Fun Summer Activities for Friends & Family in Sebring, FL!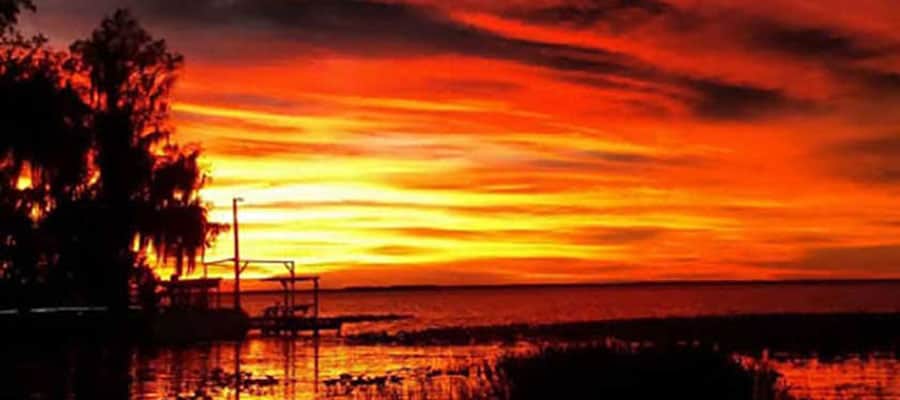 It's heating up in the Sebring area, and we have plenty of activities to keep your family entertained all summer long. Whether you're looking to take advantage of the sunny weather and hit the sand or escape the heat and sip on something refreshing, we have a list of all the places that should top your summer bucket list. Keep reading to be filled in on the spots you need to see this season to make your time in the Sebring area unforgettable.
Go for a Walk at Highlands Hammock State Park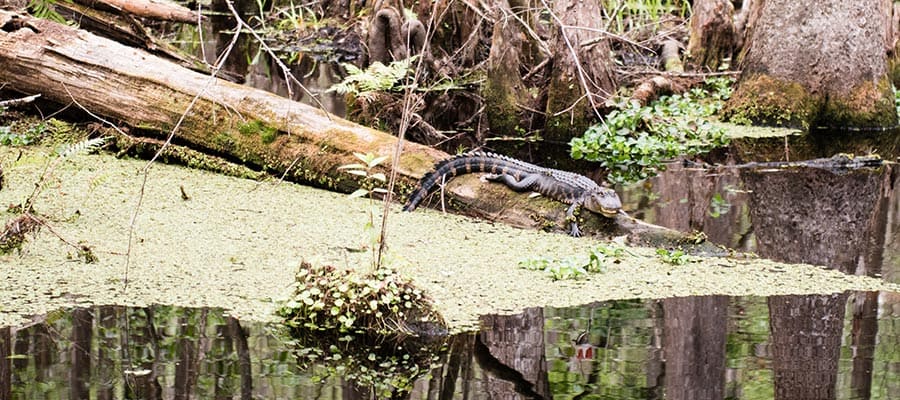 Home to diverse ecosystems and natural wonders, your family can experience the beauty of the sunshine state at Highlands Hammock State Park from 8 a.m. to sunset for just $6 a car. Get active by hiking, biking and skating, or stop to smell the flowers as you take a leisurely walk along the famous Cypress Swamp Trail.
Sit Back and Relax at the Maxwell Groves Country Store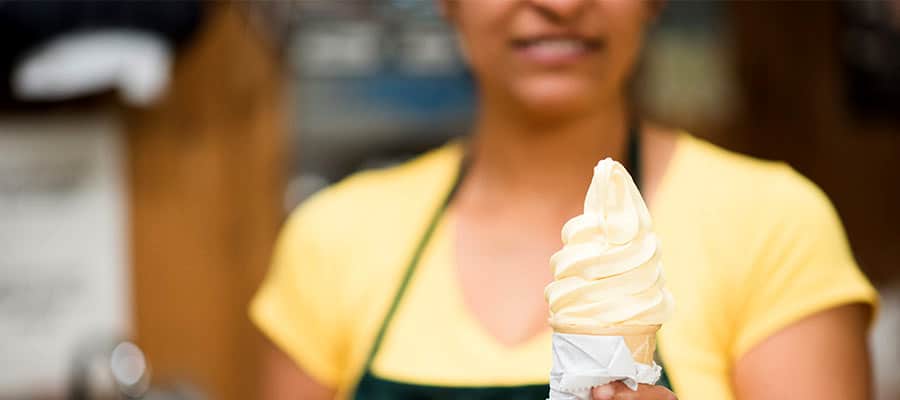 Not only is our state known for its sunshine, but also our fresh citrus. Come down to Maxwell Groves Country Store and kick back on the sprawling front porch as you enjoy fresh-squeezed OJ, Florida wines, local honey and dairy-free soft serve ice cream. You can also bring something home to remember your trip by when you pick up a citrus-themed souvenir!
Spark Your Imagination at the Children's Museum of the Highlands
Beat the heat and learn something new at the Children's Museum of the Highlands. With interactive exhibits that inspire your children's creativity and opportunities to learn about different experiences, your kid can learn something new even when school's not in session. Whether they're dressing up like firemen or shopping at a mini-Publix, visitors of all ages are sure to have a blast.
Find Hidden Gems on the Sebring Area GeoTour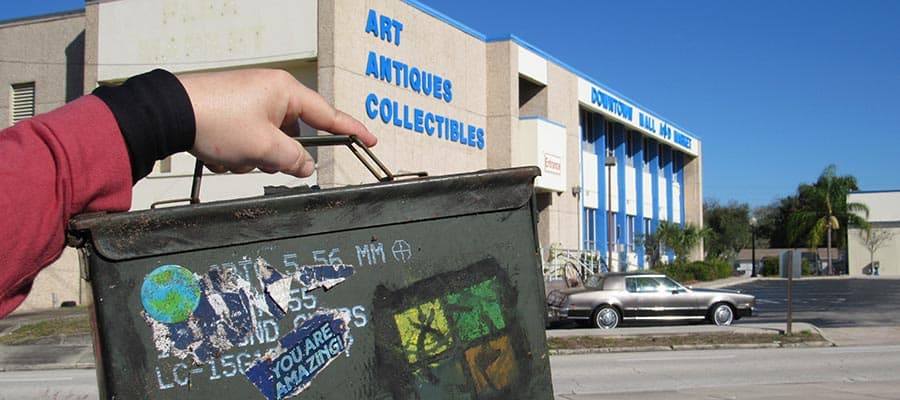 Have you ever wanted to go on a real-life treasure hunt? Follow a planned trail that will take you to the sights of the Sebring area so you can learn something new while discovering themed caches. When you complete the tour, you are rewarded with a small prize, such as a geocoin, that will serve as a souvenir of your outdoor adventure through our charming community.
Take a Dip at City Pier Beach on Lake Jackson
When it's sunny and 75, there's no better watering hole than City Pier Beach on Lake Jackson. The lake itself is 10,000 acres, so there's no shortage of area to explore if you're looking to hit the water on a hot day. Besides the crystal-clear waters made for fishing and floating, back ashore there are picnic tables made for packed lunches and family fun. After you work on your tan, historic Downtown Sebring is conveniently located nearby so you can cool off in some of our area's best small businesses and restaurants.
Stop by Sebring Soda and Ice Cream Works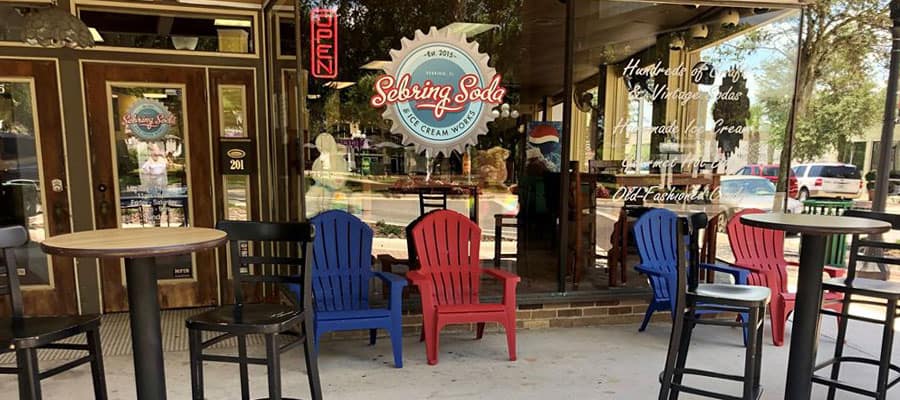 Looking to escape the midday sun? Stop in Sebring Soda and Ice Cream Works for a refreshing soda or a scoop of delicious ice cream. With 200 artisanal soda flavors, you can sip on something new or one of your tried-and-true favorites. The shop also has 40 flavors of ice cream to satisfy your sweet tooth this summer.
Grab a Glass at Secret Garden Winery Farm
Located on the rolling countryside of Sebring, Secret Garden Winery Farm earned its name and reputation as one of the Sebring area's best hidden gems. On its 10 acres of gorgeous land, you can sip and savor a selection of wines including muscadines, fruit wines and sangria and enjoy two free wine samples in the tasting room. Whether you're out on the town with your best friends or enjoying an intimate date night, this winery is a must-visit.
Cast Your Line at Lake Istokpoga
Pro-fishermen, adventurers, and casual tanners alike can be found on the shores of one of the best fishing lakes in the country. While Lake Istokpoga is known for its trophy bass fishing, there are plenty of activities for every interest such as airboat rides and wildlife watching. To celebrate season 10 of the TrophyCatch program, FWC biologists tagged 10 trophy-sized largemouth bass with bright pink tags and their secret fishing locations have been divulged. Each angler that catches and documents a pink-tagged bass will score a $5,000 gift card to Bass Pro Shops, $1,000 to shop at AFTCO, with a chance to win an additional $10,000!
No matter where you call home, these fun-packed activities will have you wanting to fly south for the summer. Come see what all the talk is about and make sure to check off these hidden gems and crowd favorites from your Sebring area itinerary.