The Best Beaches in the Sebring Area
As the temperature begins to rise in Florida, it's time to break out your favorite swimsuit and hit the beach. While laying along the coast of the Atlantic Ocean is a crowd favorite, you can avoid the traffic and rediscover relaxation inland when you visit the best lakeside beaches in the southeast. Skip the stress and set up your chair by the sparkling waterfront at the beaches near Sebring, just 60 miles south of Disney World. Keep reading to learn about the top beach spots for visitors and even a few local favorites that will have you searching for your sunblock.
Lake Jackson & City Pier Beach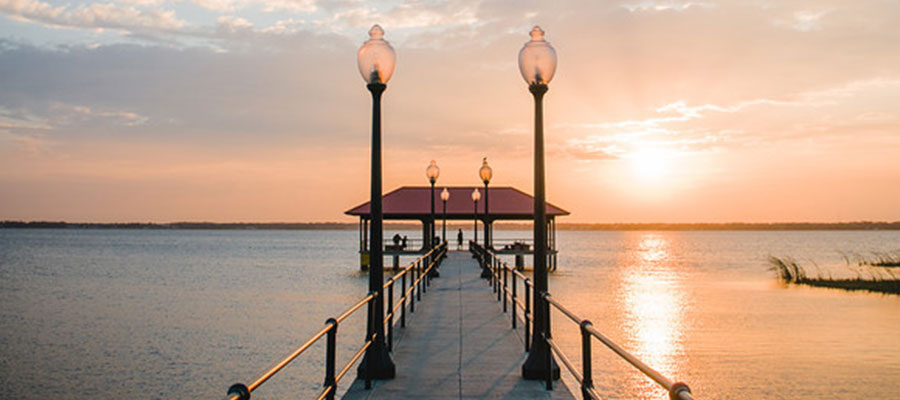 If you're searching for the perfect summer getaway, look no further than City Pier Beach nestled on the edge of Lake Jackson. With white-sand beaches and crystal-clear waters, this location has all the makings of the ultimate beach vacation. In addition to natural beauty, City Pier Beach has covered tables for picnics, a play area for kids, fishing, public restrooms and more. This beach, located west of Sebring's charming downtown, has quickly become the area's most popular destination.
Hidden Beach
Take a stroll along Lake Jackson's idyllic shores when you visit Hidden Beach. Don't be surprised if the soft breeze and swaying palms transport you to a state of total relaxation. After you explore the picturesque coasts, set up for a waterfront picnic and watch as the sun sets over Lake Jackson. While the beach may be hidden, the wonders of nature are on full display at this beachy paradise. Just a heads up, there is no parking here, so plan to walk or ride a bike to find this gem.
Veteran's Beach
When you travel to the west side of Lake Jackson, you'll discover Veteran's beach, a beautiful beachfront park with a boat access for those who want to take advantage of Lake Jackson's clear waters. This beach is a boater's dream and a family's paradise with picnic areas, grills, a children's playground, a boat ramp, and restrooms. If you want to take your trusty boat and explore the lake's impressive three thousand acres of fresh water, make sure you visit Veteran's Beach. With enough parking for forty trailers, there's room for everyone!
Crescent Beach
If you are an adventurer who lives for exclusive spots and hidden gems, you need to put Crescent Beach on your to-do list. Live out your own Floridian fairytale when you walk through luscious oak trees that lead you to a grassy area and quaint sand beach. This private paradise has just one parking spot and only two picnic tables, so you'll need to get there close to the beach opening time so you can claim the best spot for yourself.
Donaldson Park Beach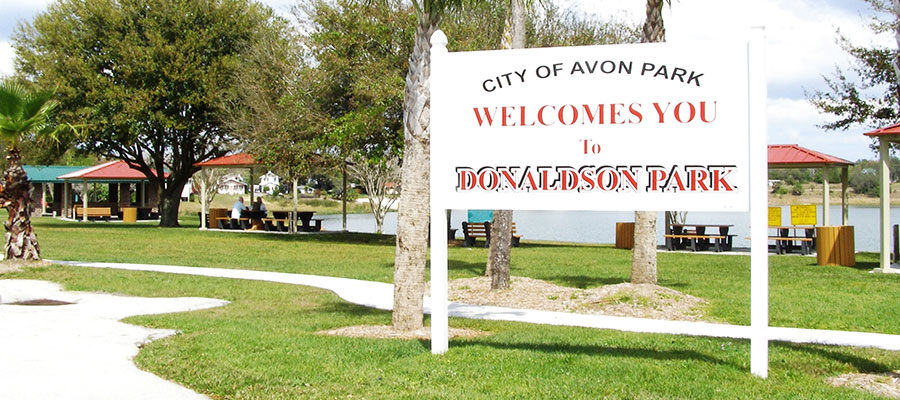 Take a break from the heat and kick back under the shade of the huge oaks that dot Donaldson Park Beach. Located on Lake Verona in downtown Avon Park across from City Hall, Donaldson Park beach has a playground, restrooms, shaded shelters, boat ramp and a white, sandy beach area. Whether you are visiting for a party, picnic, or a chill afternoon, this park has everything you need.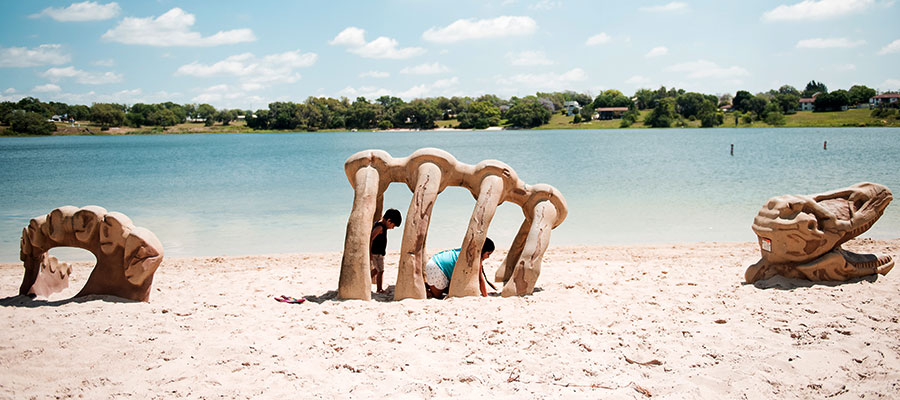 Lake Tulane Park
Locals always know the best spots, and the beach at Lake Tulane in Avon Park is a crowd favorite. You'll understand the appeal when you take a walk on the winding pathways that border one of the oldest lakes in Florida. Not only does this beach near Sebring have clear waters and sandy beaches for families to enjoy, but it is also a hot spot for SCUBA enthusiasts.
H.L. Bishop Park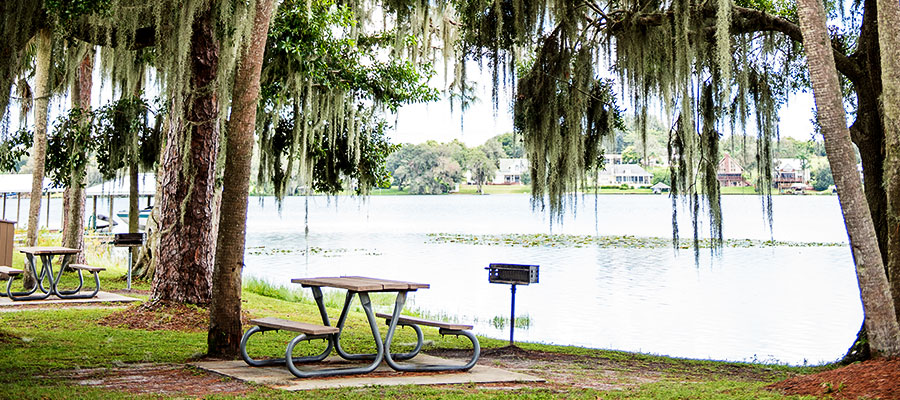 Travel to H.L. Bishop Park, a beach side retreat that sits on Lake June in Winter on the west side of Lake Placid for endless fun from sunrise to sunset. This park offers a variety of amenities, including picnic areas, sand volleyball court, a playground, basketball court, fishing pier, swimming area, restrooms, and a boat ramp. You can even host your next party against this gorgeous backdrop when you rent out the available hall at the nearby community center.
Lake June Park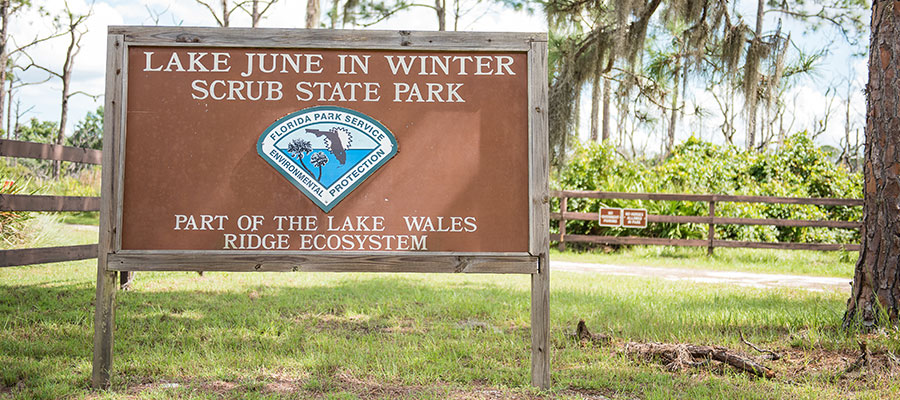 Lake June Park is conveniently located on Lake June's northeast cove for your next lakeside adventure. This swimming beach is a great spot for families or friends with diverse interests because the park has something for everyone with baseball diamonds, picnic tables, a public boat ramp and sitting areas.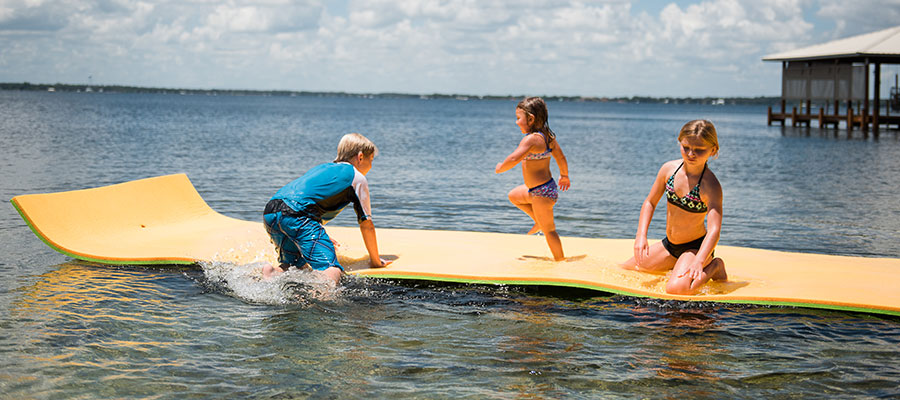 These beaches are some of Florida's best kept secrets! Skip the traffic, crowds and stress and enjoy the quaint and tranquil offerings that the Sebring area has to offer. Be sure to check out all the other great dining and attractions while you're in town!