TDC-Funded Spartan Event Generates Nearly $2.1 Million for Highlands County Economy
SEBRING, Fla. (March 11, 2022) – In December 2021, the first combined Spartan + Tough Mudder race event was held in Lake Placid, Florida creating the biggest celebration in the history of Obstacle Course Racing (OCR). Each brand hosted its unique event style simultaneously at a single venue. The event was enticed to Highlands County with a $90,000 Event Grant provided by the Highlands County Tourist Development Council (TDC) to reimburse the event organizer for marketing costs. The TDC is funded through tourist development taxes paid by visitors staying in hotel rooms and short-term rentals of six months or less. The TDC is not funded by Highlands County residents.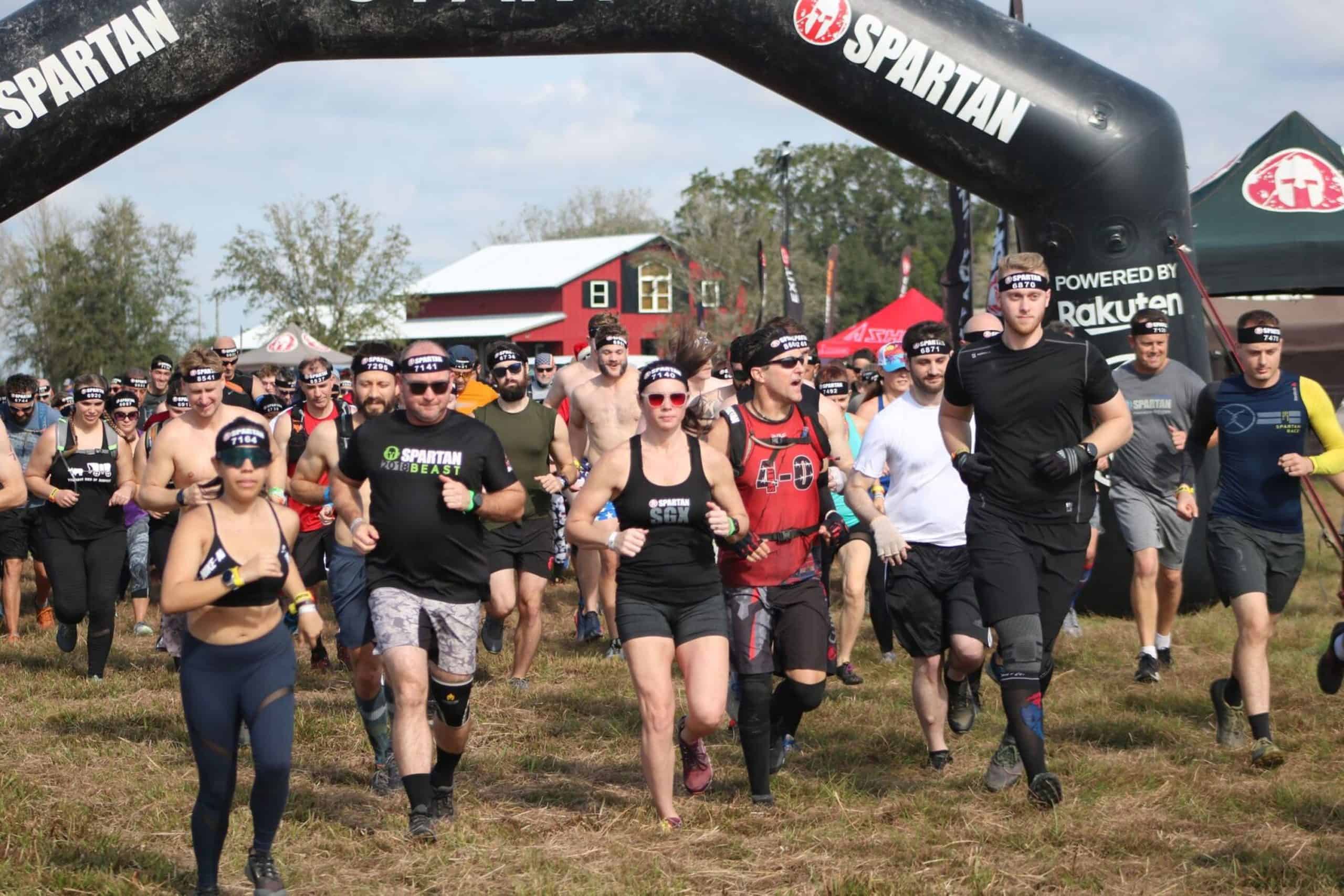 Photo credit to Highlands News Sun & Jake Hitt
More than 13,000 racers attended the December 11-12 weekend with 9,600 of those participating in the Spartan Race alone. According to Florida Sports Foundation (FSF) data, the event generated $2,096,148 in economic impact, $157,211 in direct impact and taxes, $1,156,549 in hotel impact, and $46,282 in tourist development tax revenue. FSF will reimburse the Highlands County TDC with a $40,819 grant for attracting thousands of tourists from outside the state.
"Providing a $90,000 event grant was the largest grant the TDC has ever agreed to fund, so we were expecting a large return for our investment," said Casey Hartt, Visit Sebring's Lead Marketing Consultant. "Now that we see the massive economic impact infused into our local economy, it further proves that the TDC is on the right track and making huge strides in attracting tourists to Highlands County when tourism is most needed for our hotels, restaurants, and other related businesses."
Through the efforts of the TDC's sports tourism consultants, Airstream Ventures, Spartan has committed to bringing this event back to Lake Placid, Florida in 2022 and 2023 in a three-year TDC grant agreement at $90,000 per year.
-30-
Visit Sebring is the destination marketing organization managed by the Highlands County Tourist Development Council (TDC). The mission of the TDC is to contribute to a positive quality of life for the residents of Highlands County through destination promotion, tourism development, advocacy, and resource management – which are foundation pieces for future economic growth. For more information, visit http://www.VisitSebring.com or find us on social media @VisitSebring
FOR IMMEDIATE RELEASE
Contact: Casey Wohl Hartt
Phone: (863) 640-1743
Casey.Wohl@Yahoo.com