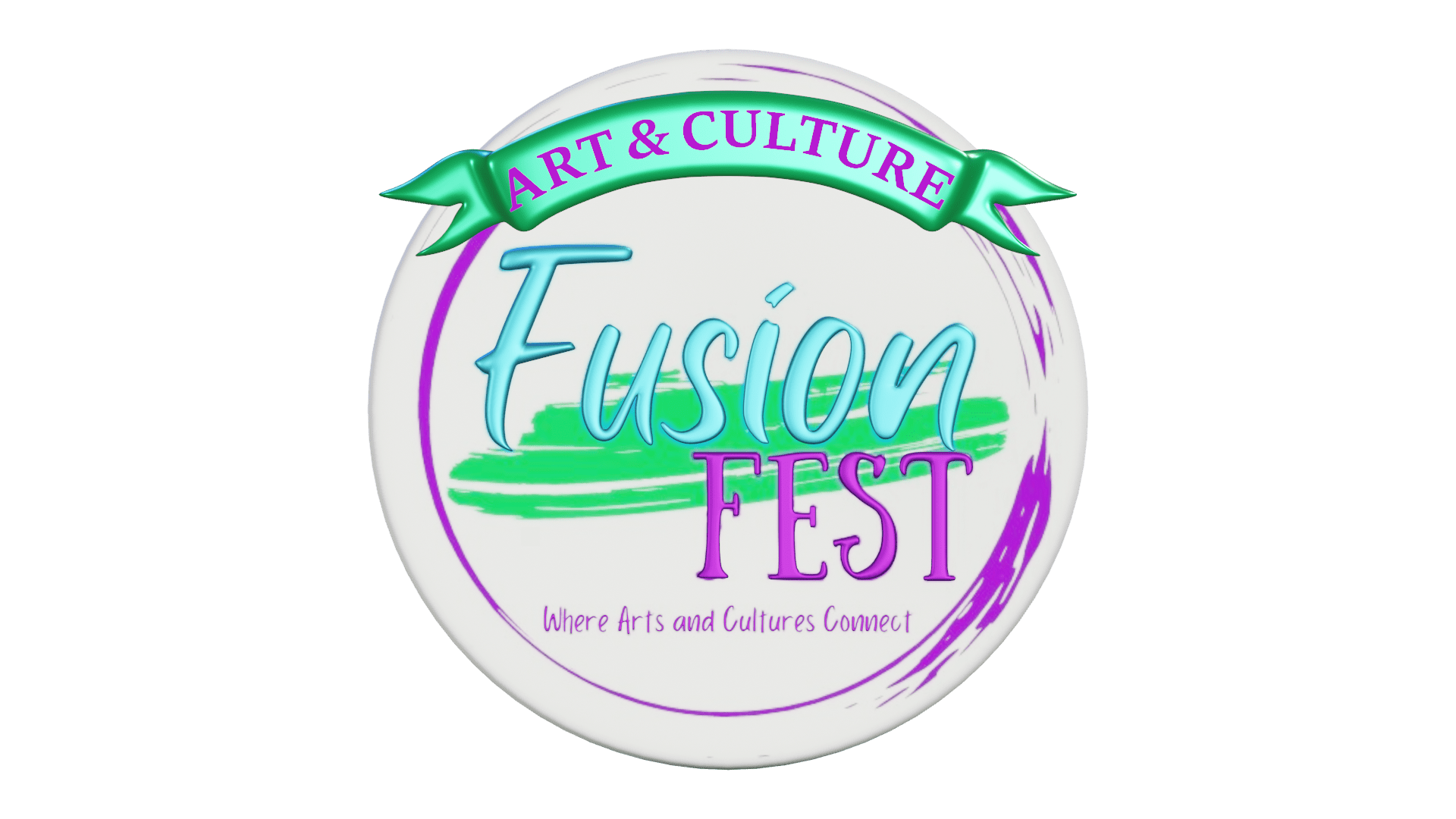 "PROMOTE UNITY IN THE COMMUNITY"
Join us on Saturday, January 28, 2023 on Museum Ave. in Avon Park for a celebration of food, music, dance and art showcasing the diversity of cultures in and around Highlands County, FL!
The second floor of the Avon Park Community Center, home of the Peter Powell Roberts Museum and Cultural Center,  will highlight the work of local children and teens. Let's encourage and celebrate our young talent!
Museum Avenue will be overflowing with Art, Crafts, Food selections, and other enticing items.
Performers will entertain on stage outside for all to enjoy.
Come dressed in heritage finery or your favorite character to enjoy a day of imagination and fun!
Visit the Heartland Cultural Alliance website and the Art and Culture Fusion Fest Facebook Page for more information.