Family Friendly Events in Sebring this Summer
Now that summer is here, it's time to start planning for family vacations, and there's nowhere better than the Sebring area to keep kids happy and busy. Located just a two-hour drive from Orlando, Tampa, and South Florida, this Florida destination is an excellent choice if you're looking for a small-town escape with lots of outdoor activities. Offering a mix of new adventures and family-friendly classics, the Sebring area has something for everyone to enjoy.
New Summer Adventures in Sebring
If you're looking to try new things with your family in the Sebring area this summer, then keep reading to get some great ideas!
Go On a GeoTour Treasure Hunt
Visit Sebring recently launched a GeoTour consisting of four geocaching GeoTrails: Ranch & Harvest, Parks & Recreation, Historic, and Art & Culture. A GeoTour is a series of geocaches that are designed to bring geocachers to a specific location and provides a "tour" of the area (in other words, a free, outdoor treasure hunt). The caches (or hidden treasures) may have specific themes and many have historical or location-related significance. After completing the tour, you can receive a reward, which may be a geocoin, wooden nickel, or a similar item.
On September 25, 2021 a new Centennial GeoTrail will launch, celebrating the heritage of Sebring, Avon Park and Lake Placid, as well as 100 years of Highlands County. Let your GPS guide you through Sebring area's unique history, vast outdoor adventures, unusual culinary delights, and charming small towns.
Taste the Brand New Sips, Suds and Soda Trail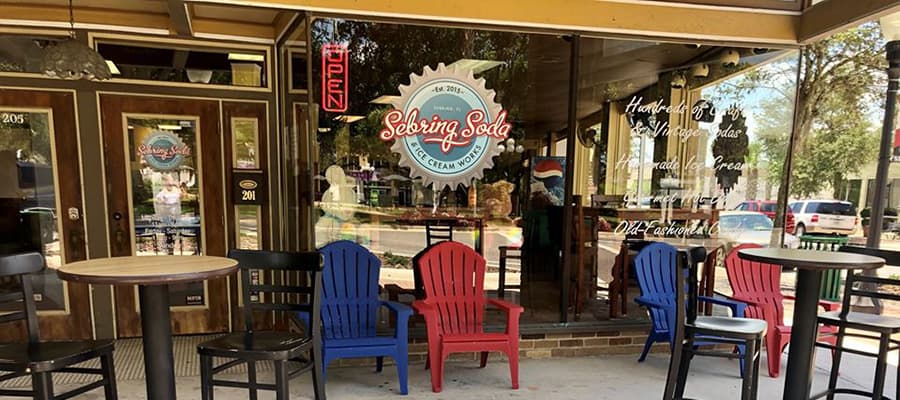 Sign up for the Sebring Sips, Suds and Soda Trail Pass, a mobile passport that highlights craft beverages in the city of Sebring, including a stop at the Sebring Soda & Ice Cream Works, where you can choose from more than 300 different flavors of sodas from all over the world, and 50 flavors of super premium ice cream.
How does the trail pass work?
Sign Up: Follow this link to fill out your information and sign up! This program is 100% free.
Get Your Pass: After you sign-up, your passport will be instantly delivered to your phone via text and email and is ready to use immediately! There is no app to download.
Get Discounts & Prizes: This mobile passport offers you a curated collection of deals and discounts at local craft beverage locations. When visiting a participating craft beverage location, simply present your phone to a staff member or bartender to redeem available discounts. Don't forget to type in the displayed PIN# to check-in at the location. The more check-ins you have by September 8, 2021, the closer you are to winning a special prize!
Check Out the Newly Renovated Children's Museum of the Highlands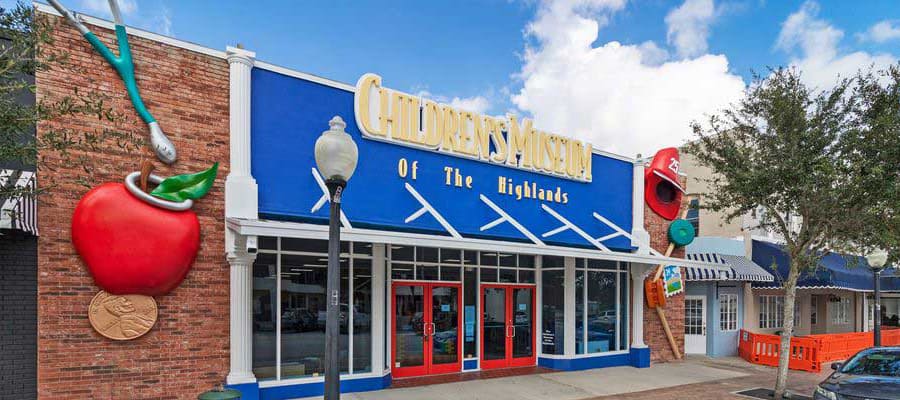 Looking to escape the Florida heat for a few hours? Take the kids to the Children's Museum of the Highlands and visit the different exhibits and on-going programs. The museum provides interactive ways for kids to enhance their curiosity, develop their imagination, and learn about a variety of experiences. Let your kids pretend to be firemen and doctors, go grocery shopping at a mini-Publix, and play dress-up at the kids theatre while you enjoy the cool air-conditioning.
Classic Sebring Family Favorites
These are the tried and true activities that Sebring has to offer!
Spend the Day on the Water at Lake Istokpoga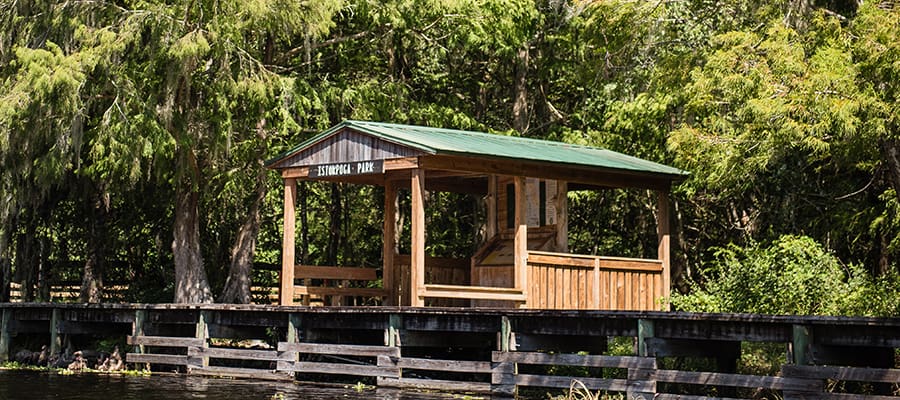 Titled one of the best fishing lakes in the United States, Istokpoga Park attracts anglers and hobby fishermen year-round. But fishing isn't the only thing this park has to offer. Glide along the water on an exhilarating airboat ride. See wild alligators, birds, and other animals. Enjoy a stroll on the nature walk, scenic views on the boardwalk, and a delicious lunch at the picnic facilities. With so much to do, you and your family will build many long-lasting memories throughout the day.
Enjoy a Nature-Filled Day at Highlands Hammock State Park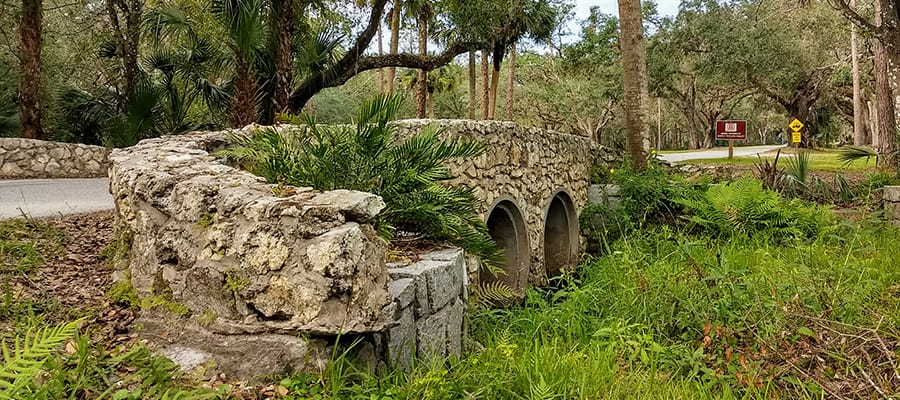 There is no better way to experience the state's beauty than at a Florida state park. Highlands Hammock State Park is one of Central Florida's most preserved areas and includes diverse ecosystems that are home to a wide variety of flora and fauna. The park is open everyday from 8AM until sunset and costs $6 per car. Spend the day hiking, biking, skating, or just exploring with your family and get up-close with nature.
Mine for Gems at the Lost Mines of Atlantis Gem Mine and Rock Shop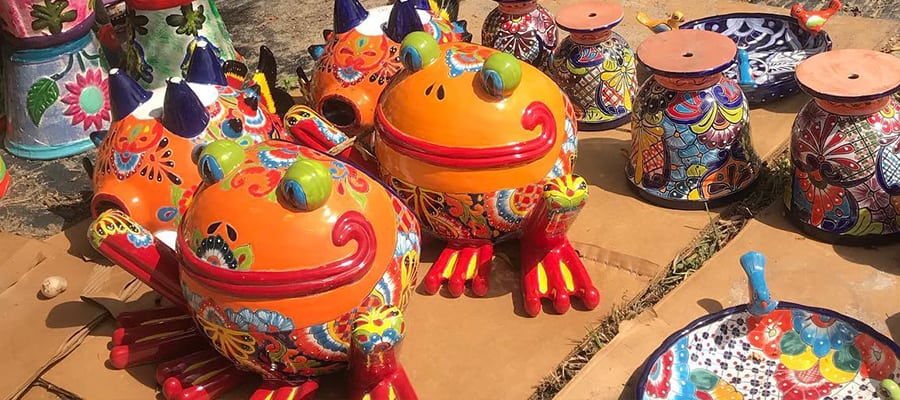 At the Lost Mines of Atlantis Gem Mine and Rock Shop, you and your kids can become a "prospector" for a day and hunt for beautiful gemstones from all over the world. It's an amazing experience for all ages!
Buckets range from $20-$55 depending on the size of the bucket and the type of gemstones you are looking for. You are guaranteed to find tons of dazzling pieces.
Pick Up Citrus-Themed Souvenirs at Maxwell Groves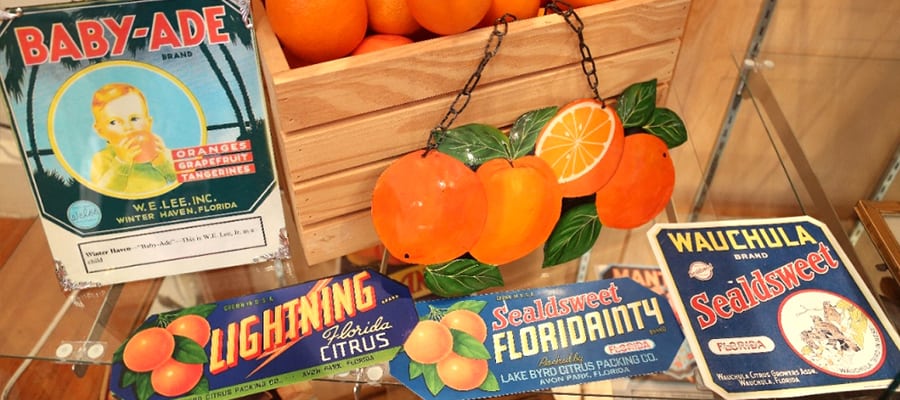 Orange is the official fruit of Florida and a common theme at Maxwell Groves Country Store in Avon Park. Enjoy a cool class of fresh-squeezed orange juice on a warm afternoon. Or maybe you're feeling adventurous and want to try their orange-flavored ice cream, fruit-flavored wine, and so much more. Don't forget to pick up a citrus-themed souvenir so you can remember and cherish all the wonderful memories you and your family made during your summer in the Sebring area!
Notable 2021 Family-Friendly Summer Special Events:
Summer is just getting started, so there is plenty of time to try every single one of these adventures with your family before school starts again in the Fall. From treasure hunts down GeoTrails and kayaking the Istokpoga Lake, to cooling off at the Children's Museum of the Highlands or with an ice-cold glass of orange juice, make sure to take full advantage of everything the Sebring area has to offer.