Best Dive Bars in Sebring, FL: Heading Off the Beaten Path
Who needs a fancy bar with an ocean view and frilly cocktails? Local dive bars are where the good times roll! These watering holes in Sebring and the surrounding areas are a far cry from the manicured touristy bars that you'll find scattered across the Florida coastline, but don't let the outside looks deter you from walking in. If you do, you'll miss out on cheap, ice-cold beer, friendly bartenders (and local clientele!), mouthwatering pulled pork, and colorful characters telling stories about the good 'ole days.
A dive bar is an experience, so take the plunge and explore the best dive bars in Sebring, Florida, all off the beaten path.
Tap Room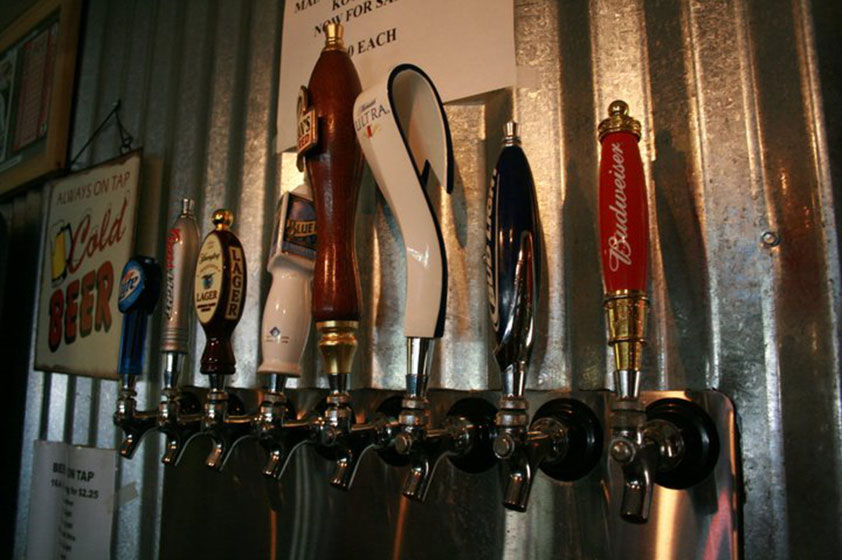 Known as "The Tap" around Avon Park, this is the best bar in the area for sports, friends, and good drinks. With a pool table, shuffleboard, English darts, and 6 big-screen TVs, this is the place to be to have a good time and watch a game. They have karaoke on Fridays and live music on Saturdays, giving you an excuse to be there all weekend.
They have 8 beers on tap, and if you go a little overboard, they'll give you a ride back home or to your hotel, because your safety is their priority. Plus, each bartender has their specialty drink that is discounted on the nights they work. The Tap Room posts who is bartending every night, so make sure to follow Main Street Tap Room on Facebook to see if your favorite bartender is in.
The Wild Hawg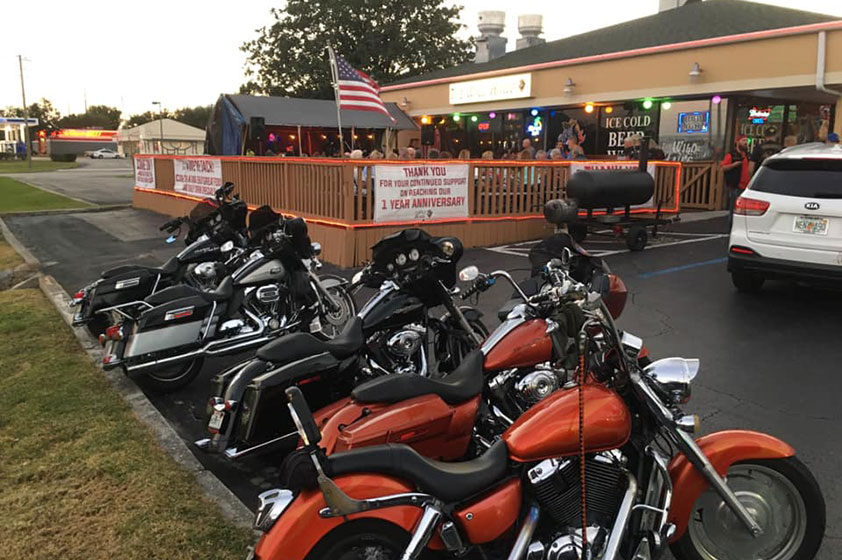 The Wild Hawg is one of the newer bars in town, famous for its Cuban sandwiches and southern BBQ menu items. With live music, hip atmosphere, large menu, cold beer, wine, and a patio to stretch out on, there is so much to enjoy!
Every Thursday is Ladies' Nights, where ladies can drink domestic drafts and wine for $1. Saturday is Bike Night with live music and free raffles if you're on a bike or golf cart. And every Sunday, the Hard Candy band performs from 4-8 PM.
If you're looking for a quick snack or delicious meal, The Wild Hawg has a huge selection. From pulled pork to burgers, gyros, burritos, subs, and salads, they are sure to satisfy everyone. They also have 8 beers on tap and 12 bottled selections that are always chilled and ready to serve.
Neiberts' Fishing Resort & Bar
Start the day with an airboat ride on Lake Istokpoga, relax and catch some fish in the afternoon, and finish the evening off cracking open a cold one and reminiscing on the adventures. Neiberts' Fishing Resort, formerly known as Fred's Bar, only serves beer and bait, so it's definitely a place to stop if you're looking for a fishing pier to share fisherman stories with locals over an ice-cold beer.
Carlie Lynn's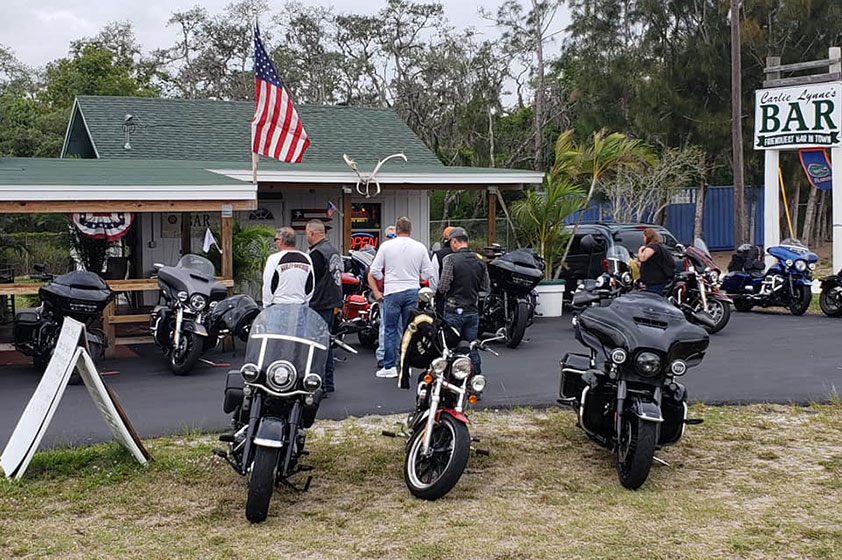 Known as the friendliest bar in town, Carlie Lynn's is a biker bar with a strong community, ice-cold drinks, and always friendly staff and regulars. At Carlie Lynn's, you can compete in a game of darts, Wii bowling, or adult Trivia. And don't worry about being an outsider, the locals will gladly let you join their team.
Not sure when to visit Sebring? Consider coming during the end of the year when Carlie Lynn's hosts an annual New Year's Eve sleepover. Bring your tent, RV, or anything you can sleep in and spend the night around a bonfire celebrating the year with new friends. In the morning, grab a Bloody Mary to start the year off on the right foot.
Jaxson's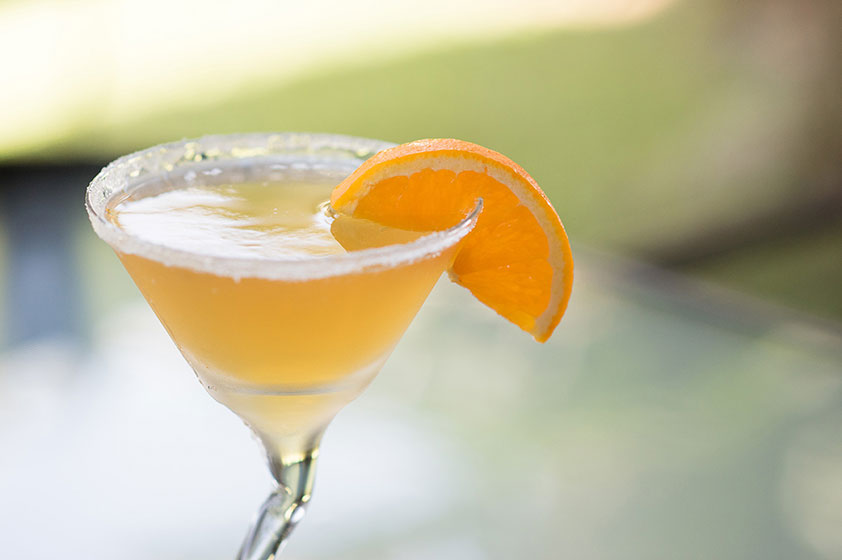 Jaxson's is proud to serve farm-to-table food in a laid-back atmosphere. They serve great seafood and Southern American classics. Rated the number one restaurant in Lake Placid on TripAdvisor, Jaxson's has become a lakeside favorite that harvests fresh herbs from their own garden and uses ground-fresh-daily hamburger meat from Hartzell's Meat Market to not only support the local economy but bring the freshest ingredients straight to your table.
Their signature dish is the Hookiemelt—a chicken tender appetizer topped with hot sauce, cheeses, onion, and sour cream. This is a shareable dish that will light your palate with flavors unique to Jaxson's.
Jaxson's opens every day at 11 AM and has a specialty sunset dining experience from 4-6 PM. Be sure to get there a bit early as it tends to get a bit crowded once the happy hour crowd gathers.
Choose from any of these unique dive bars in Sebring and you'll be sure to have the best time with your buddies and the locals who call these bars their second home.