Top Pet-Friendly Destinations in Sebring, FL
As you're shuffling your luggage out the door and counting heads to ensure no one is left behind, don't forget to include your four-legged friends on your vacation, too! Leave behind the stress of finding a pet-sitter or boarding facility and bring your furry companion with you. Here's a list of pet-friendly restaurants, accommodations and things to do during your Pet-Friendly Vacation to the Sebring area.
Sebring's Pet-Friendly Places to Go
Sebring Soda & Ice Cream Works 
Home to the finest and largest selection of craft and vintage bottled sodas and ice cream, Sebring Soda & Ice Cream Works is a pet-friendly cafe that both you and your dog can enjoy. Sit back, relax and take your taste buds on a world tour with over 300 international soda flavors and a robust ice cream selection. With outdoor seating and water bowls available, you can indulge on sweet treats and gourmet hot dogs while your furry friend chows down on a pup cup—a dog-sized, dog-friendly dessert—at this family-owned joint.
Faded Bistro and Beer Garden
Take a bite of fresh air—and fresh food—with your pup's company at Faded Bistro and Beer Garden. Located in the heart of Downtown Sebring and rated #1 on Trip Advisor, this pet friendly restaurant is a relaxed outdoor space that welcomes all patrons with its warm ambience. Sip on a beer, vibe to live music and soak in the floral landscape of the beer gardens. Whether you're looking to bask in the sun during a lunch break or cozy into a table under the glowing lanterns for dinner, this is one outdoor dining experience you and your pup can both agree on.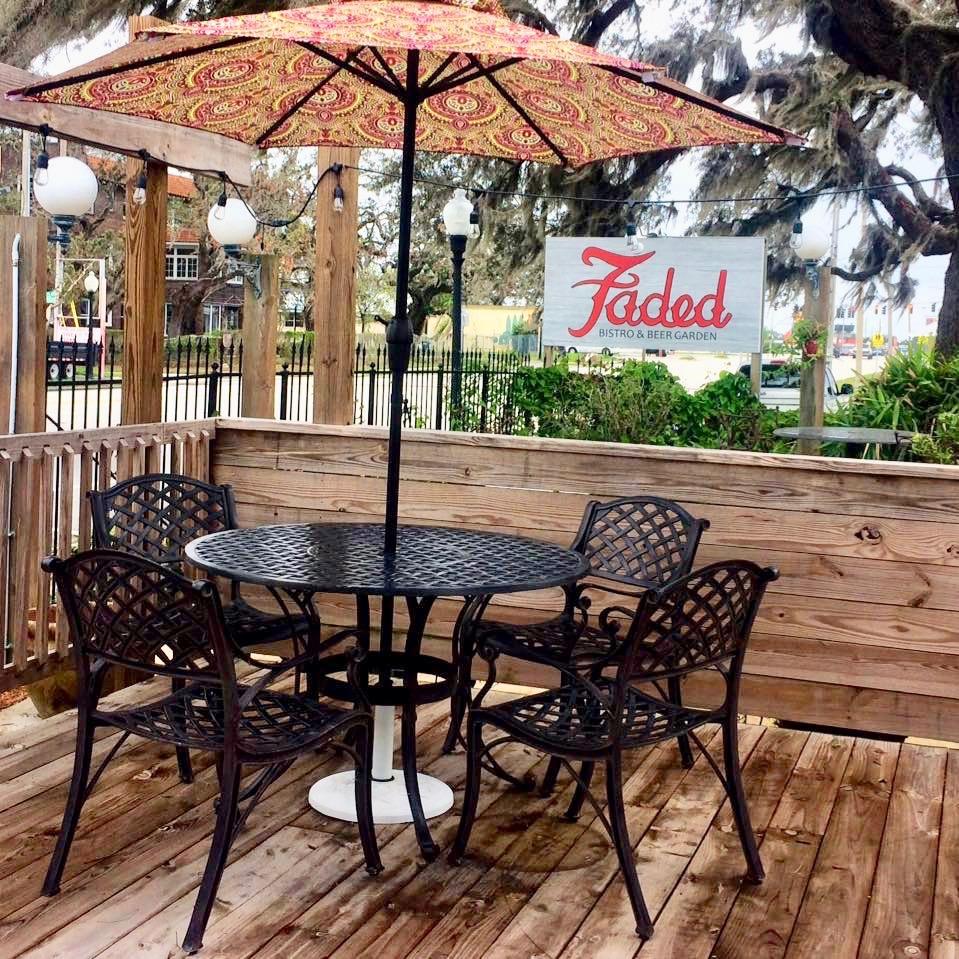 Highlands Hammock State Park
Take your Sebring adventures outdoors to this 9,000-acre, dog-friendly state park.  Highlands Hammock offers a first-hand look at authentic Florida with a variety of ecosystems and trails that you can explore.  Grab a leash and let your dog guide you through the many canopied trails and open areas for a refreshing stroll through nature. Whether you're jogging, biking or walking, you and your canine are sure to get a workout under your belt at the Highlands Hammock State Park.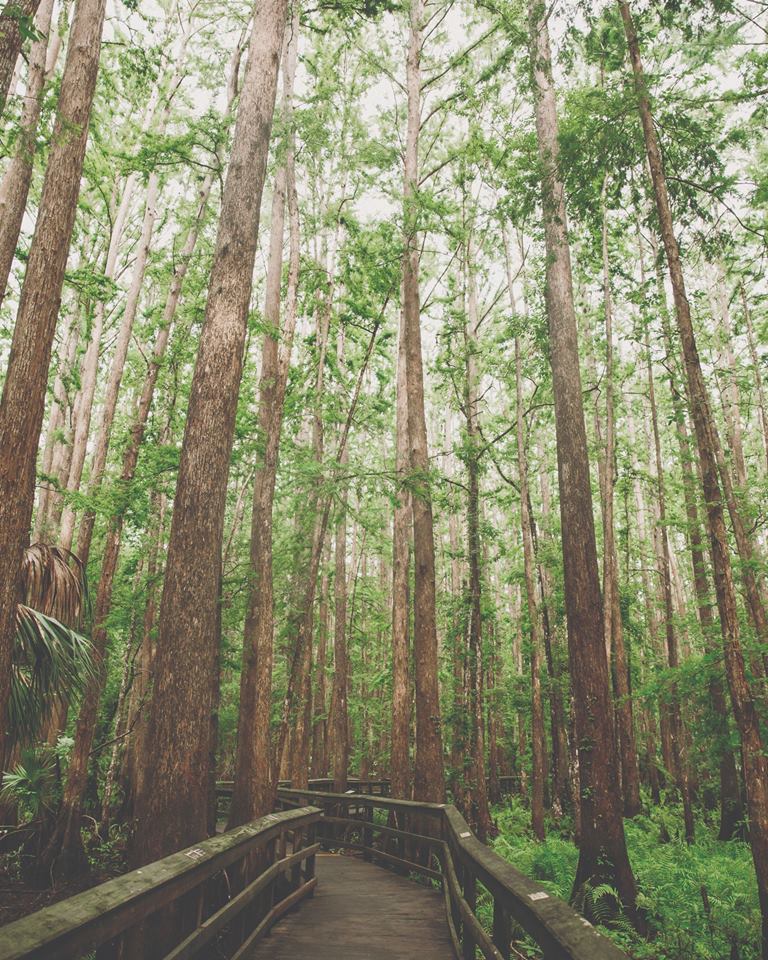 Sun n' Lake Dog Park
This dog-friendly recreation space is just as it sounds—a lakeside park where the sun shines and the dogs roam. Located at the Sun n' Lake Golf Course, this dog park in Sebring is the ideal spot to meet and play with fellow dog owners or exhaust your pup's bottled energy with a game of fetch. Within walking distance from the golf course, this park is perfectly located to catch a break during your rounds and direct special attention to your furry friends. Most importantly, the park is fully fenced, so your dogs can roam free without the restrictions of a leash. Open 7am to 7pm seven days a week, this park makes for the perfect go-to for a much-needed doggy day trip.
Lake Placid Outdoor Murals
Grab your four-legged friend and get ready to walk through the streets of fine art. This internationally known historic outdoor gallery is the perfect outing for you and your canine to browse together. Founded by Bob and Harriet Porter in 1992, this art gallery takes you and your pup through 47 captivating murals—some accompanied with sound and others with hidden gems. Plus, you'll come across 45 bird plaques, 27 clown cut-outs and a life-size bronze Florida black bear. Titled the Town of Murals and America's Most Interesting Town by Reader's Digest, this is a can't-miss destination for you and your dog during your stay in the Sebring area.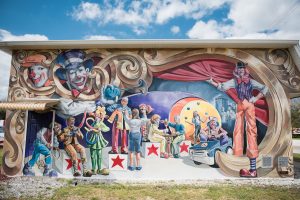 Wildflower Wayside Shrine Trail
Take your Sebring adventures outdoors to this dog-friendly trail for a refreshing stroll through nature. Grab a leash and let your dog guide you through the open trails of South Florida State College (SFSC) Highlands Campus as you discover the six shrine boxes to honor the endangered plant species of the area along the way. This unique, self-guided trail offers an adventure and a learning experience all at once as you get to acquaint yourself with the wildlife of Sebring. Best of all, this trail is open to the public around the clock, so you and your dog can visit on your own free time.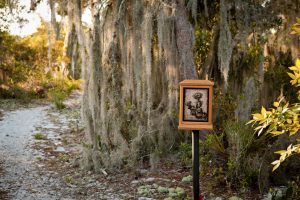 Spring Lake Bark Park
With the help of PAWSitively Spring Lake Dog Club, we're excited to announce Sebring's most recent bark park addition. Located at 2432 Duane Palmer Blvd, this dog-friendly play zone welcomes community dogs of all ages and sizes for some furry play dates and fun events. Spring Lake Bark Park is a great opportunity for you to meet and socialize with fellow dog lovers while your four-legged companion frolics with new friends. Don't forget to follow their Facebook page so you can stay in the know for all upcoming events, updates and discussions.
Sebring's Pet-Friendly Places to Stay
Inn on the Lakes
Spacious rooms, central location, stunning lake views and gourmet pet room service has Inn on the Lakes winning over dog owners time and again. This hotel's unique pet-focused amenity allows you to peruse the menu with your furry companion, so that you both can enjoy a decadent dish of your own. Served in dog bowls and delivered to your room, your dog can feast on fresh bottled water and gourmet chopped beef while you indulge on a menu item of your preference.
Inn on the Lakes is also located just minutes from Sebring's historic downtown, so you and your canine can wander down the shaded streets and peruse antique shops, fashion boutiques and local restaurants. The scenic views and peaceful atmosphere make for the perfect getaway full of exploration, relaxation and most importantly, a bonding experience for you and your pup. Tie in your stay with a trip to a local spa, a dip in the pool or a swing on the golf course nearby.
Seven Sebring Raceway Hotel
Inspired by the 12 Hours of Sebring endurance race, Seven Sebring Raceway Hotel is a pet-friendly, centrally located hotel that will give you and your pet the ultimate Sebring experience. This modern, newly renovated space embodies the motorsports history of Sebring from its name to its calculated 123-room facility. Seven Sebring Raceway Hotel welcomes up to two pets up to 50lb per room and offers plenty of grass space for restroom use outdoors. Your pet will be sure to embrace their stay from the moment they receive a complimentary treat at the front desk on their way in.
Traveling with your pet brings a new level of excitement to the vacation mix, and we want to make sure no family member is left behind when you visit Sebring. Whether you're stopping through or staying for the weekend, there are plenty of places to eat and stay for you, your travel buddies and your four-legged friends.