The Top Sebring Area Restaurants to Visit in 2022: Your Local Dining Guide
Gone are the days of wondering where to eat. Read our Local Dining Guide and discover the best spots to eat while visiting Sebring, FL
Do you frequently use the phrase "No, it's your turn to pick where we eat!"? We understand. With so many restaurants in Sebring, Lake Placid, and Avon Park, Florida, it's hard to know where to start. To simplify the decision-making process and save you the stress of picking the next dinner spot, we've created an insider's guide to the best dining in the Sebring area. From local staples to new favorites, you won't want to miss out on the unique offerings of these hot spots with the highest ratings.
Don Jose Mexican Restaurant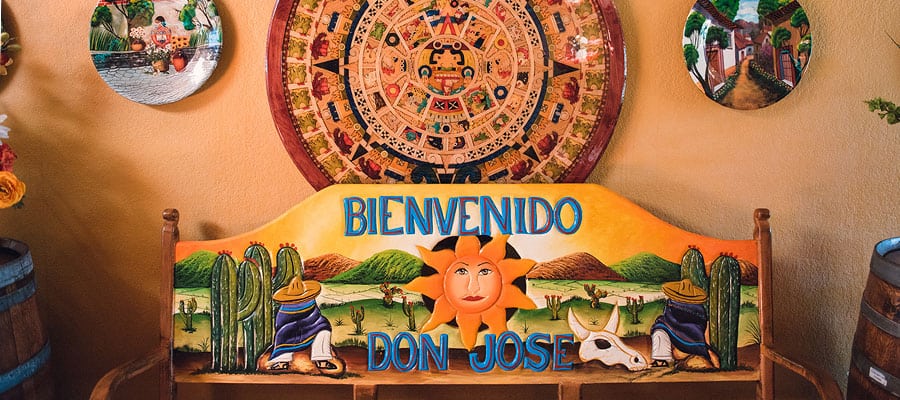 The south of the border flavor you're craving is right around the corner. Located on the idyllic Lake Jackson, Don Jose Mexican Restaurant offers authentic dishes and a vibrant atmosphere for everyone who visits their family-owned restaurant. If you're looking for a place to enjoy a margarita with friends or catch the latest game at a fully stocked bar, there's a seat with your name on it at this Sebring staple. Indoor and outdoor, screened patio seating available.
Faded Bistro & Beer Garden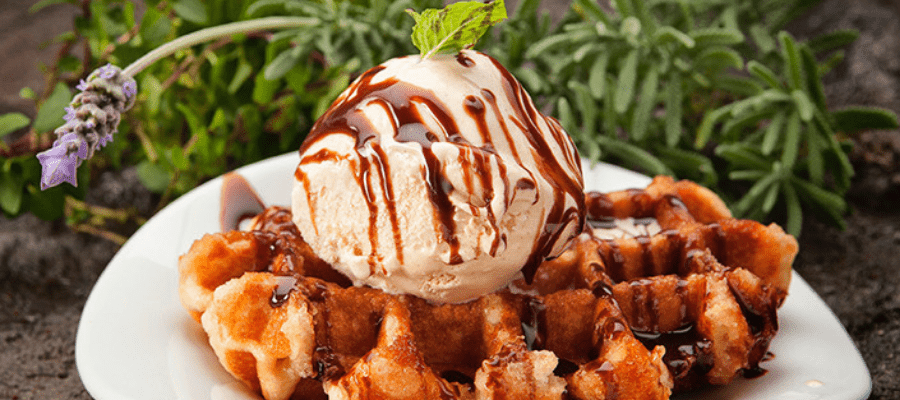 Eat like a local when you visit Sebring's designated neighborhood hangout, Faded Bistro & Beer Garden. Sit back and relax in their open-air dining area and feel all your stress melt away before your server can even return with your signature cocktails and a cheese & charcuterie board.
Founded on a commitment to bringing warm hospitality and seasonally fresh ingredients to the Sebring area, Faded Bistro has cultivated a one-of-a-kind restaurant that has become instantly iconic among residents. Time moves a bit slower here as patrons are encouraged to enjoy draft beers at their own pace under the dim glow of string lights.
Dimitri's Family Restaurant, Bar & Grill
Whether it's time for breakfast, lunch or dinner, Dimitri's is your one-stop shop for every food craving. Serving American cuisine with a Greek twist, you'll experience the best Sebring has to offer when you sit down at this hometown favorite that neighbors Lake Jackson. Enjoy the sunshine with their outdoor seating and visit Dimitri's Pizza Kitchen and Back Alley Bar & Grill for delicious eats and drinks. You might catch some live music, or enjoy playing a round of cornhole.
Cowpoke's Watering Hole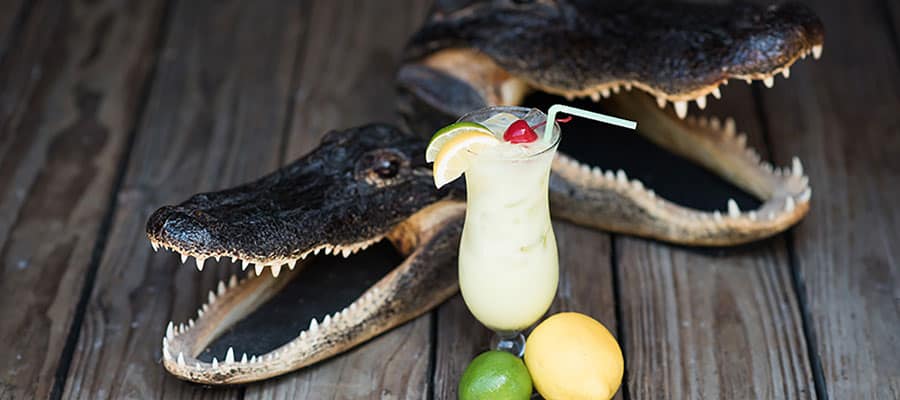 Any local will tell you that Cowpoke's Watering Hole is more than a restaurant, it's an experience. Visitors and regulars alike will spend hours underneath the tiki or in their indoor dining area enjoying classic cuisines like fresh seafood and tender steaks or expanding their horizons with adventurous dishes like fried gator and frog legs. In addition to a unique dining experience, Cowpoke's hosts weekly events such as karaoke, trivia nights and more so you can make memories with friends or bond with new people in an exciting environment.
Chicanes Restaurant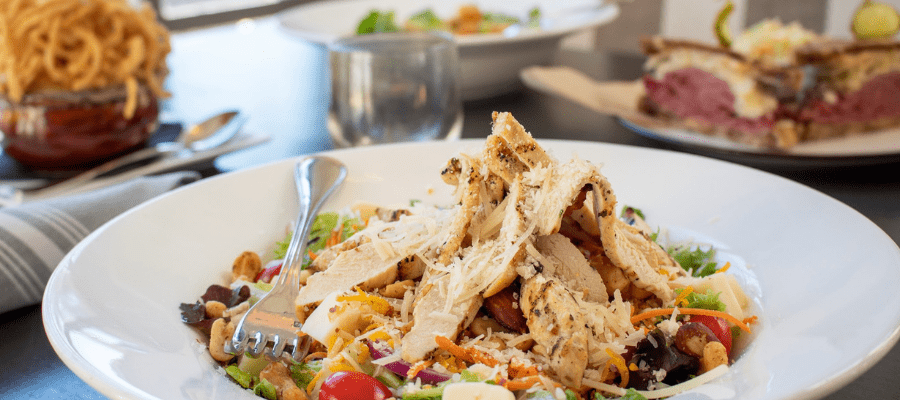 Make the most of your next night when you enjoy a gourmet dinner with lake and garden views at Chicanes Restaurant. The elevated menu and luxurious atmosphere of Chicanes makes it the perfect setting for your next special occasion. Whether you're celebrating an anniversary or want to put a spin on your normal date night, this romantic lakeside restaurant and bar is sure to impress.
Cang's Asian Cuisine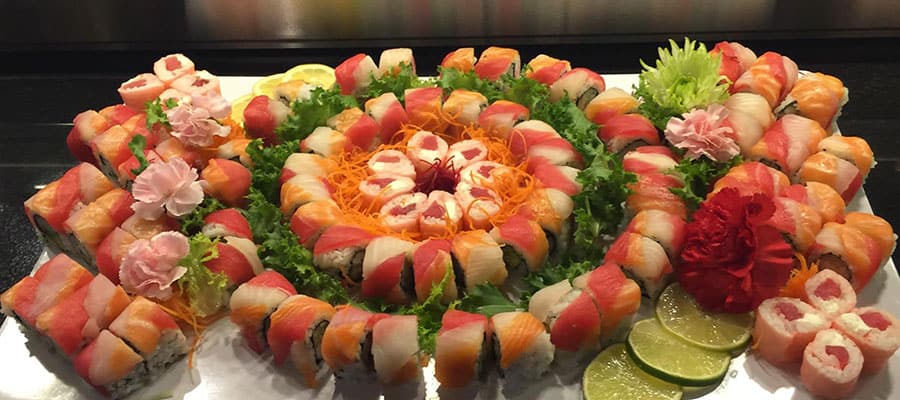 Your go-to spot for Asian cuisine is here. Take a culinary trip across various Asian cultures as you experience authentic Japanese, Chinese and Thai dishes at Cang's Asian Cuisine. Patrons are frequently turned into regulars as people are drawn in by the delicious menu but won over by the unmatched hospitality. Whether you've been craving a spicy tuna roll, or you just want to try something new, Cang's has something for everybody.
Sebring Diner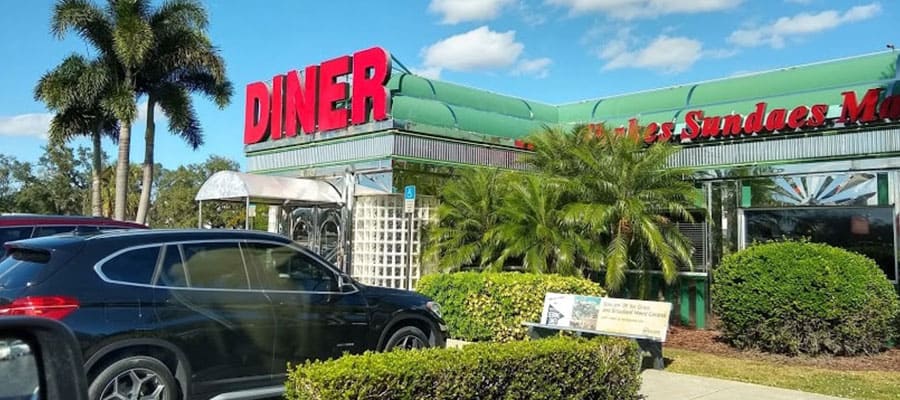 Travel back to simpler times when you eat at Sebring Diner, a restaurant with classic American comfort foods and a 1950s feel. Come in for a cup of coffee at the bar or cozy into a booth for burgers and fries with friends. Their retro dining room is complete with checkered floors, vinyl booths, and endless amounts of milkshakes. Sebring Diner has been bringing back the charm of the 50s to the Sebring area since 1999, and they are skilled at their craft.
No matter which of these Sebring area restaurants you treat your taste buds to first, you won't be disappointed. Now that you're in the know, your new response to the classic "Where should we eat?" question will be, "I know just the place!"