Sebring Friends + Family Pass: How to Plan the Perfect Safecation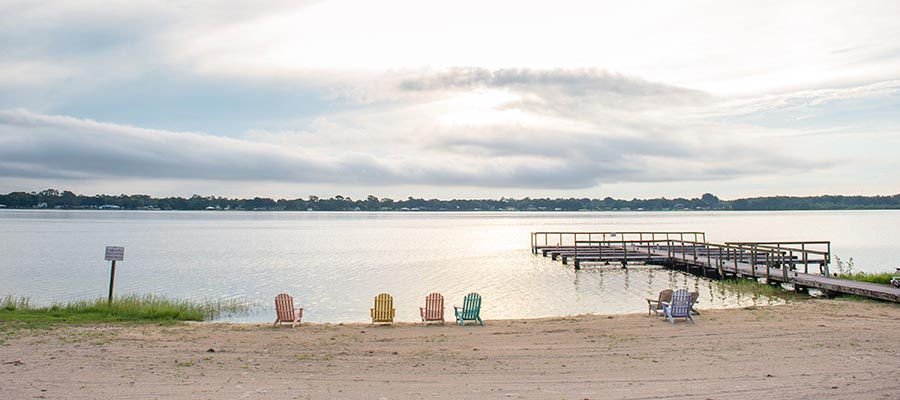 As establishments reopen and the CDC lowers restrictions, residents are slowly but surely easing back to a normal routine again. For Sebring and its surrounding areas, this means hotels, restaurants and attractions are ready to welcome back locals for a safecation and return to the lively atmosphere it once was. Local business owners are working hard to ensure a safe and clean environment for residents. With new cleaning procedures and social distancing orders strongly implemented, establishments are taking proper precautions to ensure a safe and enjoyable experience for all guests.
The Sebring area is positioned to be the perfect spot to kickstart a travel experience for locals while still staying close to home. Located just a road trip away from Orlando, Tampa and South Florida, we're thrilled to eventually welcome visitors near and far, but for now, we've partnered with local businesses to help local and close by visitors get out and explore Sebring safely and inexpensively through the Sebring Friends + Family Pass.
What Is the Sebring Friends + Family Pass and Where Can I Use It?
While "life as usual" makes a slow return across the nation, we understand that travel plans aren't a priority just yet. The Sebring Friends + Family Pass encourages you to reconnect with loved ones—and have fun while doing it—all the while staying close to home. Local businesses in Sebring and surrounding areas are on board and ready to welcome frequenters and newcomers by offering special promotions from now until the end of October.
Our new digital passport allows you to find the best local deals in town and access it through your phone, so you can plan your itinerary on the go. Simply enter your information and choose the free Friends + Family Pass for exclusive deals on local favorites, or select the Citrus Golf Trail Pass for a golf lover's getaway. And if you're not quite sure where to begin, here are a few places to get your list started for a seamless staycation.
Secret Gardens Winery and Farm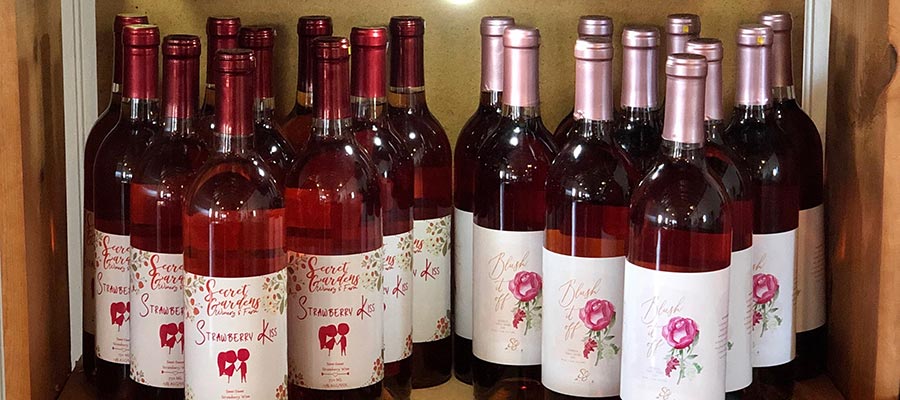 Get a taste of Napa Valley in the Heart of Florida at Secret Gardens Winery and Farm. A family-owned winery, vineyard and farm, this quaint, southern-style outing will leave your taste buds yearning for more sweet finishes of muscadine and fruit wines. Find your best match through wine and sangria tastings and wine flights and take your favorite bottle home to enjoy later. This big blue barn also offers an assortment of jams, jellies and gift items so you can pair your wine with a sweet treat, too. Be sure to stay up to date with happenings such as property tours and when seasonal fresh items are in stock, including raw honey and herbs from the green houses.
Maxwell Groves Country Store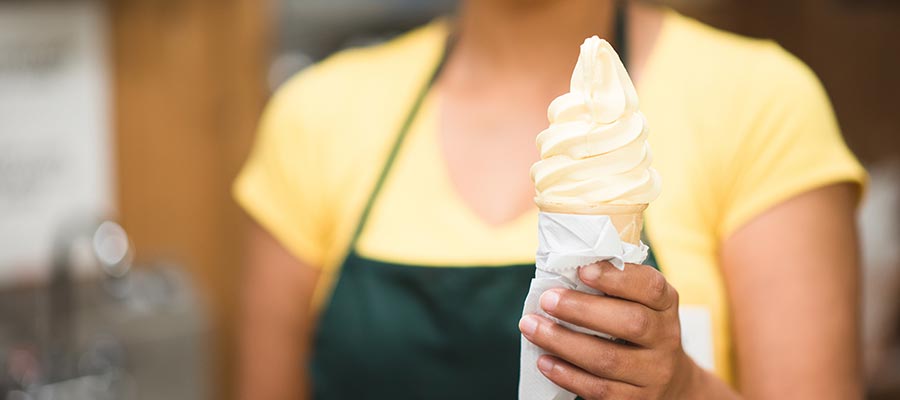 An authentic taste of Florida's famous fruit awaits. Maxwell Groves Country Store will overwhelm your senses with homegrown citrus and leave you feeling refreshed from start to finish. What originated as a small open-air fruit stand turned into a one-stop shop for all things citrus over the last 80 years. Whether you're looking to cool off from the Florida heat with a citrus-flavored soft serve or looking to liven up your visit with a few glasses of citrus wine, this historic market embodies old Florida and makes for a must-visit on the Friends + Family Pass.   
Lake Placid Mural Society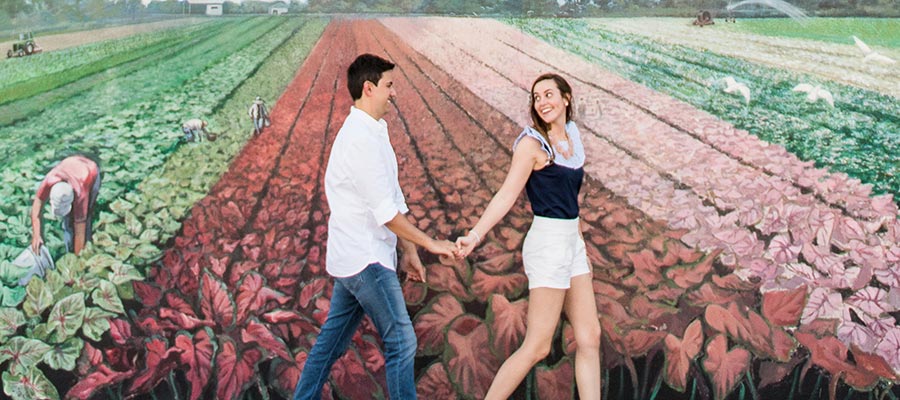 Feast your eyes on vibrant, life-size murals and discover the historic stories within each piece at the Lake Placid Mural Society. The outdoor, self-guided tour allows visitors to easily follow social distance orders while admiring the awe-inspiring creations of talented artists. Grab your friends and family and challenge them to find the hidden gems in various paintings as you walk through 47 beautiful murals throughout town. Stop by the Greater Lake Placid Chamber of Commerce and pick up your free mural guide, included in your passport, to get started.
Lake Blue Resort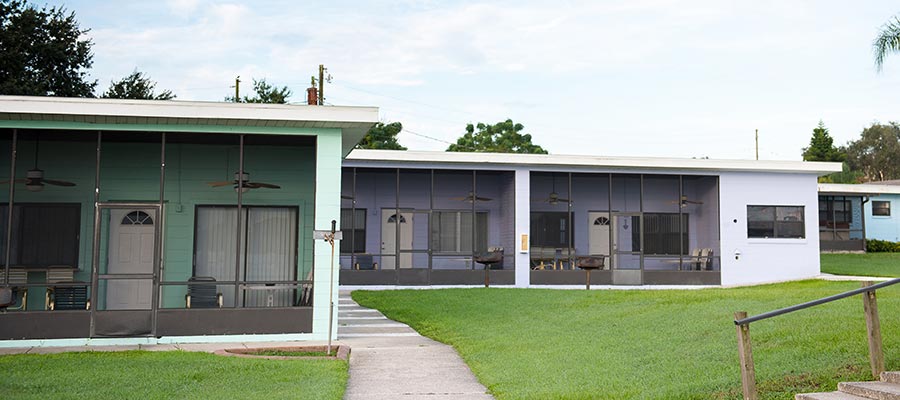 Nestled between orange groves and scenic lakes, Lake Blue Resort captures the full essence of natural Florida for some fun in the sun. This local getaway offers the adventures of a vacation in the comfort of your backyard. Choose to fish, swim, ski or simply relax at this lakefront resort and have yourself a weekend creating new memories with friends and family. Best of all, the Friends + Family Pass includes one night free if you book two nights!  
Businesses in Sebring, Avon Park and Lake Placid are overjoyed to welcome guests back. Each location on our digital passport is not only working hard to maintain a sanitary space for visitors, but they are also striving for exceptional experiences overall. And while travel plans abroad may not be on your radar, a local destination like Sebring makes it easy to plan a safecation for friends and family of all ages. So, grab your Sebring passport and start exploring this charming yet adventurous city that you call home.