Fun Foodie Options Uniquely Found in the Sebring Area
The small towns within the Sebring area bring more than just charm—they offer endless shopping, deep history and matchless dining. While the raceway's thrills lure most, many forget to explore the local fare that makes Sebring unique. So, before you make a stop at the fast-food chain down the road, consider the special flavors that will enrich your stay in Sebring. Here are a few must-try menu items for foodies and families alike.
B Daddy's BBQ (food truck)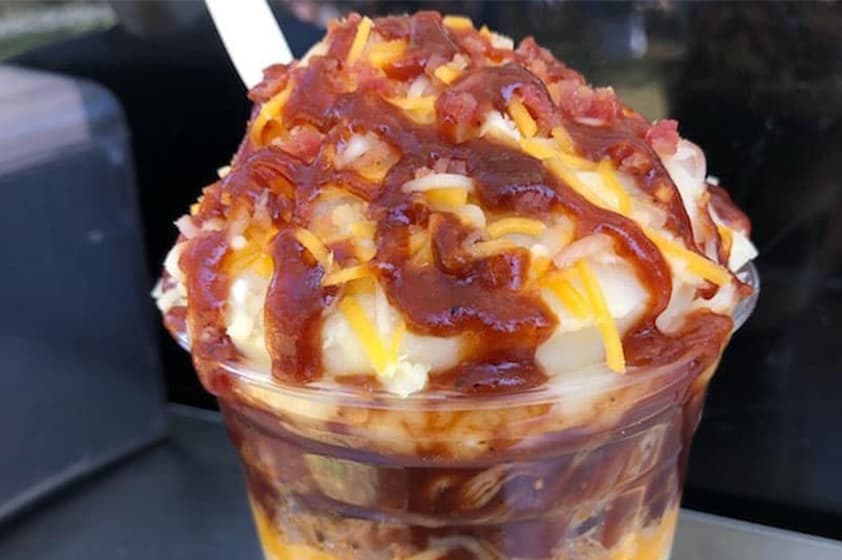 B Daddy's BBQ will have your mouth watering from the second you step up to this widely favored food truck. Get acquainted with classic southern cuisine and indulge in everything smoked and fried. This popular stop is best known for the BBQ Parfait, a dish made up of layers of smoked pulled pork paired with a scoop of loaded garlic mashed potatoes topped with cheddar jack cheese and bacon bits and drizzled in homemade BBQ sauce.
Nutmeg's Café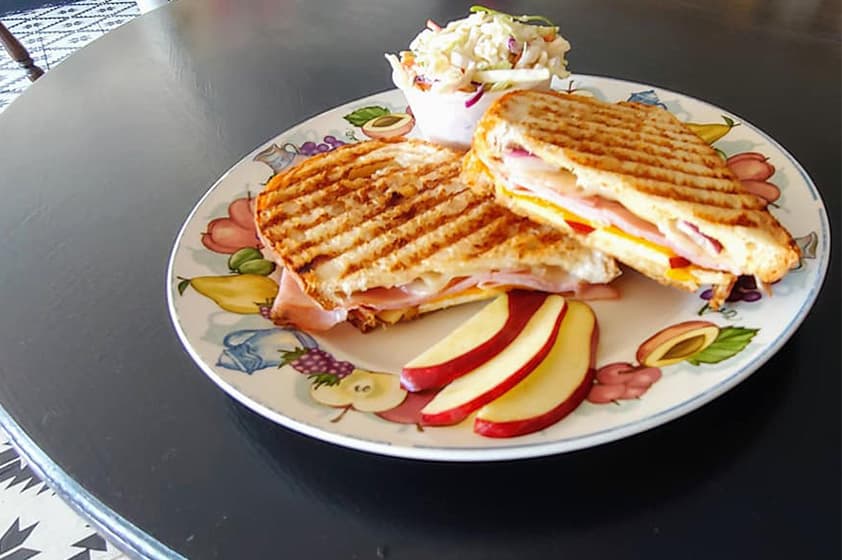 Calling all cheese lovers, we invite you to try Nutmeg's "Mouse Trap," a five-cheese dish mixed with artichokes, spices, and grilled—choose to make it a "Hot Trap" with ham and salami. Or, try the Rainbow Buddha Bowl, an energy-boosting option filled with grilled chicken, boiled egg, veggies, quinoa, and your choice of dressing. Skip the chain café and take a break at Nutmeg's for a unique twist on the average lunch entrees.
Sandhill Grill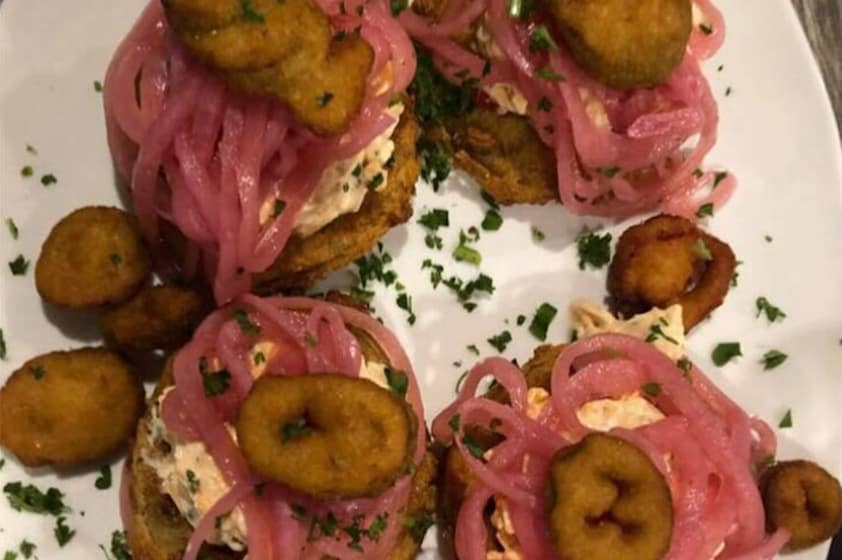 Our next stop on the food tour takes us to Avon Park, where you'll feast course-side at the picturesque Pinecrest Golf Club. Pop into Sandhill Grill after a round or two on the turfs and indulge on gourmet burgers, steaks, and seafood. This contemporary-style restaurant upholds the same lavish lifestyle it brings to the golf courses with a full bar and entrees that will leave you packing leftovers for later.
With reviews of the menu item "Your Hartt's Desire" reading "to die for," we mark this as a must during your visit. These fried green tomatoes are topped with pimento cheese, pickled red onions, and fried jalapeños for the perfect kick to a shareable dish. And if you're a fan of fried jalapeños, try "The Double Bogey" for some more of that, mixed with fried pickles.
Don Jose Mexican Restaurant
Embrace the vibrant colors and culture of Mexico when you arrive at Don Jose Mexican Restaurant in Sebring. While this restaurant offers a wide range of authentic Mexican cuisine, it's hard to leave without an order of the sweet chimichangas to top off a sizzling experience. This dessert special is made with a flour tortilla and stuffed with banana and honey for the perfect balance of sweet and soft.
Herman's Delicious Boiled Peanuts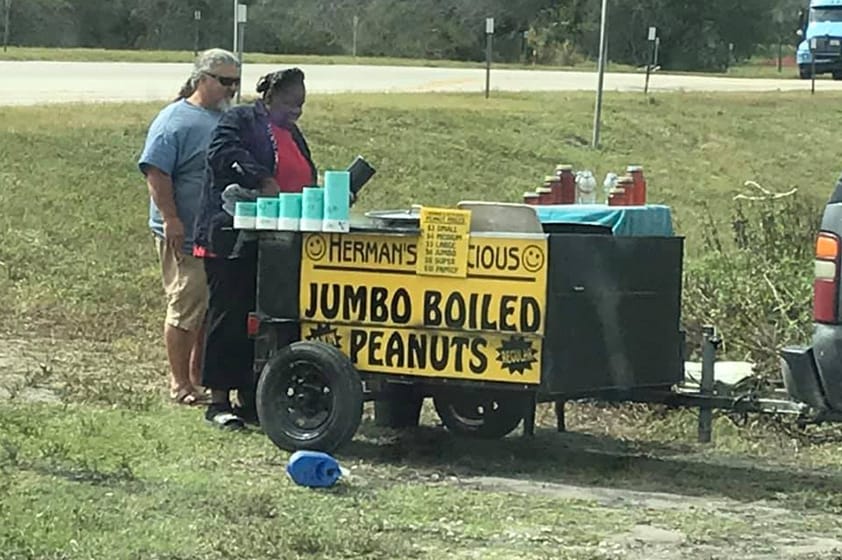 A traditional snack in southern states like the Carolinas, Alabama, Georgia, and, of course, Northern Florida, Herman's Delicious Boiled Peanuts has become a hot spot for passersby and locals looking to satisfy a savory tooth. Stop by wherever his carts are set up and grab your dose of fresh boiled peanuts and pair it with a fresh glass of sweet tea, beer, or coke. It's the perfect snack to complement a long day spent outdoors!
Cowpoke's Watering Hole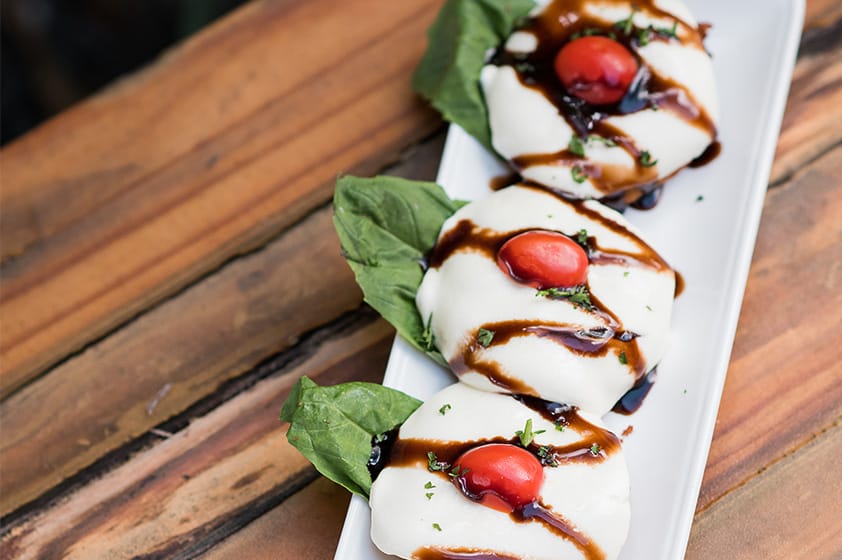 Catch a break from reality and grab a seat at Sebring's premier tiki-styled eatery for a quick getaway filled with music, dancing, and surf n' turf. Cowpoke's Watering Hole has an eclectic menu that satisfies the taste buds of foodies looking to venture from the norm. Warm-up your palette with the Cracker Caprese with fried green tomatoes, then dig into the Gaucho Steak Chimichurri, a marinated skirt steak grilled and topped with mouthwatering chimichurri sauce.
Sebring Soda & Ice Cream Works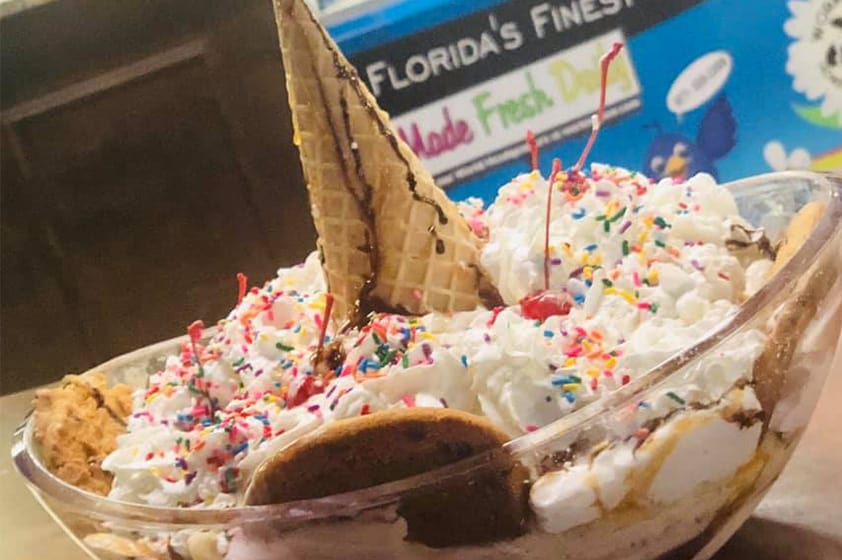 Ready to get your sugar fix? The Sebring Soda and Ice Cream Works has got you covered. We invite the ultimate ice cream lovers to take on the Sebring Super Sundae Challenge: 12 scoops of ice cream, two chocolate chip cookies, two fresh bananas, crushed Oreos, and your choice of toppings. Dare to eat it alone or choose to share with friends and family—this is dessert like you've never experienced before.
Jaxson's Bar and Grill
A trip to the Sebring area isn't complete without a trip to Jaxson's Bar and Grill for the original Hookiemelt. This hot, cheesy goodness comes with your choice of chicken or gator and prepared fried, grilled, or blackened. Served on a griddle, this dish comes out sizzling with toppings, including jack cheddar cheese, sour cream, and wing sauce. Need I say more?
Eighteen East Main Restaurant & Bar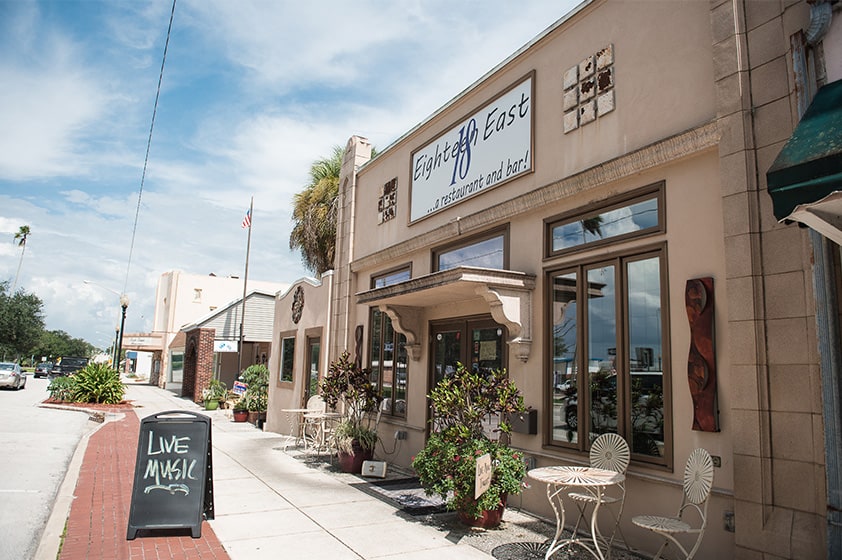 We're making our way over to Eighteen East Main Restaurant and Bar for some big dishes in a small town. Diving into the menu, you'll find everything from a meat lover's paradise to fresh, full salads for veggie-friendly alternatives. Try the deep-fried artichoke hearts or feast on the Prime Rib Reuben, a marble rye bread topped with grilled prime rib, Monterey jack cheese, sauerkraut, and homemade thousand island dressing.
Whether you're just stopping at a food truck for a snack or planning dinner for a special occasion, the Sebring area is home to bold flavors for big appetites. So, escape your comfort zone and take a chance on something new; it could just earn the title as your new favorite dish.