Sebring Soda Festival Returns April 1-3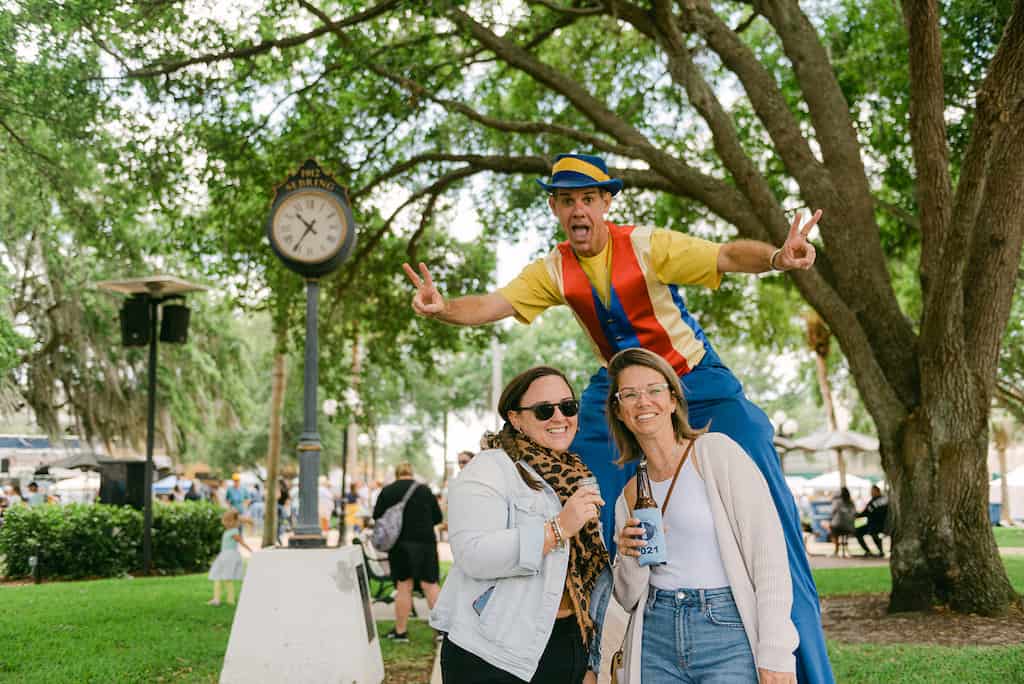 Sebring Soda Festival Returns April 1-3
Come for the sodas, stay for the fun!
Sebring, FL (March 25, 2022) – The fourth edition of Florida's fizziest festival returns to Sebring the first weekend of April (April 1-3, 2022) with hundreds of sodas to sample, a silent disco, food trucks, craft vendors and so much more! The Sebring Soda Festival is a unique, outdoor event celebrating small batch and vintage sodas, but it's also a weekend of fun for the whole family with a full schedule of activities over the three days. The festival is free to attend.
Each day visitors will be able to try a wide range of bubbly beverages including traditional flavors like colas, ginger ales, root beers, and cream sodas, plus countless unique ones you can't easily find in stores. Some unexpected soda flavors you can try at the festival include caramel apple, prickly pear, espresso, peach cobbler, candied bacon, key lime, cucumber, pepper soda, and more. And everyone loves to re-visit the many vintage favorites featured at the festival, such as Cheerwine, Moxie and RC Cola. Starting as low as $5, tickets are required to sample the sodas. They can be purchased online or on-site at the event.
"It's incredible to see how this Festival has grown over the years," said Casey Hartt, Lead Marketing Consultant for Visit Sebring. "We had no idea that it would become an award-winning, must-experience event in Florida. It's now our biggest annual festival in the Sebring area, attracting thousands of visitors each year."
The festival will kick off on Friday night in historic downtown Sebring with the outdoor Fizzy Family Fun Night from 5-9pm, including a silent disco, family activities and more than 50 soda tastings. Saturday's celebrations start at 11am with all-day entertainment, food trucks, vendors and more than 200 sodas to sample. At 6pm, it's time for the free block party concert to end out the evening. Celebrations and tastings return on Sunday and continue from 11am-4pm.
For more information on the Sebring Soda Festival, please visit http://www.SebringSodaFest.com.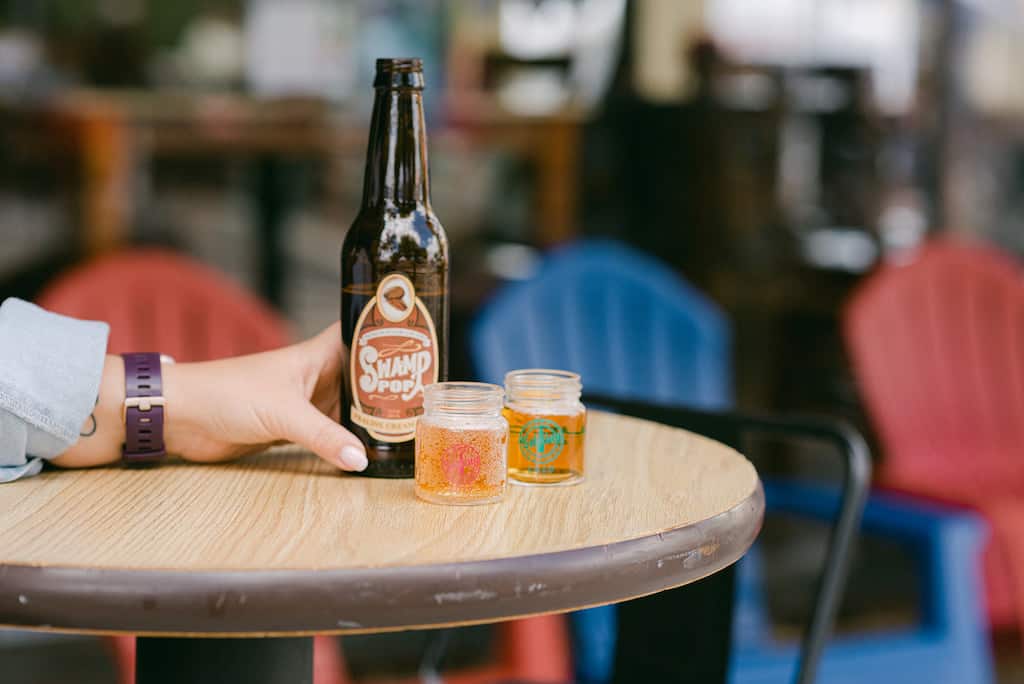 -30-
Visit Sebring is the destination marketing organization managed by the Highlands County Tourist Development Council (TDC). The mission of the TDC is to contribute to a positive quality of life for the residents of Highlands County through destination promotion, tourism development, advocacy, and resource management – which are foundation pieces for future economic growth. For more information, visit http://www.VisitSebring.com or find us on social media @VisitSebring.
FOR IMMEDIATE RELEASE
Contact: Casey Hartt
Cell: (863) 640-1743