Lake Istokpoga Named a "Best Bass Lake of the Decade" by Bassmaster Magazine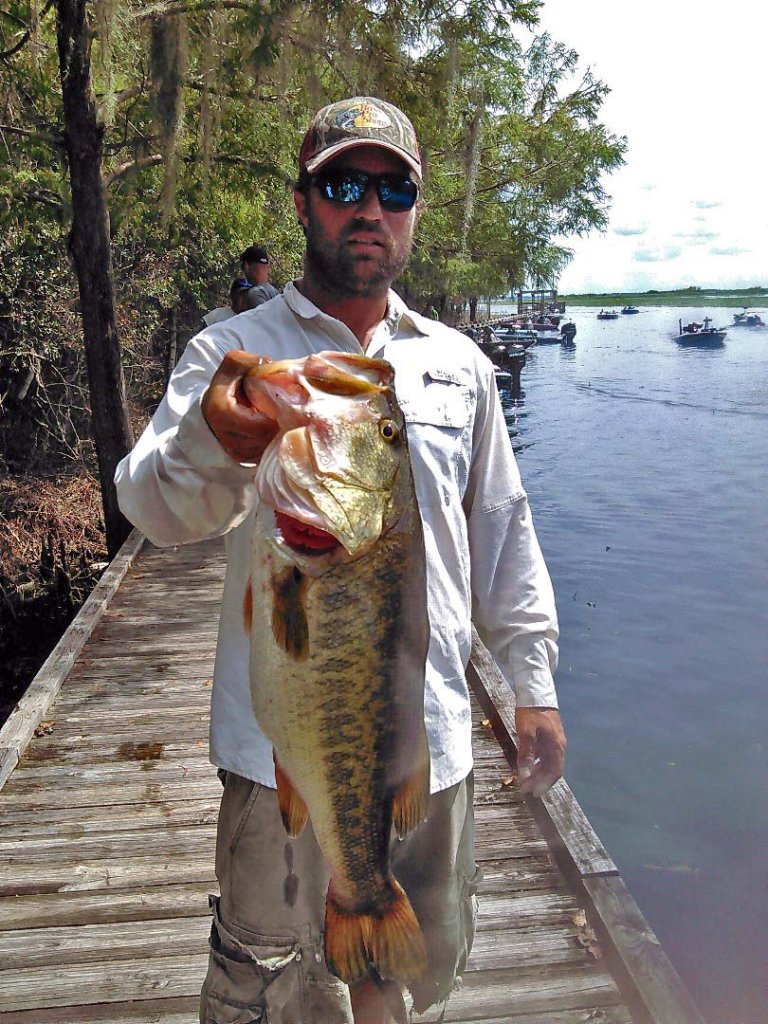 SEBRING, Fla. (July 7, 2020) – Bassmaster Magazine just released their selection of the "Best Bass Lakes of the Decade" in the United States and Sebring's nearly 27,000-acre Lake Istokpoga made the list. It's also named as one of the "Best Southeastern Bass Lakes of the Decade."
"We are thrilled to see Lake Istokpoga once again recognized for its fantastic trophy bass fishing over the past decade," said Casey Hartt, lead marketing consultant for the destination's marketing organization Visit Sebring.  "This ranking shows how just how strong the bass fishing is and continues to be on Lake Istokpoga."
Local officials are excited with recent changes coming to the lake that will improve both the fishing quality and fishing accessibility.  Florida Fish and Wildlife Conservation Commission (FWC) has instituted a new habitat management plan, which was developed by the University of Florida, using inputs from the public and a committee of lake stakeholders. And Visit Sebring has plans to improve tournament facilities at two locations on the lake in order to enhance the fishing tournament experience on the lake.
Each year, Bassmaster Magazine's August issue lists the top 100 bass lakes in the U.S. and also breaks the list down into regional ratings.  This year, due to limitations from coronavirus, they were unable to use their normal data from bass tournaments.  Therefore, they provided a list of the top 100 lakes from the decade of the 2010s for the Best of the Decade, both nationally and regionally.  Lake Istokpoga was named as one of the best in the Southeast.  The magazine does not specifically state that their sequence is an order of merit.  The complete rankings for Bassmaster's Best Bass Lakes of the Decade can be found on Bassmaster.com.
Visit Sebring is the destination marketing organization managed by the Highlands County Tourist Development Council (TDC).  The mission of the TDC is to contribute to a positive quality of life for the residents of Highlands County through destination promotion, tourism development, advocacy, and resource management – which are foundation pieces for future economic growth.  For more information, visit http://www.VisitSebring.com or find us on social media @VisitSebring.