Experience Sebring's Outdoors While Savoring its Local Flavors
As we dip into the cooler months of the year, open-air outings are becoming more enjoyable, refreshing and relaxing. Outdoor dining opportunities are trending, especially as various COVID-19 precautions are still in place, and now is the time to take advantage of great meals, good company and even better views. Check out these restaurants in the Sebring area for a notable outdoor dining experience.
Faded Bistro & Beer Garden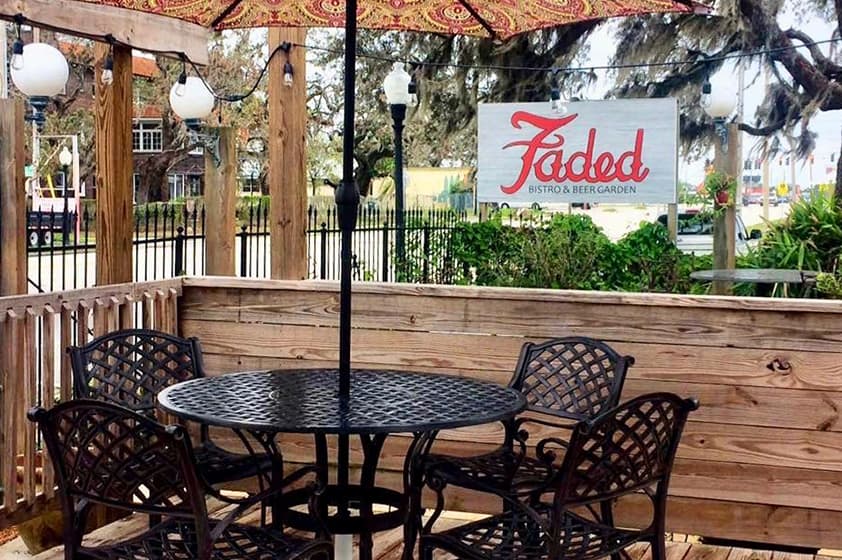 Grab a beer or glass of wine and feel the warmth of good hospitality on a cool night. Faded Bistro & Beer Garden offers a cozy atmosphere and an open garden perfect for occasions like a weekend out or reminiscing with an old friend. And while you're there, get a taste of fresh, seasonal ingredients from the menu like the garden burger or the turkey cranberry salad.
Cowpoke's Watering Hole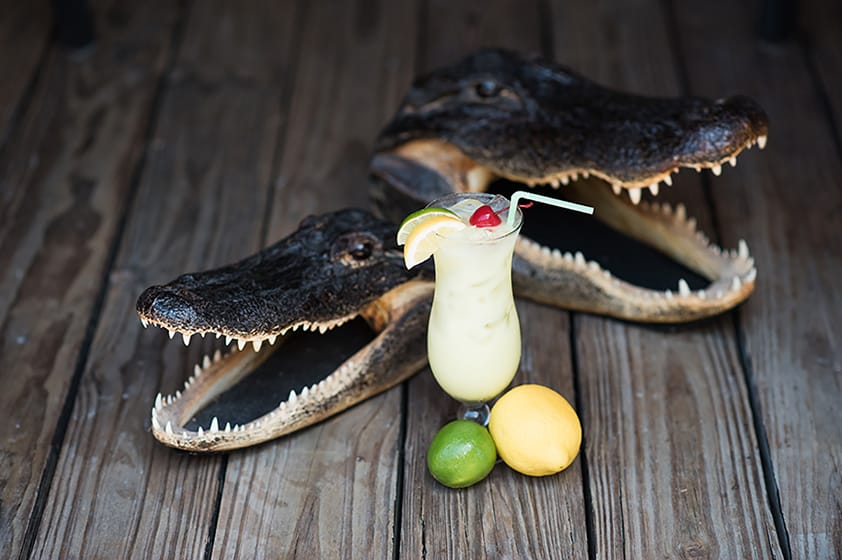 It doesn't take a trip to the Caribbean to feel the island vibes in Sebring. Come by Cowpoke's Watering Hole for a tropical "getaway" and lively atmosphere all day and night long. This uniquely styled tiki bar is perfect for a family outing or a night out with friends. So, sit down and stay awhile, this outdoor patio is equipped with several big screens for the sports enthusiasts in the house.
Don Jose Mexican Restaurant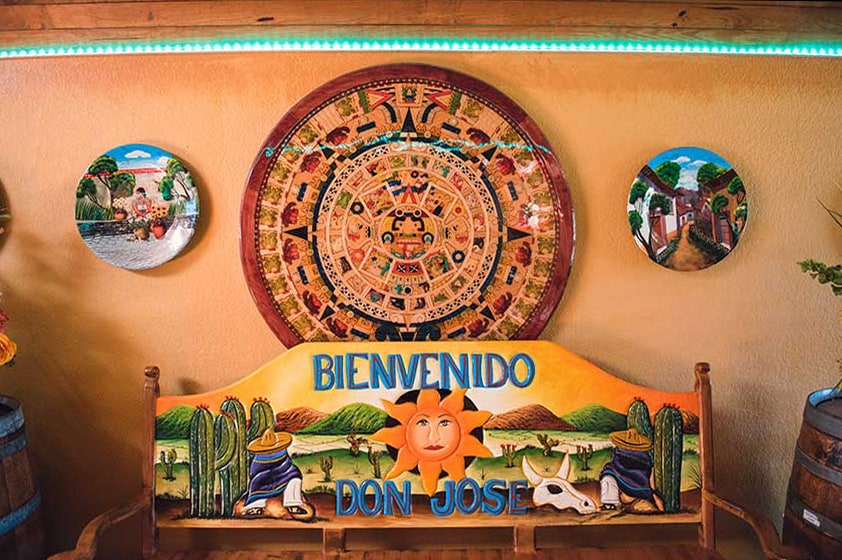 Pair your strawberry margarita with an outdoor breeze. Don Jose Mexican Restaurant is your go-to Mexican eatery with authentic entrees made to meet your cravings. Take your lunch or dinner outside overlooking Lake Jackson and find comfort in your socially distanced dining experience. Be sure to reserve enough time to browse the menu, there's plenty of mouthwatering options to choose from!
Cang's Lake Placid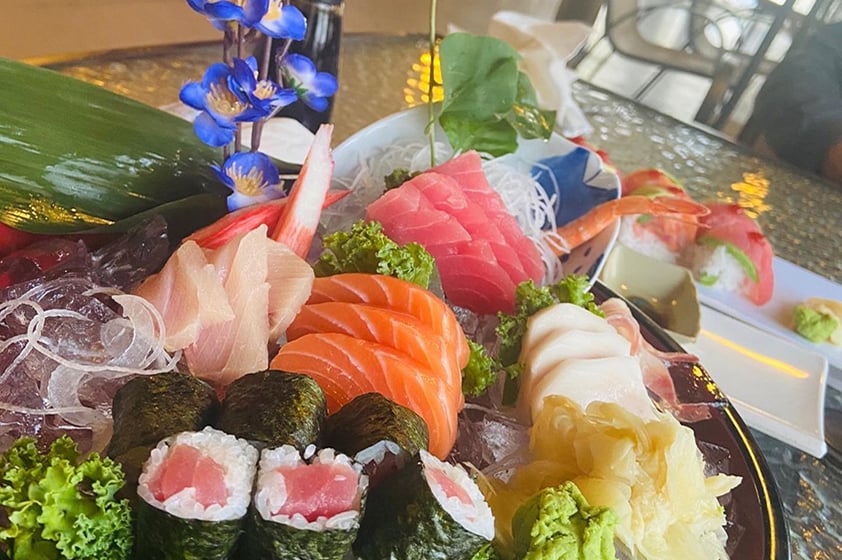 Get your fix of Asian cuisine at Cang's Lake Placid. Whether you're overdue for a sushi run or feel the need to indulge in a hibachi feast, Cang's has lunch and dinner specials to satisfy your hunger. Their outdoor seating sets the mood for a casual lunch or dinner.
Nutmeg's Cafe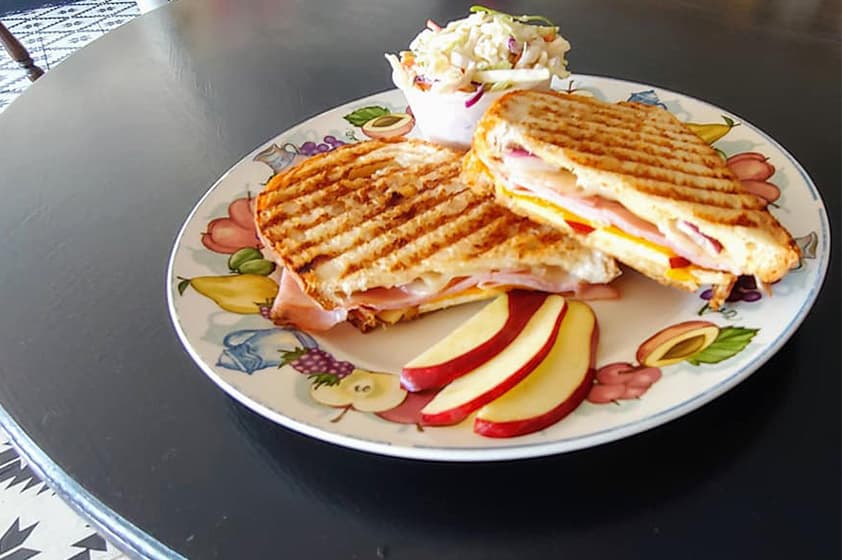 There's nothing as delightful as 70-degree weather paired with a warm panini in hand. Nutmeg's Cafe is the ideal lunch spot whether you're on the go or looking to spend a relaxing afternoon outside. This family-owned cafe will satisfy your sweet and savory tooth, with sandwiches, salads, and soups on one end of the menu and ice cream, cake balls, and cheesecakes on the other!
Island View Restaurant & Pub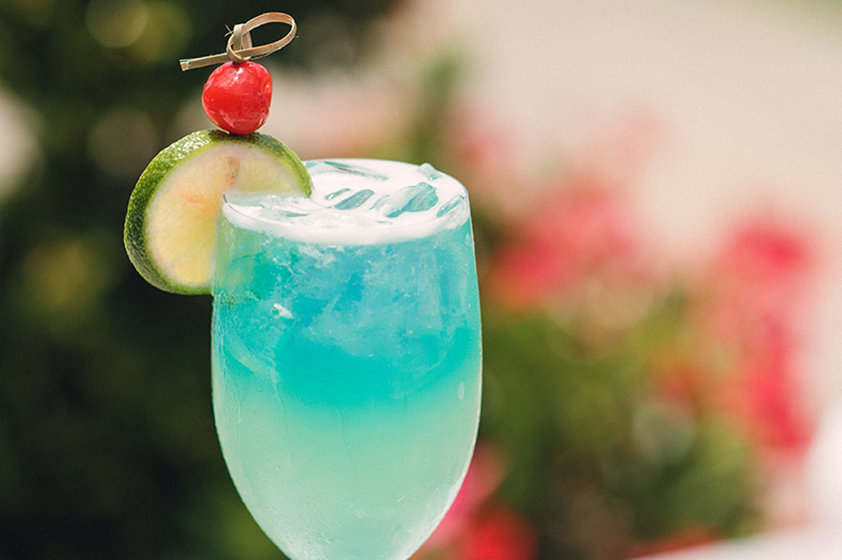 Soak up the sun by the lake while munching on the freshest seafood of the Southeast with some Northeast favorites! Visit Island View Restaurant & Pub and try the herb breaded Fried Green Tomatoes with roasted red bell pepper remoulade and feta cheese. Looking for a meat lover's choice? You won't go wrong with the Char-Grilled Black Angus Burger on a griddled ciabatta bun.
Wild Turkey Tavern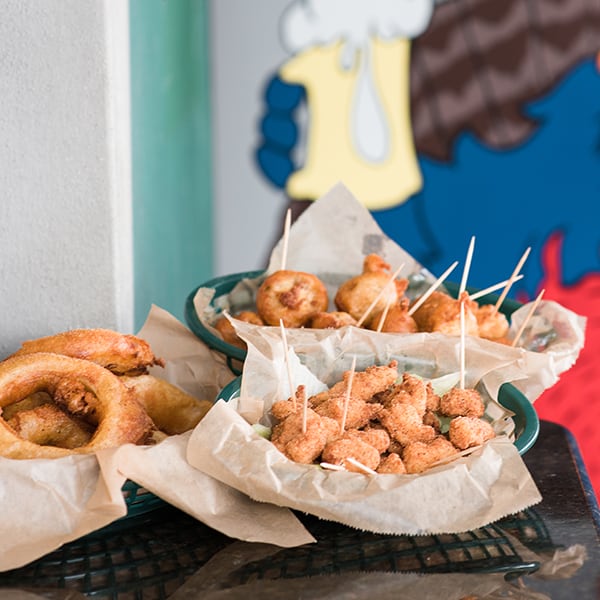 The Wild Turkey Tavern, affectionately called "The Turkey" by locals, is a regional landmark known nationwide for its exceptional cuisine. With a wide variety of delicious Southern dishes, like Frog Legs, GatorTail, Po'Boy, or a more traditional 12oz Ribeye, you'll have a hard time choosing what to eat during your outdoor visit. Stop by and experience the Wild Turkey heritage yourself, there's live music every Sunday and Wednesday!
Dimitri's Restaurant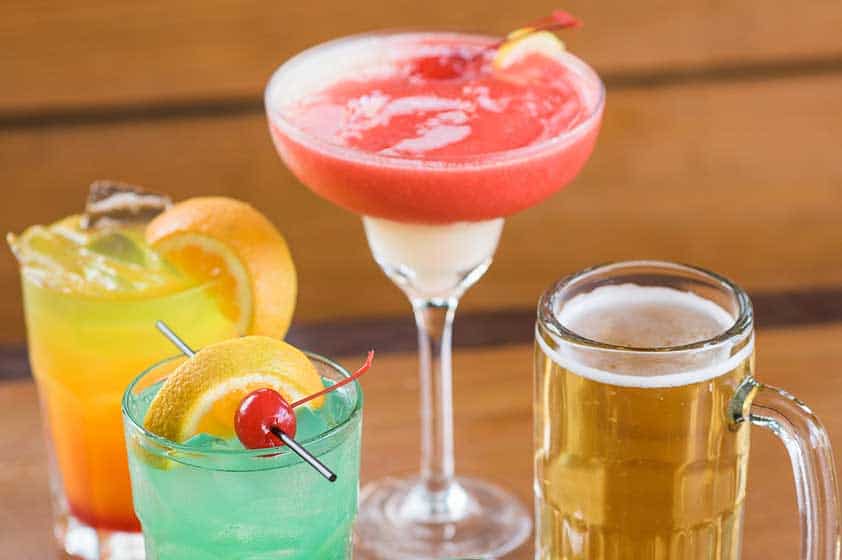 Excite your taste buds at Dimitri's Restaurant, a fusion of American fare and Greek accents. This hometown restaurant and bar, located in downtown Sebring, has a little bit of everything to satisfy every member of your party. Grab a seat outside and sit back and relax, or try your hand at a round of cornhole at the bar.
Tony's II Pizzeria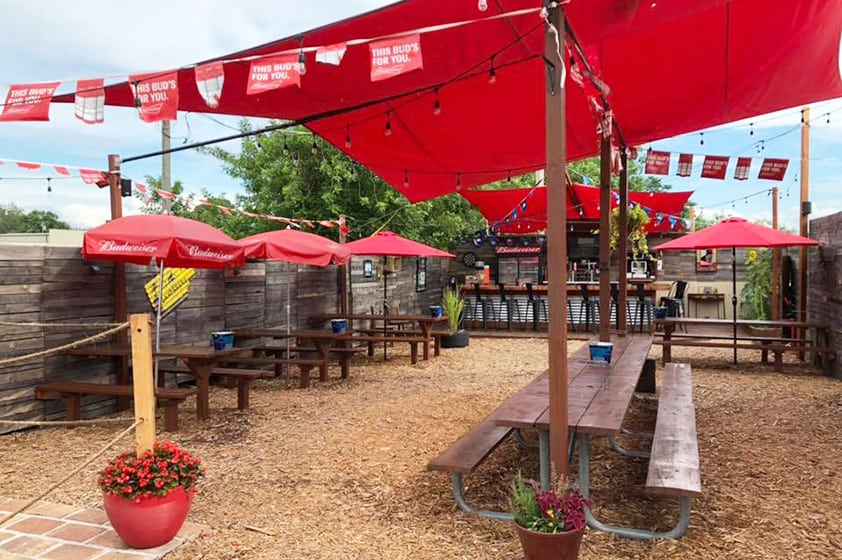 Snag a slice of heavenly brick oven pizza at Tony's II Pizzeria (formerly Palmano's Pizza). Play it safe with a classic Margarita Pan Pizza or dive deep into a Buffalo Chicken Pan Pizza, prepared with a light layer of medium wing sauce and topped with chunks of buffalo chicken. Whatever pie catches your eye, be sure to grab enough for the table. This outdoor seating area offers shaded picnic tables, so you can enjoy your slice rain or shine.
Jaxson's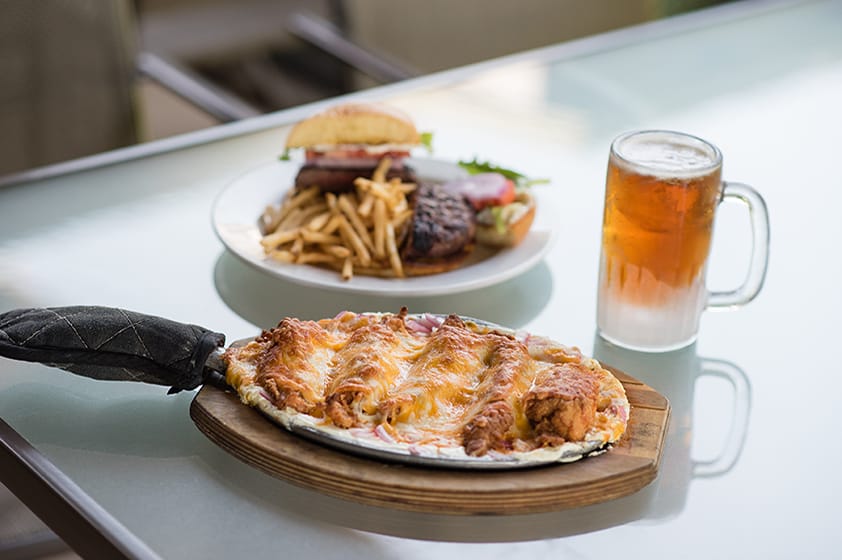 A local favorite, Jaxson's Bar and Grill finds only the freshest produce in town and even harvests fresh herbs right in their backyard. Their open patio is spacious and casual, making you feel right at home on the back porch. And while you're there, don't forget to try their famous Hookiemelt.
Sandhill Grill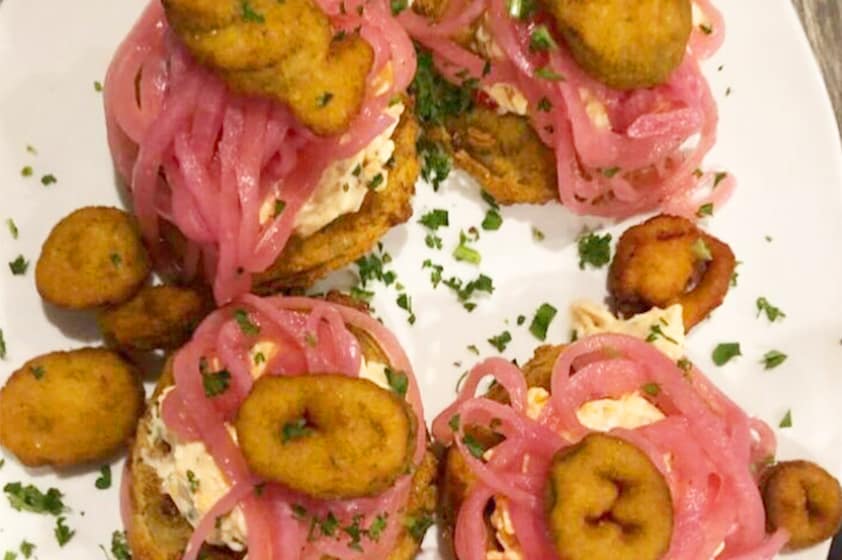 If you're spending your day at Pinecrest Golf Club, be sure to close out your round with a stop at Sandhill Grill. This modern-style restaurant offers a gourmet menu selection with everything from hefty salads to a classic filet mignon. Check out the outdoor dining space for a scenic backdrop of manicured greens and citrus groves.
Sunset Bar & Grille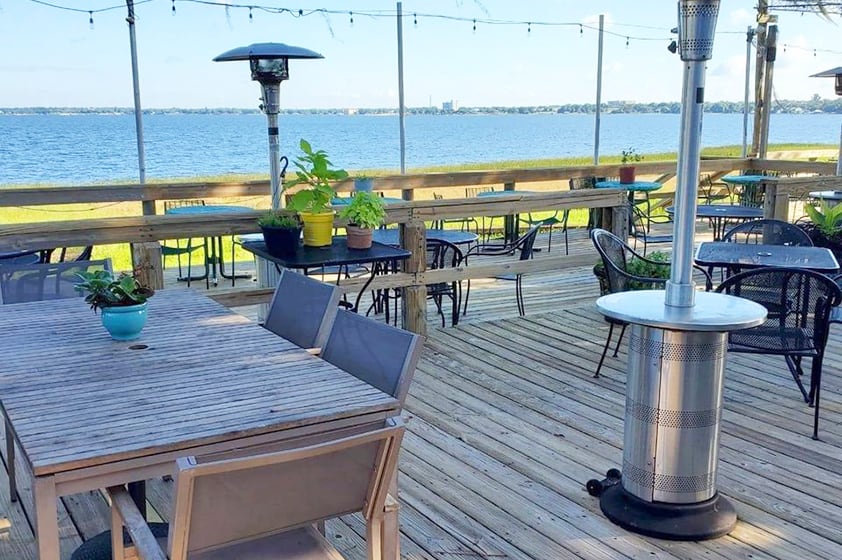 Sunset Bar & Grille is exactly what it sounds like – a bar and grille with stunning sunset views of Lake Jackson. Prepare to feast on fresh seafood and be sure to pair your entree with a cocktail. This Sebring hotspot sets the mood for an intimate night out. And if you get there early, check out the happy hour deals, happening every Tuesday through Sunday from 11 a.m. to 5:30 p.m.
Take advantage of this beautiful weather and reserve your table and catch all the live music, warm atmospheres, and scenic views. With so many restaurants offering outdoor dining, where will you be heading next?