12 Free Things to Do in Sebring, Florida
Sebring and its surrounding areas, Avon Park and Lake Placid, are full of things to do, sights to see, and ways to get out of the house. Fortunately, not all fun things come with a price. Get ready to fill your calendar with outings that don't break the bank. Here are 12 free and unique experiences in the Sebring area.
Maxwell Groves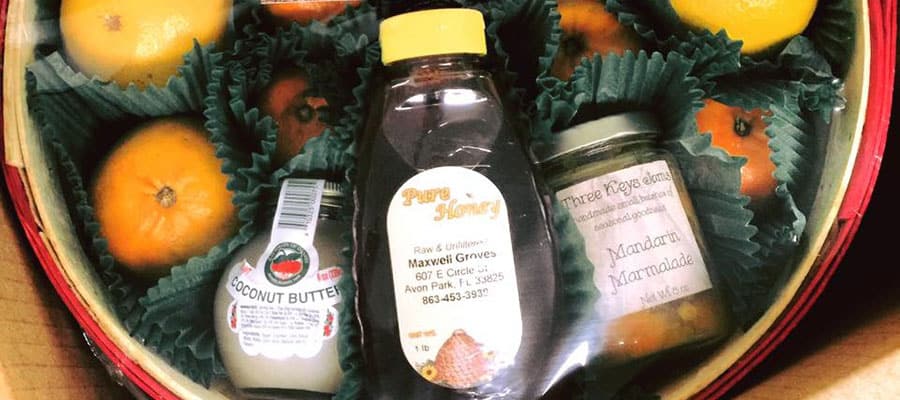 Oranges, oranges, and more oranges. It's the official fruit of Florida and a common theme at Maxwell Groves in Avon Park. This open-air, citrus-centric shop has everything you need to freshen up on a warm afternoon. Stop by for some fresh-squeezed OJ, orange-flavored ice cream, fruit-flavored wine and so much more!
Lake Placid Outdoor Murals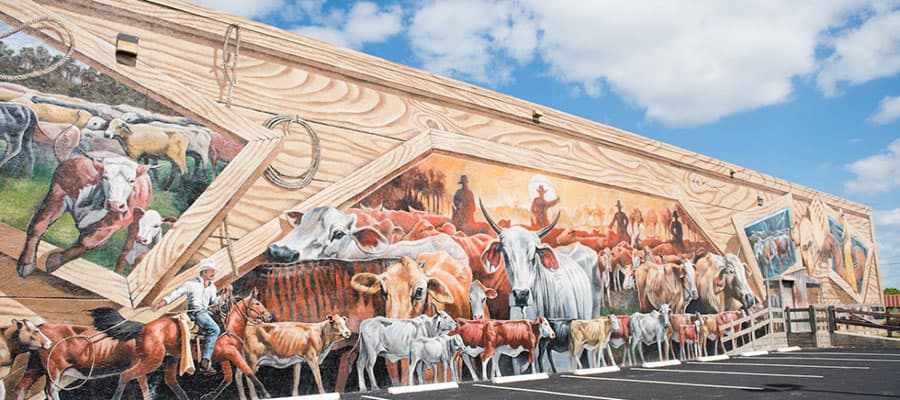 Take a stroll through the city's past when you visit Lake Placid Murals. Soak in the sights of nearly 50 larger-than-life handcrafted murals painted by local artists and get to know the history from a new perspective. This outdoor, self-guided art walk is full of hidden gems, unique trash can art and a bear monument that can only be found in the heart of Lake Placid.
Postcard Murals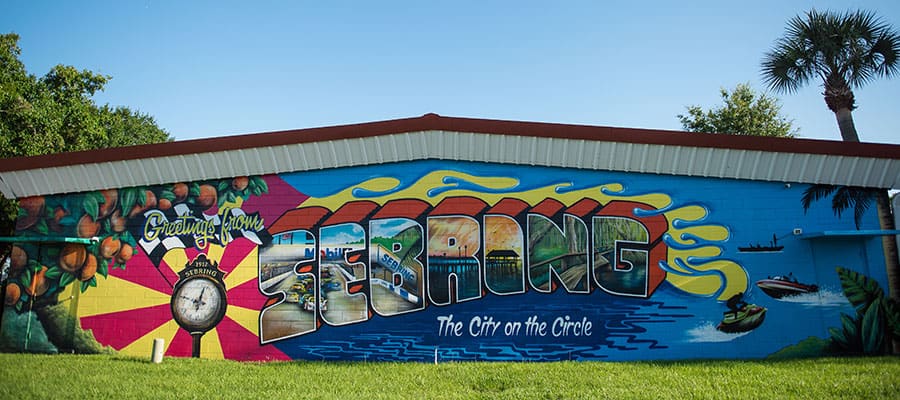 Sebring, Lake Placid and Avon Park each feature a beautiful postcard mural painted by local Florida-based artist Joe Starkweather. Starkweather's murals are colorful renditions of the most iconic parts of each city, adding a fun and bright photo opportunity for locals and visitors alike. Be sure to check out all three of Starkweather's murals, and post your photos in front of the murals on your social media with the hashtag #VisitSebring.
Istokpoga Park on Lake Istokpoga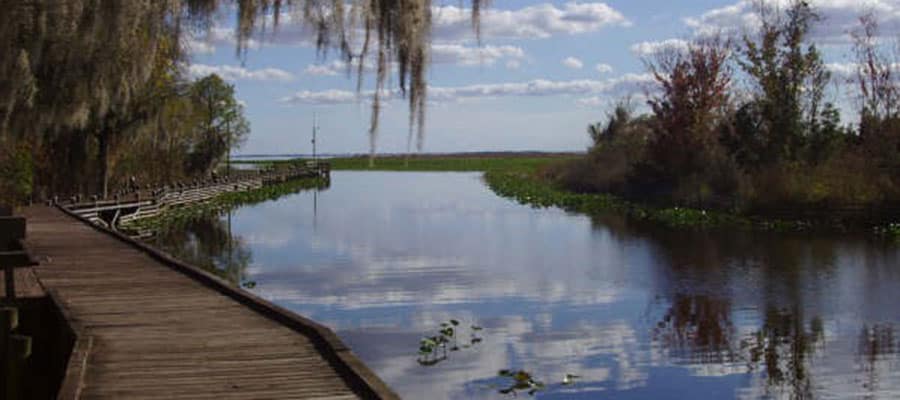 Titled one of the best fishing lakes and the fifth largest lake in Florida, Istokpoga Park attracts anglers and an audience for its fishing tournaments year-round. But there are more reasons to visit this spot than just the seasonal competitions. Enjoy a stroll on the nature walk, scenic views on the boardwalk and a delicious lunch at the picnic facilities.
Jacaranda Hotel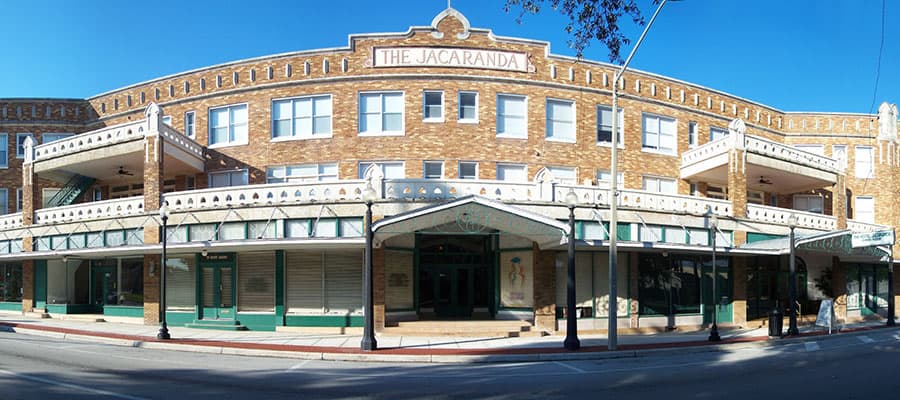 Immerse yourself in one of the most historic yet glamorous locations in the area at the Jacaranda Hotel. Originally built in the 1920s with high ceilings and elegant accents, this hotel has now become a tourist attraction for visitors and locals alike. Check out their calendar for free events year-round as they dress up this boutique hotel with seasonal decorations or simply stop by to enjoy the vintage views.
Sugar Sand Distillery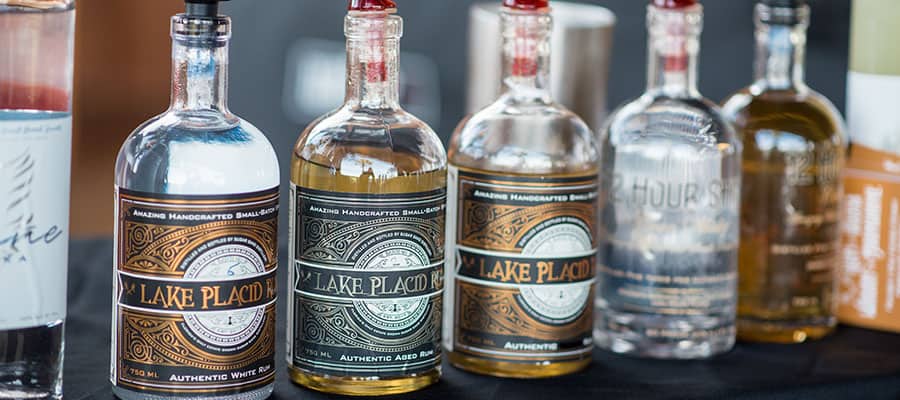 Rum, vodka, gin or moonshine—whatever you prefer to unwind with after a long week, Sugar Sand Distillery has it. This farm-to-bottle operation offers free tastings, so you can find your perfect match.  Plus, you can get to know these handcrafted spirits on a finer level when you schedule a tour and enjoy a tour cocktail on the house. Tours are $7.50 a person, with a $5 off coupon per person, per purchase of $25 or more at the distillery.
Donaldson Park on Lake Verona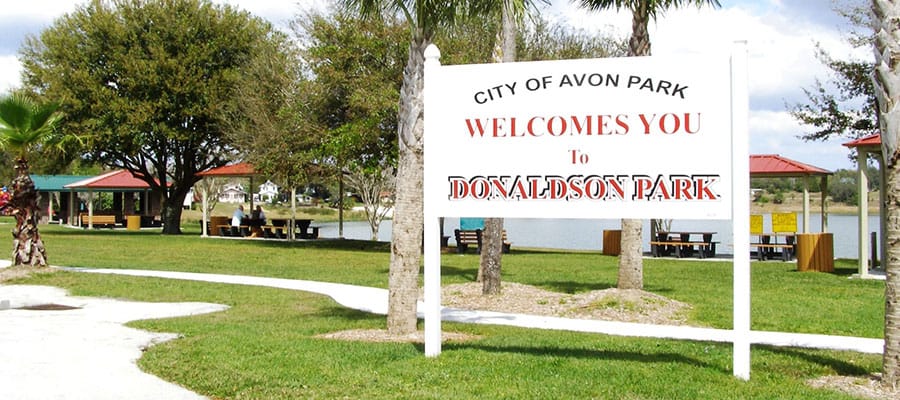 Plan for a picnic, birthday party or just some outdoor fun at Donaldson Park, located in Downtown Avon Park. Sprinkled with shaded oak trees for those hot summer days, this recreation ground is equipped with a playground, restrooms, shaded shelters, a boat ramp and a sandy beach area. However you plan to spend your day at Donaldson Park, enjoy it with family and friends!
Sebring Soda Shop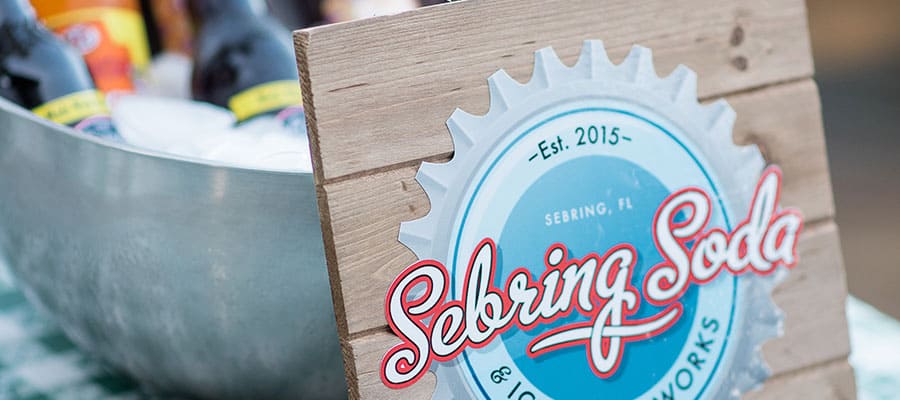 Visit Sebring Soda Shop for a midday refresher. Browse an eclectic selection of over 300 flavors and find what suits your palate. Sip on these craft, artisan and vintage sodas, and then save the bottles to kickstart a collection. With flavors from around the world, there's a story to tell with each bottle of pop.  It is free to browse the fun and unique offerings.
Avon Park Air Force Range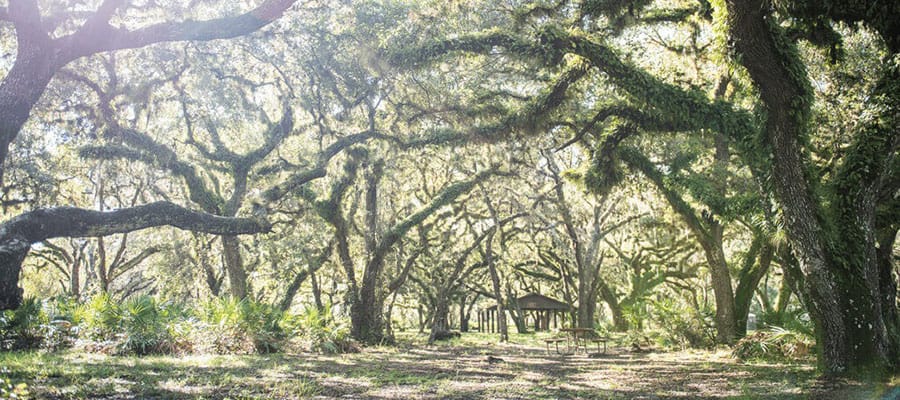 Whether you're looking to catch a fish or just a break from everyday life, Avon Park Air Force Range offers an outdoor recreation program for all your favorite outdoor activities. Grab your gear and head to this 106,000-acre facility for hunting, fishing, camping, hiking, birding, and even outdoor educational opportunities for all ages. Please contact the Range as reservations are suggested.
H.L. Bishop Park on Lake June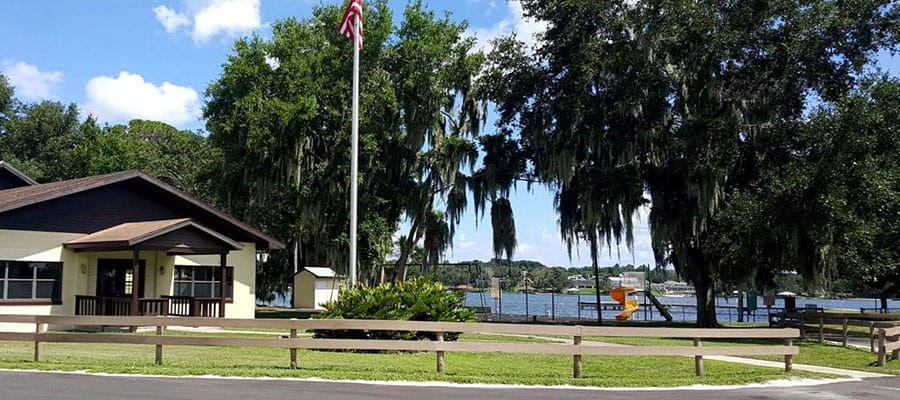 Get active at H.L Bishop Park with a lakeside view. Located in Lake Placid, this public park is equipped with a playground, fishing pier, swimming area and even a basketball court, so you can duel out a game or two with friends. Lake June contains largemouth bass and bluegill, so don't forget to bring your fishing pole as well!
Secret Gardens Winery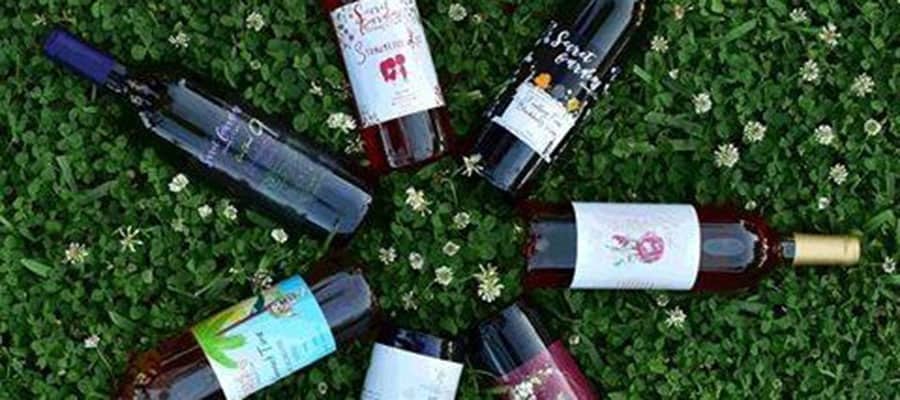 Located in the countryside of Sebring, this place is called Secret Gardens Winery for a reason. Take a drive to this hidden gem and experience 10 acres of winery bliss. Whether you're here to browse muscadines, fruit wines and sangria, or you're just looking to stop by the tasting room for your two free wine samples, you won't be leaving this place empty handed.
Wet Dogs Brewing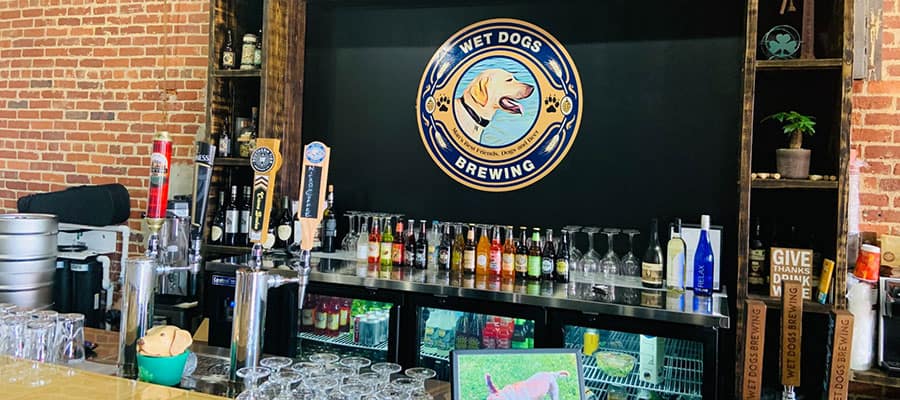 Live music and good vibes are priceless, right alongside your two free samples at Wet Dogs BrewingThis brewery offers craft beers, coffee, kombucha, ciders and wine. Come enjoy the drinks and stay for the fun; check out the events page to stay up-to-date on monthly happenings like Open Mic Night and Winedown Wednesday!
Pier Beach on Lake Jackson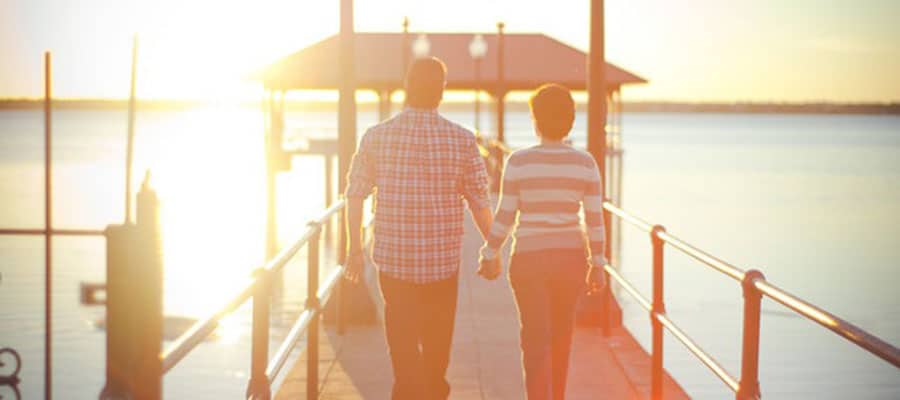 Beautiful Florida weather and sunny skies mean only one thing—a day spent at Lake Jackson and City Pier Beach. Located just west of Downtown Sebring, this free outing covers plenty of things to do; the lake itself is nearly 10,000 acres. Fish on clear waters and pack a lunch to enjoy at the tables on site. Plus, you'll never feel far from the beach in Florida, this park offers sandy shores that are perfect for working on that tan.
With so many freebies in the Sebring area, which one are you heading to first? Whether you're planning it solo, with family or your best friends, be sure to snap a picture and share it on social with the hashtag #VisitSebring!