The Coolest Short-Term Airbnb/VRBO Rentals in Sebring
The Sebring area offers something for everyone. From freshwater fishing to world-class golf and geocaching, you have many options when it comes to things to do whether you are visiting for business or pleasure. Wondering where to stay? Located in the heart of Florida, Sebring and the surrounding areas also offer unique Airbnbs and VRBOs, including some of the coolest you'll find anywhere. Here are just a few for you to check out as you plan your future weekend getaway.
Good Vibe House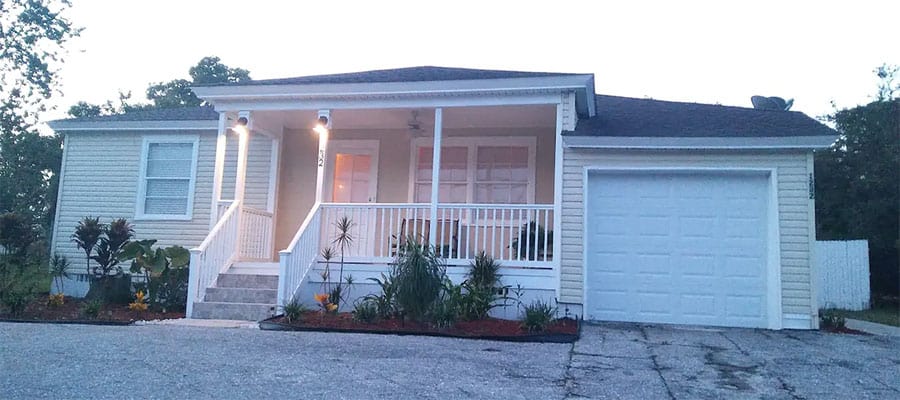 You'll have all the space you need during your stay at this beautiful home that's conveniently close to everything. Crescent Beach is about half a block away, but the house has a private pool if the sandy shore isn't for you. Publix is just minutes away if you need groceries, as is the historic downtown area. If the need for speed brings you to Sebring, the Good Vibe House is the perfect place to stay since it's just 15 minutes from the Sebring International Raceway. Almost everything in this house is newly renovated, from the hardwood floors to the lighting and air conditioning.
Botanical Gardens on the Lake Guest House 1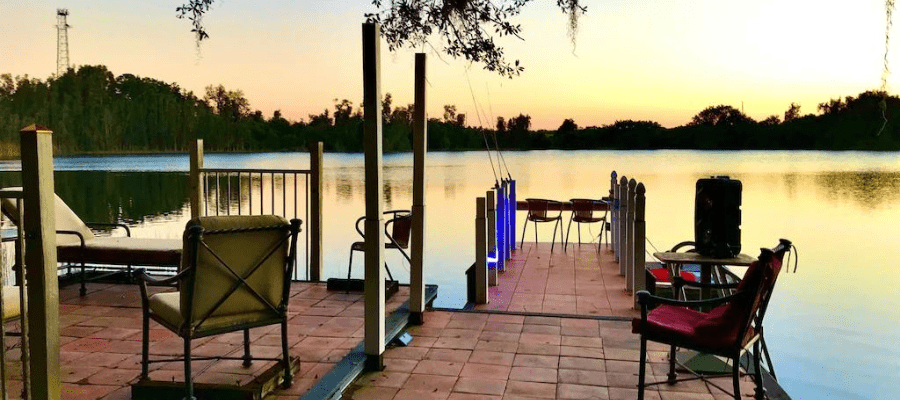 Perhaps a quiet guest house in the woods near Sebring and farm country appeals to you. Consider the Botanical Gardens on the Lake Guest House 1, located on the grounds of a gated estate. One of two beautiful guest houses set on the hillside, this home looks over a fantastic spring-fed lake. Enjoy the Jetta hot tubs with LED lights, massaging jets and a floating king-size bed with regal columns. You'll have plenty of room to store your things in the spacious walk-in closets, and the full kitchen has everything you need for grilling, cooking and serving meals. You can even use the 15-foot boat to explore the lake at no extra charge.
Sebring Golf Villa 96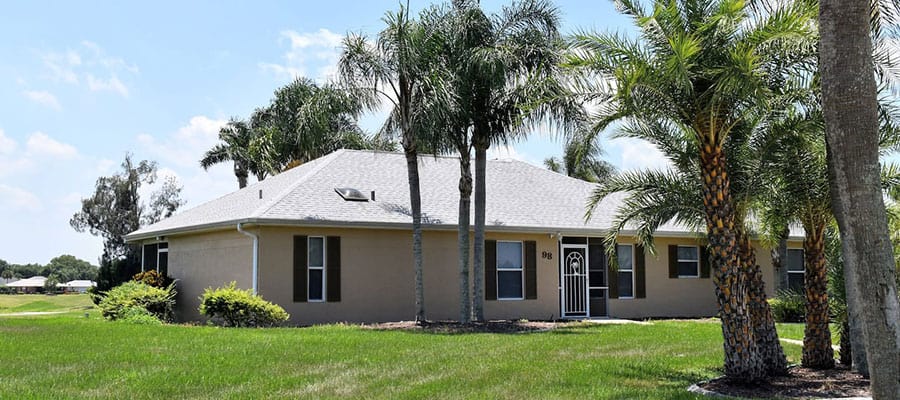 The Sebring area is known for its world-class golf courses, including the famous Sebring International Golf Course. The Sebring Golf Villa 96 has three bedrooms and two bathrooms and sits right on the golf course. From the Villa, you're a short walk from 39 holes of golf, a restaurant, the driving range and more. If you prefer to watch rather than play, you can catch all the action from the comfort of the screened-in patio. Sebring Golf Villa 96 is within 5 minutes of Sebring International Raceway, Lake Placid and Lake Jackson when you're ready to venture out.
Railroad Caboose
The Railroad Caboose is one of the coolest short-term rentals in the Sebring area. This completely remodeled gem has a beautiful back deck and washer/dryer set for your convenience. A charming Murphy bed gives you a comfortable place to rest. Experience the charm of Simpsonville Station as the train still runs by five times a week. The owners offer a short video tour on YouTube so you can see what awaits you at this one-of-a-kind stay.
Sebring Ranchero Log Cabin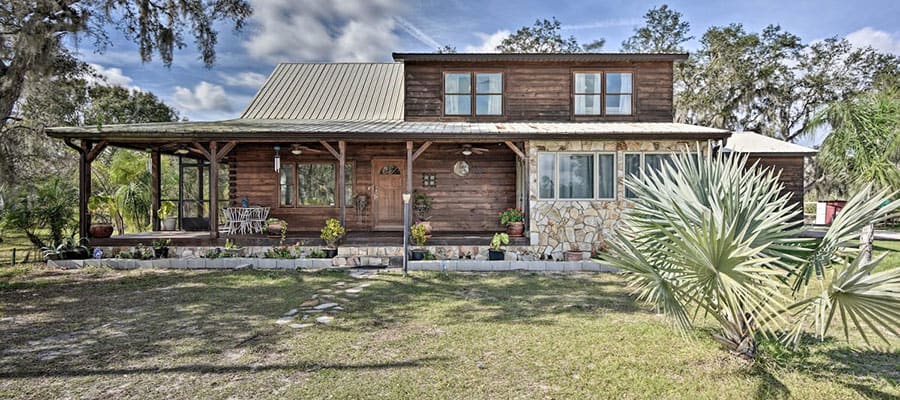 This newly remodeled house is made from rustic knotted pine and sits on a beautiful 40-acre farm with plenty of trees, farm animals and fishing ponds. The Sebring Ranchero Log Cabin has sleeping space for eight with four bedrooms, three bathrooms and beautiful modern furniture. The cabin is also air-conditioned and the kitchen is fully-equipped with stainless steel appliances. Enjoy a meal on the screened-in porch with the sounds of nature all around. If you love to fish, enjoy hiking trails or like riding your bike in nature, this is an ideal place to stay when you visit the Sebring area. Please note that the owner lives in a separate house on the property and might be home during your visit.
Book Your Visit Today
The Sebring area is a sought-after travel destination for visitors from all over the world because of its lakes and laid-back way of life. Book your visit today at some of the coolest short-term vacation rentals you'll find anywhere. If you need help planning your visit, check out our interactive map, sample itineraries and guides to golf and other attractions.