Value Golf Capital of America
Hit the links and drive your golf skills.
Sebring's Citrus Golf Trail
Known as the Value Golf Capital of America, Sebring's collection of golf courses offer value, history, outstanding service, and above all, an extraordinary experience.
Watch our episode of the Traveling Golfer
Scroll to explore
DESIGN AND DEVELOPED BY EVOK ADVERTISING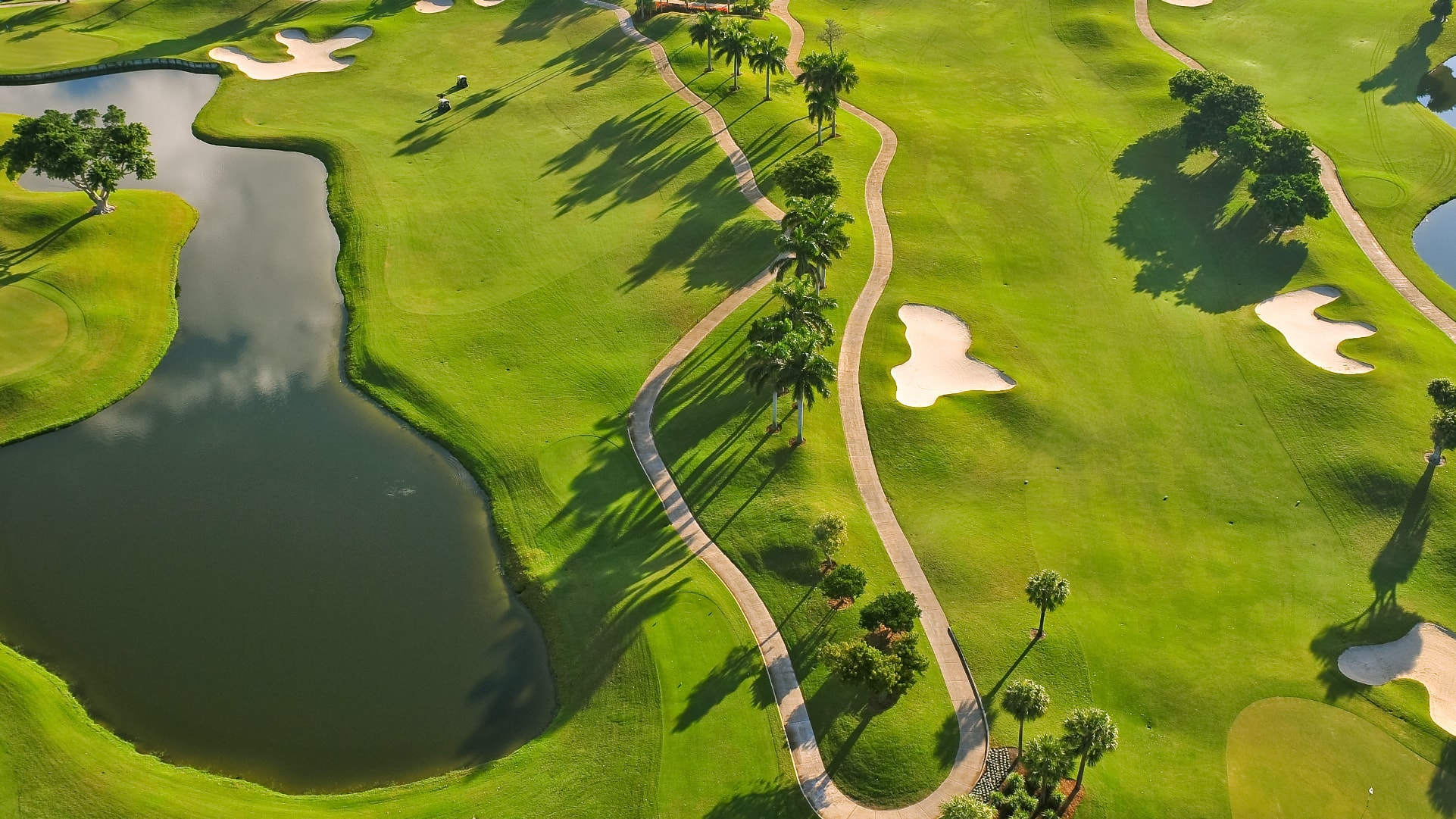 GOLF COURSES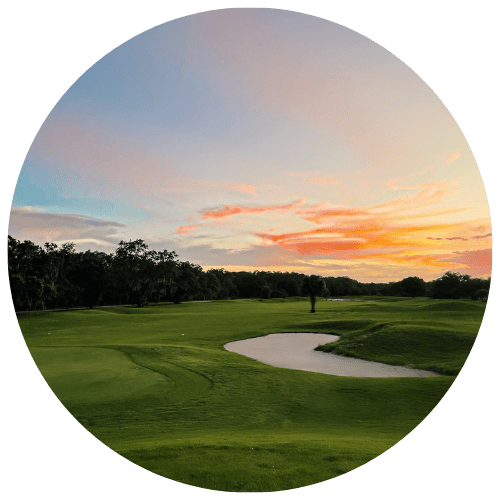 Country Club of Sebring
The real star of the show at The Country Club of Sebring is the high quality of the course layout. Play at Sebring spans 6,700 yards for a par of 71. Here at The Country Club of Sebring we have five tee distances to ensure that players of all age and skill levels feel both competitive and challenged, from the seasoned veteran to the novice, budding pro. This Ron Garl design is a must-play.
TheCountryClubofSebring.com
18 Holes Par 71 Yards 6714 Rating 69.2 Slope 116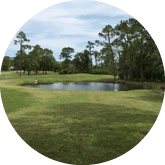 Golf Hammock Golf & Country Club
The course at Golf Hammock was developed and designed by well-known golf architect, Ron Garl, as an 18-hole, par 72 course. Golf Hammock is 6400 yards from its furthest most tee boasting a 70.7 course rating and 131 slope. The championship course is designed around a circle encompassing the clubhouse, pro shop, and restaurant allowing for frequent rest and snack stops.

Rates starting at $25*
GolfHammockGCC.com
18 Holes Par 72 Yards 6418 Rating 71.0 Slope 133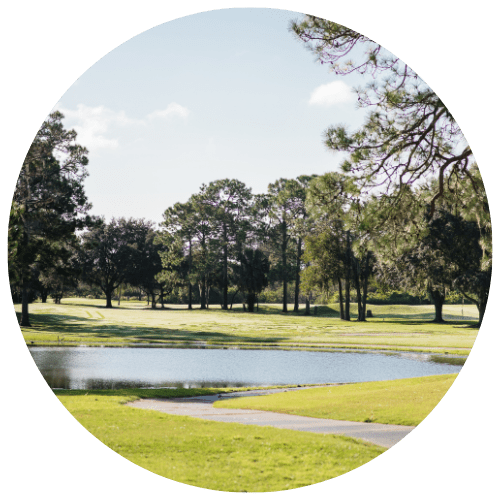 Highlands Ridge Country Club
At over 7200 yards this is your course if you like to hit 'em long off the tee box with wide open fairways and challenging fast greens. World renowned architect Dave Harmon patterned this course after Kauri Cliffs in New Zealand. With 5 tee boxes and wide open fairways Highlands Ridge offers challenges to golfer of all abilities. One unique feature of Highlands ridge seldom seen but in a handful of other Florida courses is the elevation gains and descents on the various holes.

Rates starting at $29*
HighlandsRidgeGolf.com
18 Holes Par 72 Yards 7141 Rating 74.7 Slope 138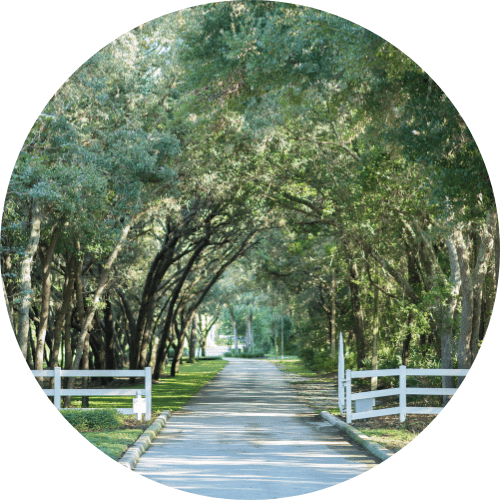 The Preserve at Highlands Ridge
Over 6300 yards, The Preserve is a little shorter than the Highlands Ridge Course rewarding shot placement over distance while still incredibly challenging and fair for golfers of all abilities. Lush tropical surroundings shaded by majestic old oaks with meandering spring fed streams and ponds have influenced this course to join the ACSP (Audubon Cooperative Sanctuary Program) for golf which is an award winning education and certification program that helps golf courses protect our environment and protect the natural heritage of the game of golf.

Rates starting at $29*
HighlandsRidgeGolf.com
18 Holes Par 71 Yards 6176 Rating 69.8 Slope 129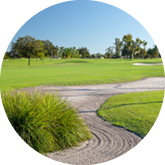 Pinecrest Golf Club
Part of the first televised PGA golf tournament series, Pinecrest Golf Club is a historic course that invites every level of skill from scratch golfers to 36-handicappers. The five sets of tees allow you to select a course length that can either challenge you or relax you. Unlike many Florida courses, Pinecrest doesn't wind through condominiums, winter homes and hotels. This traditional Donald Ross layout borders beautiful orange groves and natural-wooded areas that let you walk in the footsteps of many of the game's greatest players.

Rates starting at $30*
GolfPinecrest.com
18 Holes Par 72 Yards 6571 Rating 72.0 Slope 123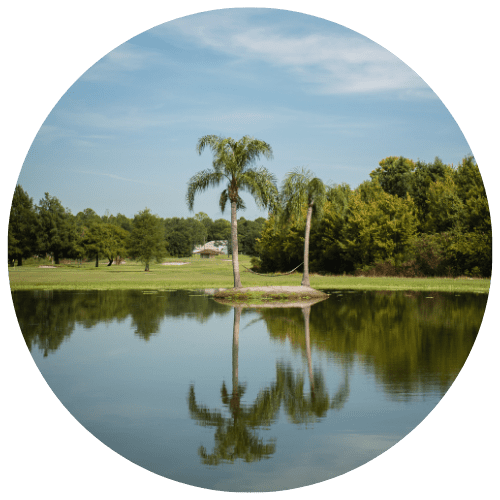 Placid Lakes Country Club
Placid Lakes Golf Course completed a major renovation of fairways, greens, bunkers, and sand traps in October 2005. New features include TifEagle greens, a full practice facility, and extensive remodeling of the dining facility. Superb course conditions and their delightful Restaurant & Bar combine for a full-service golfing adventure.

Rates starting at $30*
PlacidLakesCountryClub.com
18 Holes Par 72 Yards 6893 Rating 73.4 Slope 129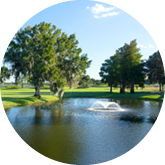 River Greens Golf Course
River Greens Golf Course spans 6,400 yards from the back tees. It was designed by Jack Kidwell and opened for play in 1969. River Greens works year-round to maintain its prestigious conditions. This course is great for all abilities with target golf and strategy coming in to play. With a drivable par 4 on the front and an outstanding finish with three par 5's in the last four holes, this course is sure to be a long-hitters dream.

Rates starting at $30*
RGreens.com
18 Holes Par 72 Yards 6,400 Rating 69.1 Slope 124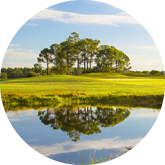 Sebring Golf Club "The Muni"
This 18-hole championship golf course was constructed in 1928 and is a true example of the old Florida golf course. Four sets of tees provide a fair test of the player's abilities, no matter what they may be. While only 6,500 yards from the back tees, the small elevated greens make the course play much longer. The wide fairways are surrounded by manicured roughs.

Rates starting at $25*
Mysebring.com/305/Golf-Course
18 Holes Par 72 Yards 6204 Rating 69.2 Slope 116
Sun 'N Lake Golf Club - Deer Run Course
Deer Run Golf Course originated in 1976 as the first of two courses at Sun 'N Lake Golf Club. It is a beautiful golf course designed by Don Dyer, featuring long holes and obstacles to challenge even expert golfers. The greens are made of Champion grass, while the fairways and roughs are 419 Bermuda. The closing hole on Deer Run is perhaps the most picturesque par 3 in the whole area, featuring an island green that backs up to their Island View restaurant.

Rates starting at $25*
SunLakeGolfClub.com
18 Holes Par 72 Yards 6919 Rating 73.7 Slope 134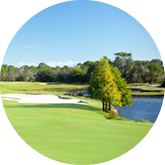 Sun 'N Lake Golf Club - Turtle Run Course
Turtle Run Golf Course became a later addition to the Sun 'N Lake Golf Club in 1999. Designed by Charles Ankrom, this course features narrow landing zones, many moguls and deep sand traps. Tifdwarf Bermuda's fine blades makes for an ideal putting surface, while 419 Bermuda lines the fairways and roughs.

Rates starting at $25*
SunLakeGolfClub.com
18 Holes Par 72 Yards 6350 Rating 70.5 Slope 127
*Rates may vary by season, time of day and number of holes played.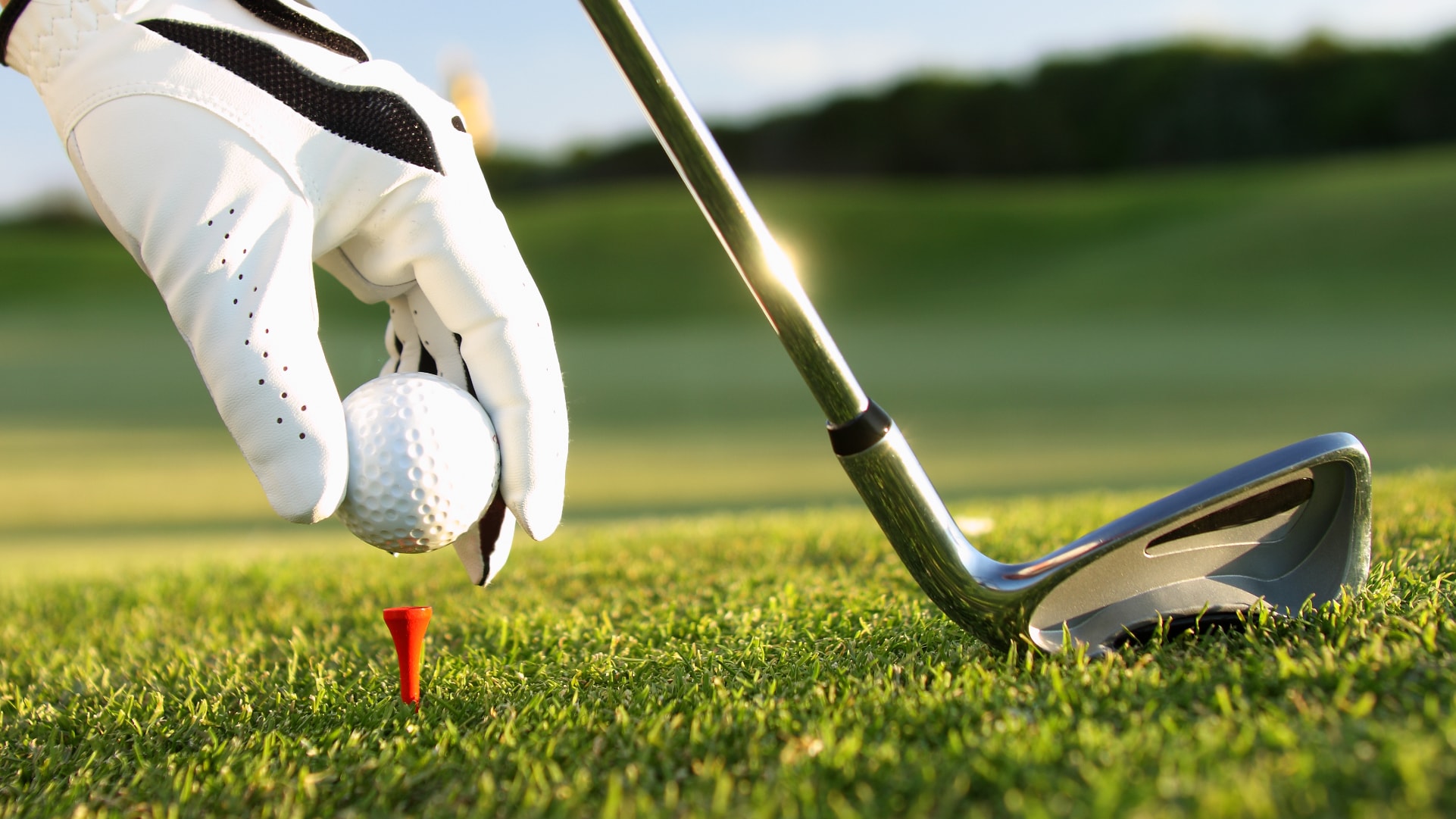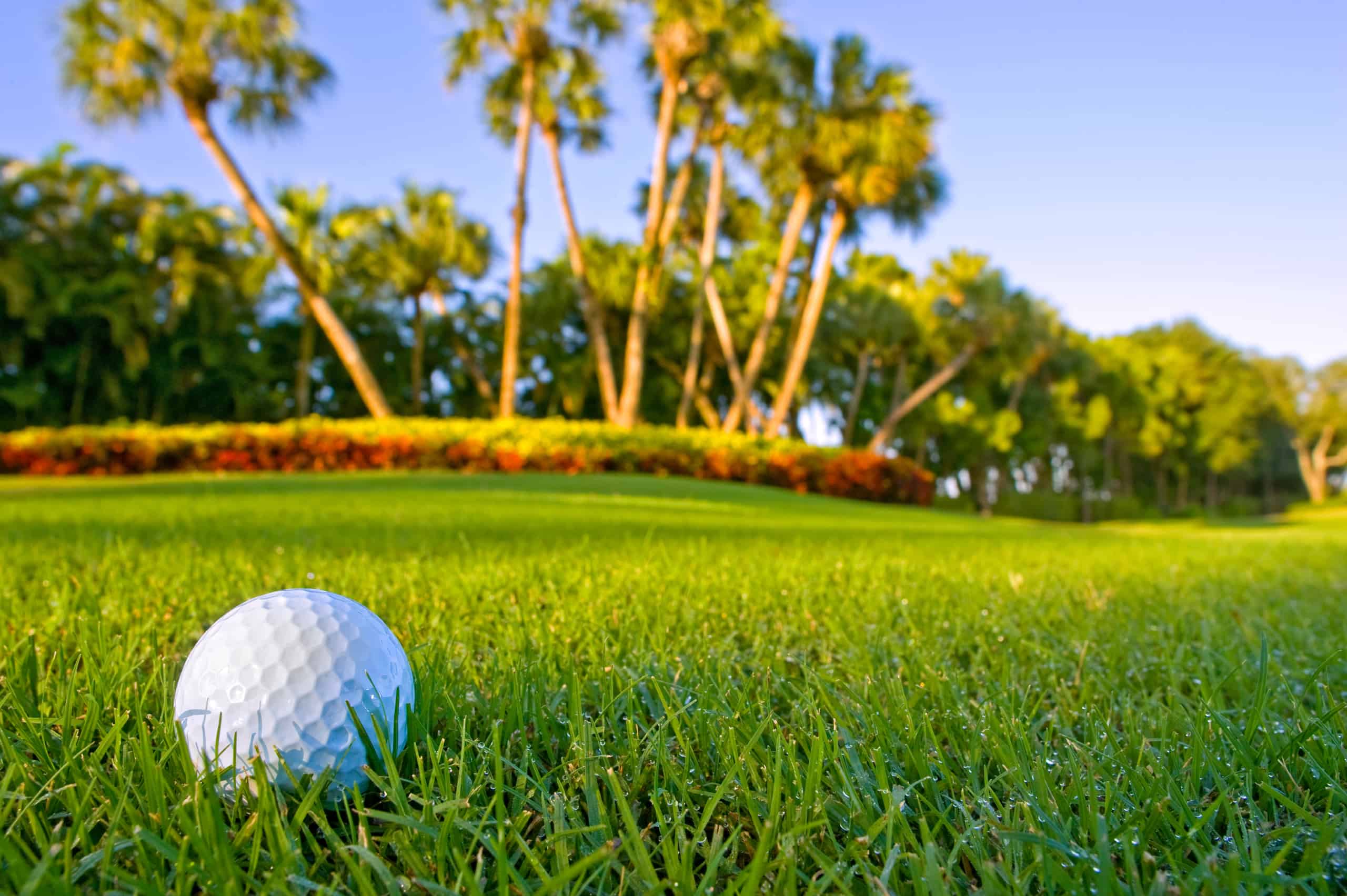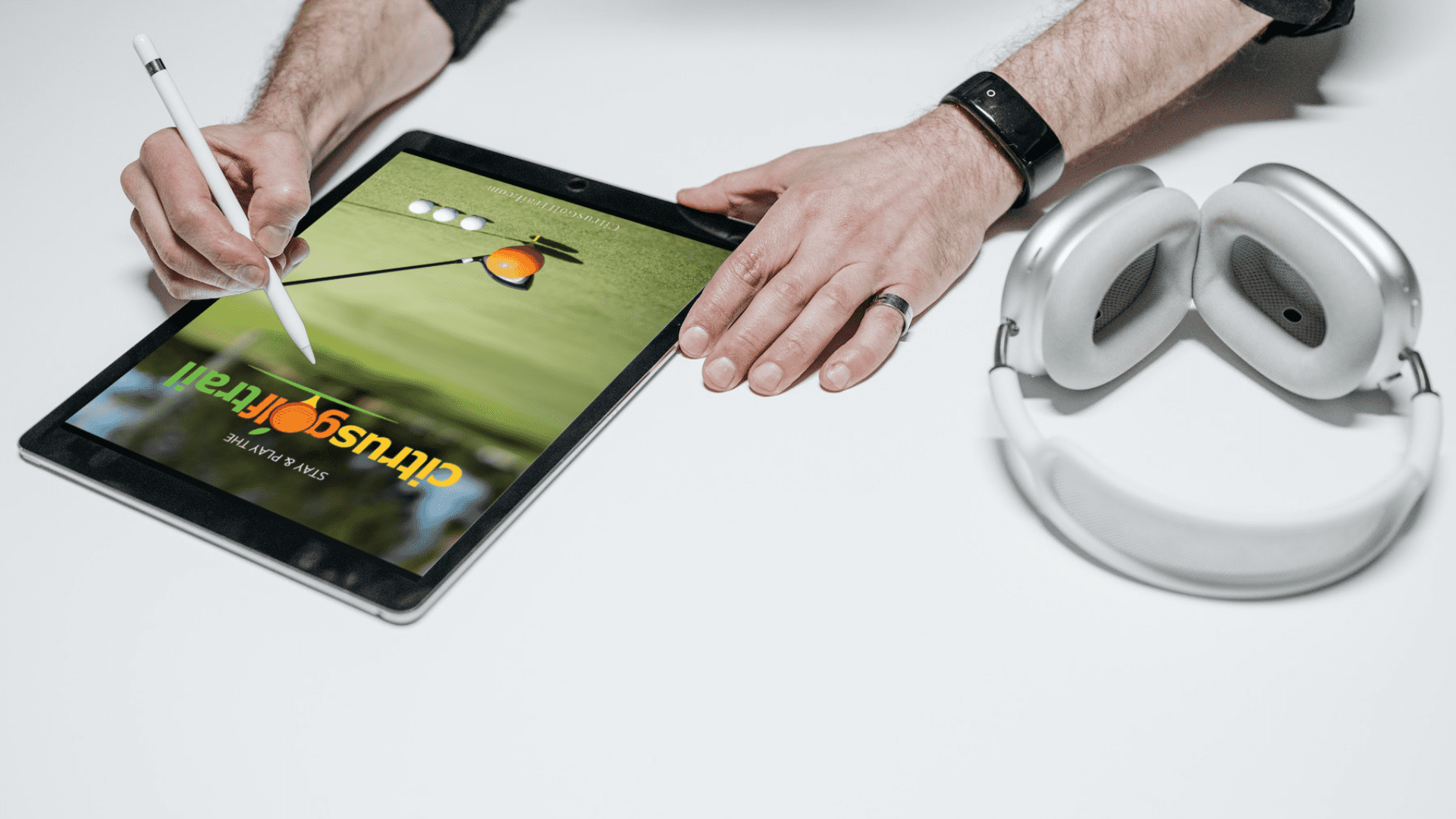 GOLF GUIDE
Your complete guide to planning a golf getaway along the Citrus Golf Trail is here! From where to stay and the best places to eat to ideas for what to do when you aren't on the course, this guide covers everything that makes Sebring the Value Golf Capital of America. To get your FREE copy, simply provide your information below and click Download.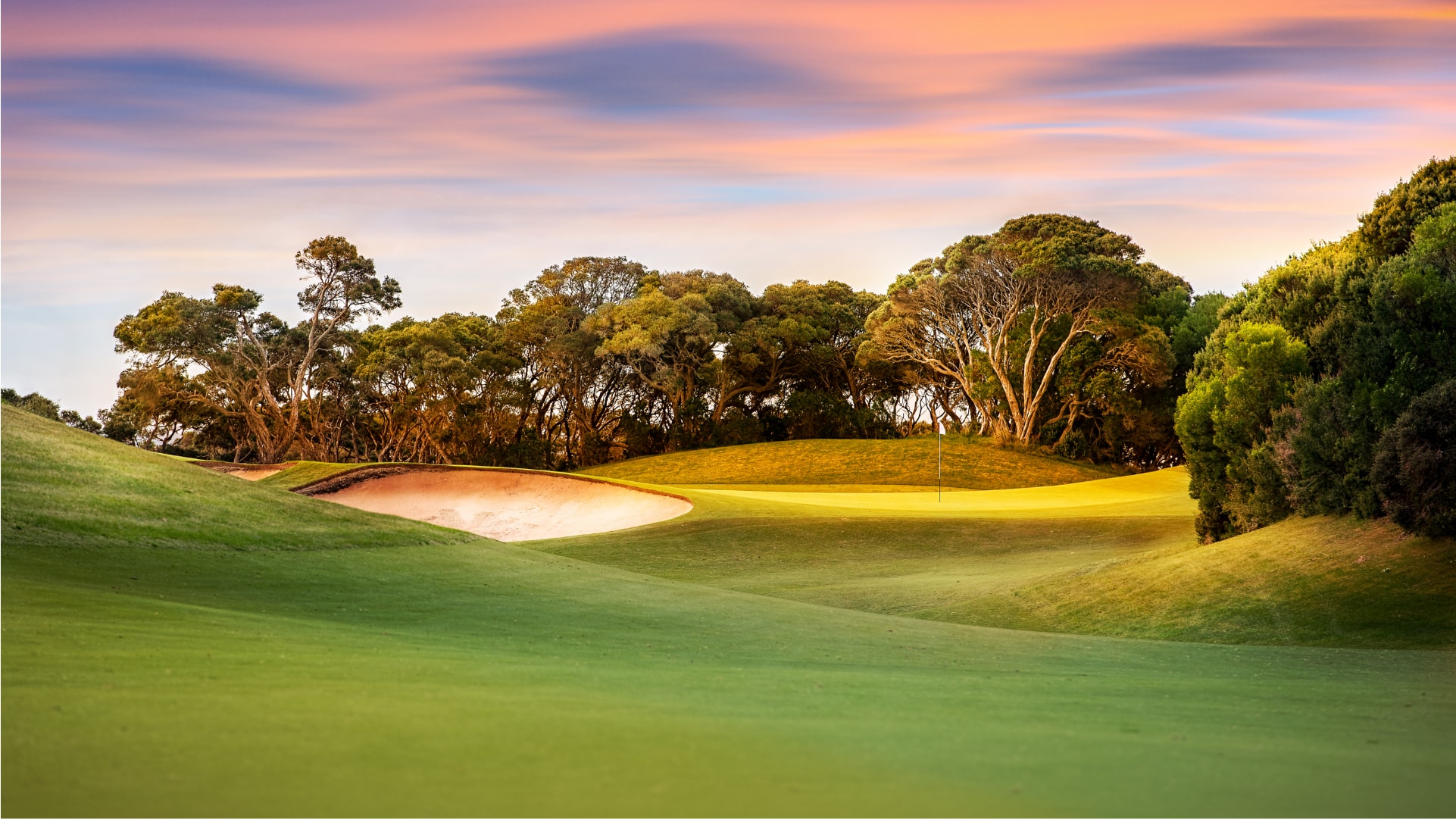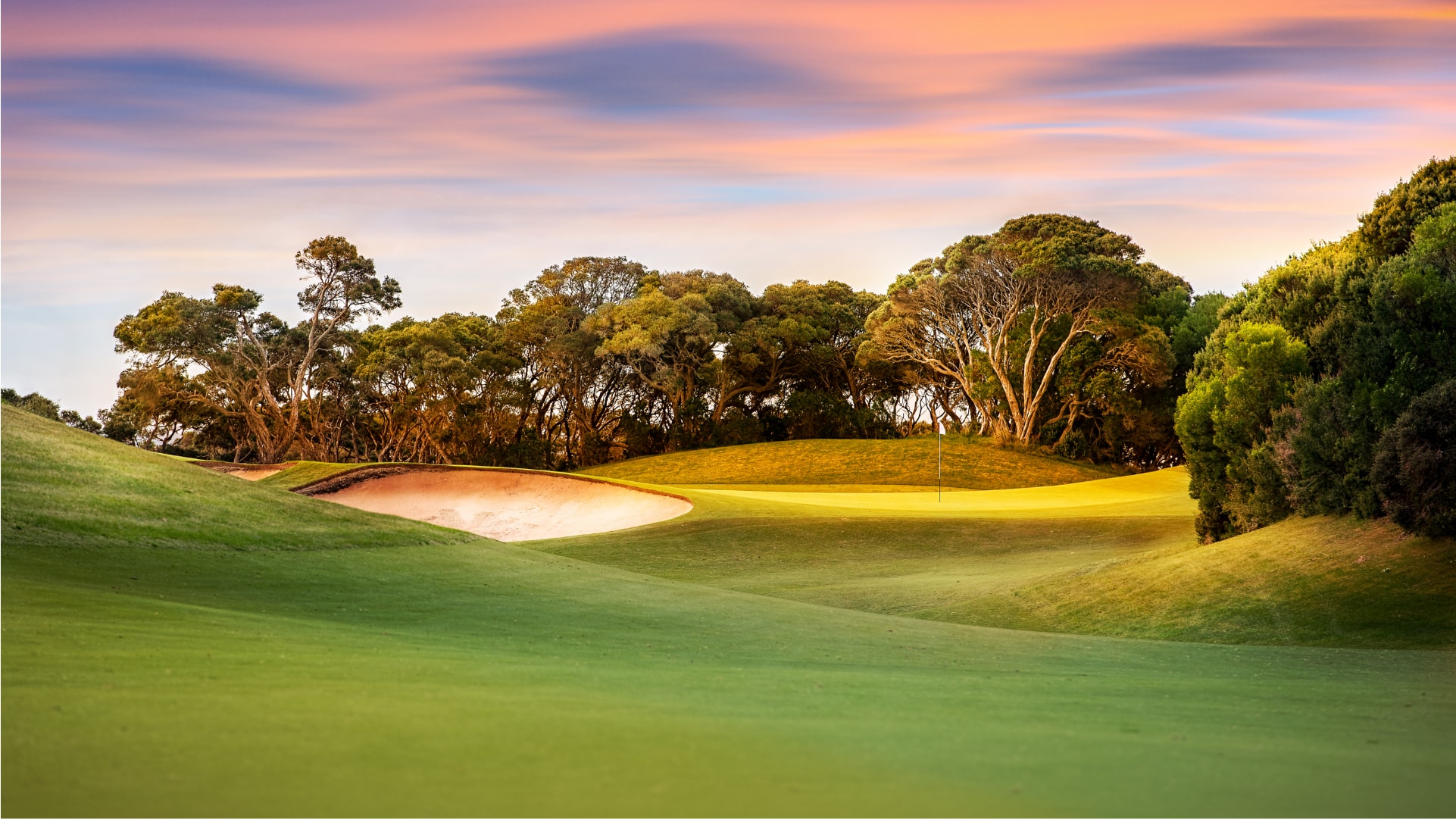 THINGS TO DO