Best Bars and Restaurants to Grab a Drink in Sebring
Whether you're exclusively a craft beer drinker or like to try a unique cocktail with each outing, there is no shortage of bars and restaurants in Sebring and its surrounding cities to enjoy a beverage. Explore our guide to the area's best places to grab a drink and discover a new favorite watering hole in Central Florida.
Mon Cirque Wine Bar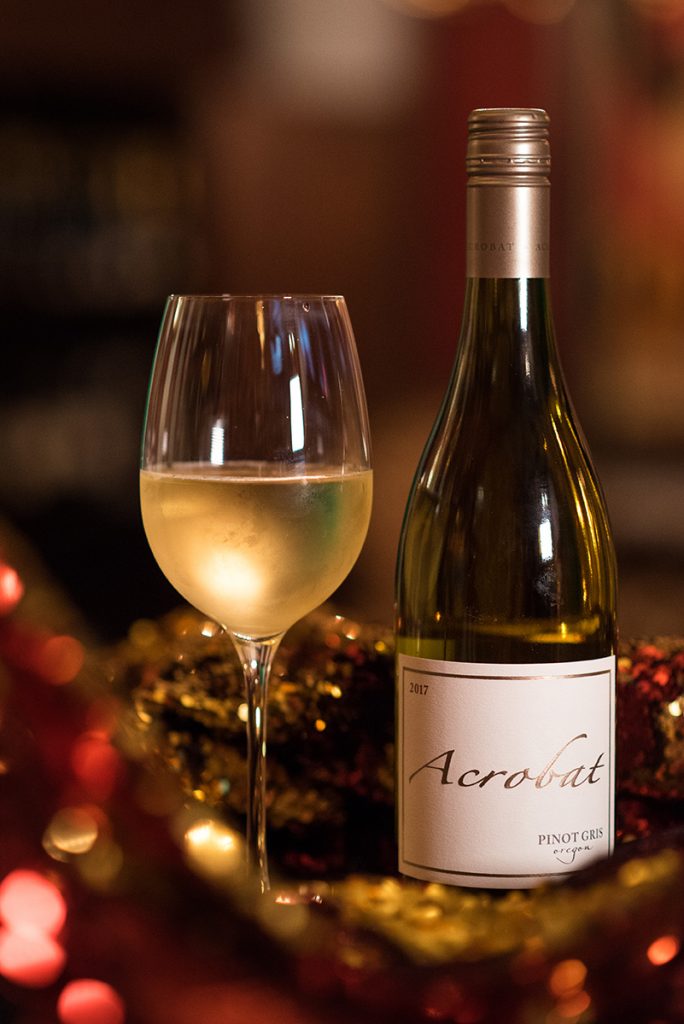 Ever wanted to run away and join the circus? Here's your chance, minus the juggling lessons. Decorated "big top" to bottom in vintage circus flair with a Parisian twist, Mon Cirque Wine Bar boasts an impressive selection of wine and beer to go with their one-of-a-kind interior. With live music, circus-inspired performances and special events on select days, the greatest show awaits at Mon Cirque in downtown Sebring.
Jaxson's Bar and Grill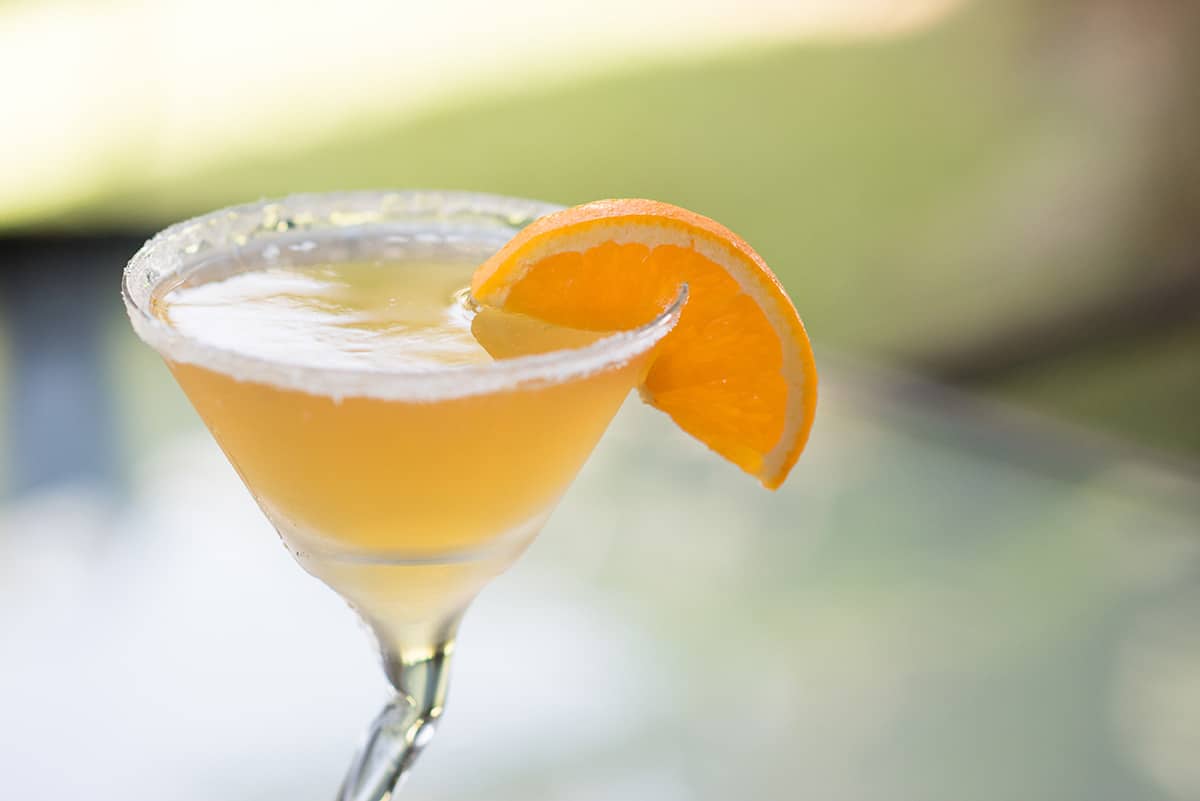 A Lake Placid staple with locals and visitors alike, Jaxson's Bar and Grill is the perfect spot to finish out a day of adventuring. Serving cold beer, craft cocktails and fresh food, Jaxson's is known for its laid-back atmosphere, live music and The Hookiemelt. Grab a spot at the full bar with friends or claim a table on the lakefront patio for a no-frills evening of great food, refreshing drinks and good times.
Faded Bistro and Beer Garden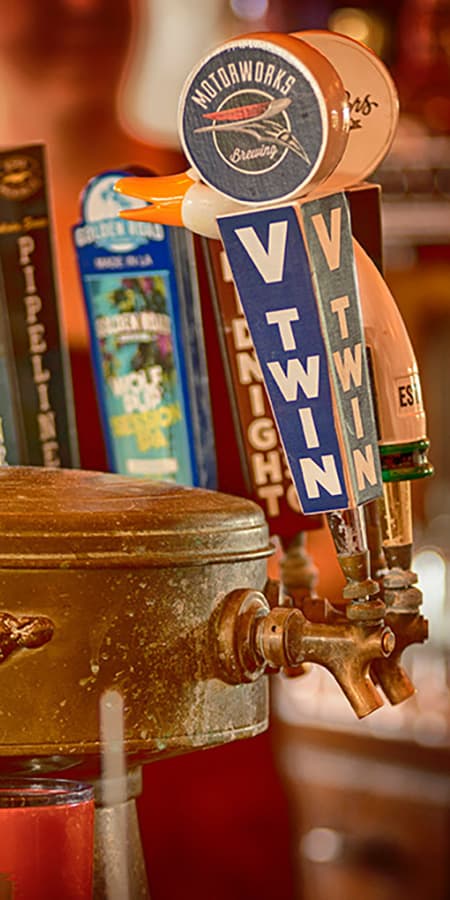 With one of the best and largest selections of craft beer in the Sebring area, Faded Bistro and Beer Garden is a true oasis in the Florida heat. But the neighborhood favorite's offerings go beyond brews. Don't miss the Bloody Marys at Sunday brunch, Tequila Tuesday margaritas or specials on Wine Down Wednesdays! Stop in for a boozy lunch or catch a sunset in the beer garden with a cold one in hand, whatever you choose, Faded Bistro is sure to deliver.
Sugar Sand Distillery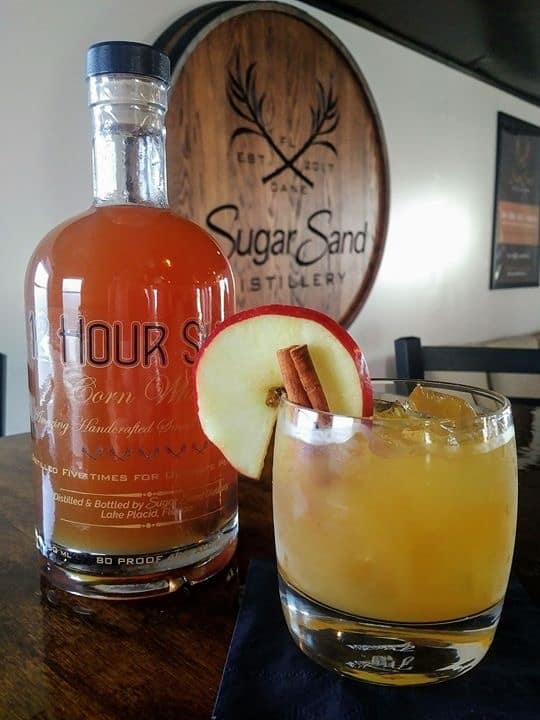 Specializing in handcrafted, small batch spirits, Sugar Sand Distillery is a true "farm-to-bottle" operation bottling rum, vodka, whiskey and moonshine. Book a tour of Florida's only estate-grown sugar cane distillery to sample the distillery's products (we love the apple pie moonshine), score a complimentary tour cocktail and take home your favorite bottle to create your own concoctions.
Don Jose Mexican Restaurant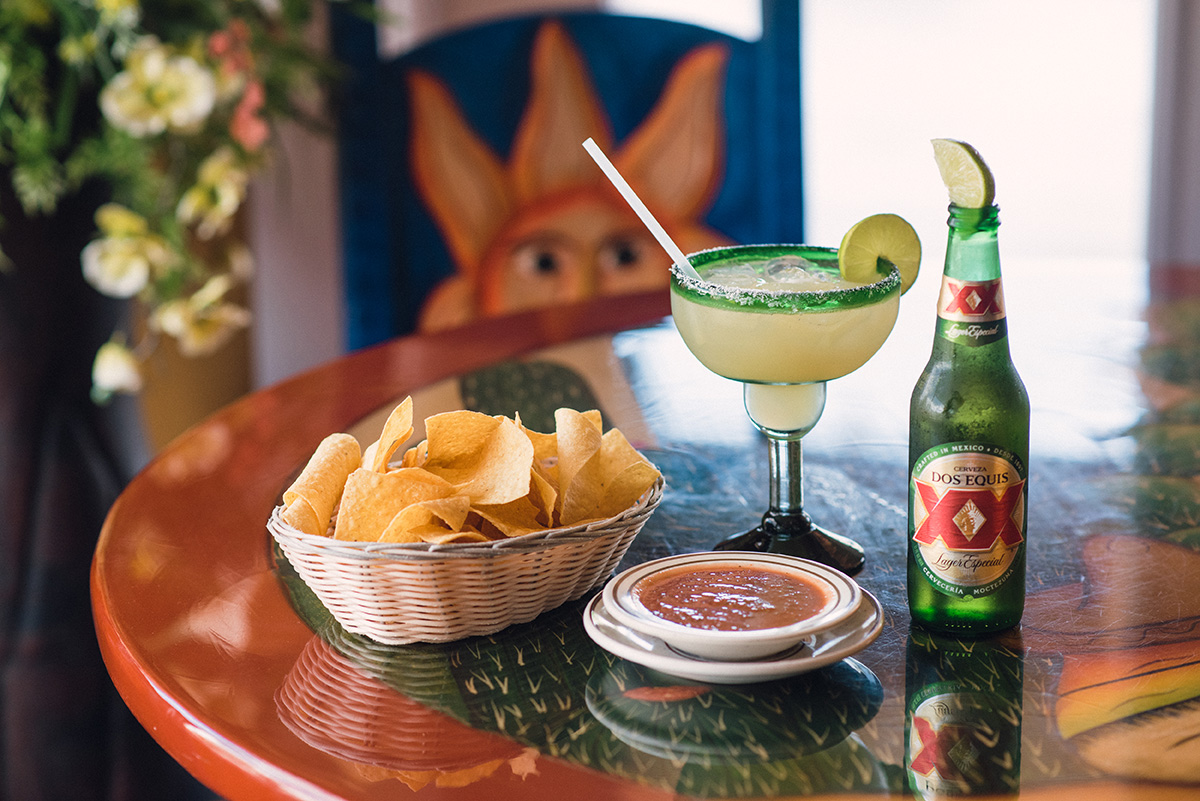 Lakeside margaritas—does it get any better than that? At Don Jose in Sebring, it actually does. Once you've made your arrival, whether by car or boat, it's time to enjoy some of the best margaritas in town, flanked by homemade guacamole, fresh tortillas and deliciously authentic Mexican fare. Find a table on the patio overlooking Lake Jackson and enjoy panoramic sunset views with your meal and your margaritas.
Cowpoke's Watering Hole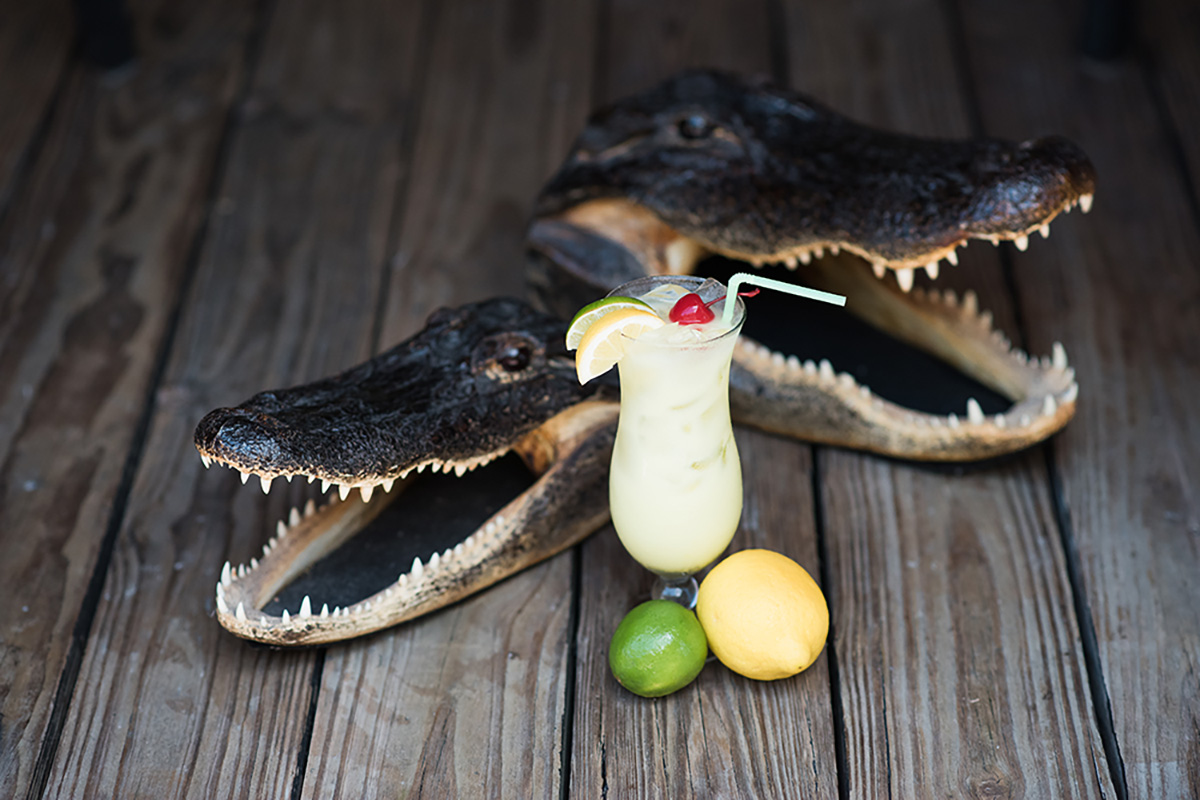 If you're looking for the quintessential Florida eatery, look no further than Cowpoke's Watering Hole. With a Tiki bar outside and two bars inside—dance floor included—there's no shortage of places to drink and dance at Cowpoke's. Enjoy surf 'n turf flavor that rivals fine dining and an impressive beer, wine and cocktail menu, as well as live bands on Fridays and Saturdays. Cowpoke's is a popular choice whether you're visiting or call Sebring home. And no visit is complete without a round of Alligator Slammers, a refreshing citrus cocktail with quite a bite.
Island View Restaurant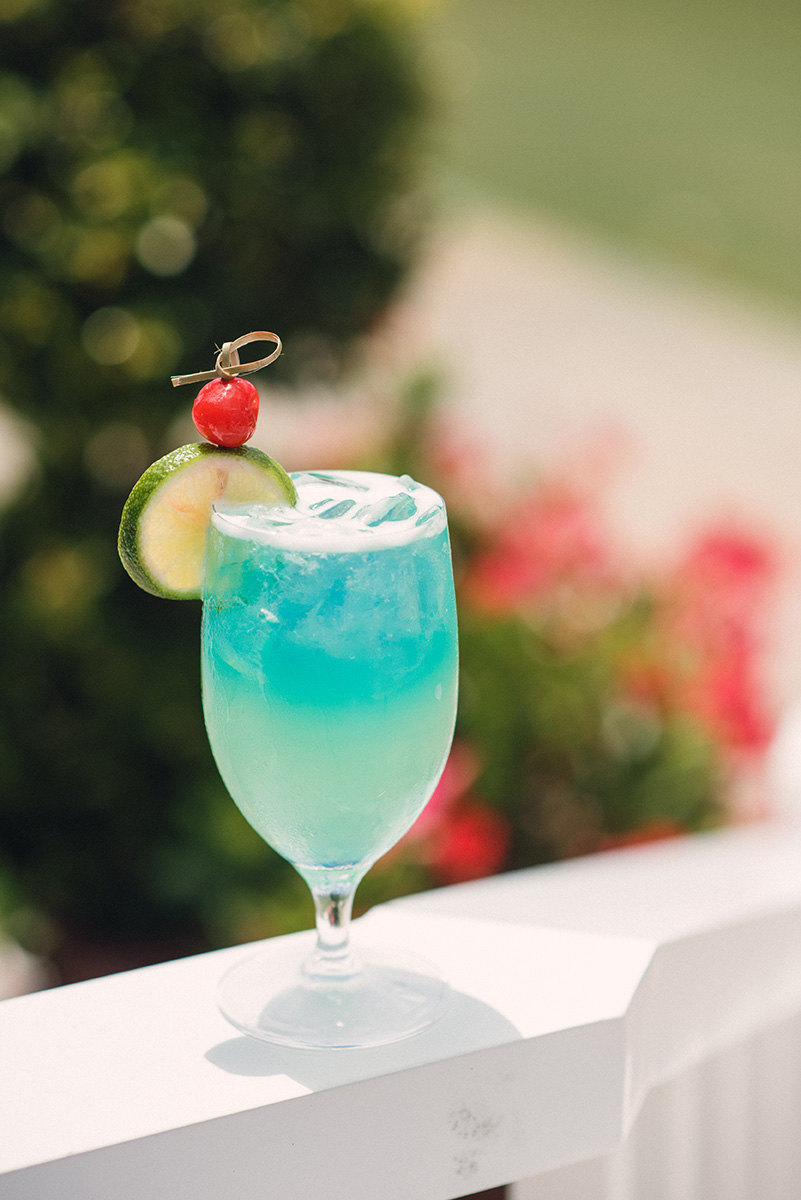 Whether you're finishing up a day on the golf course or just need a getaway from the everyday, head over to Island View for dinner and drinks on the deck. Check out the sunset menu and pair your gourmet meal with a specialty cocktail while you bask in the brilliant views over Hog Lake. Special event coming up? Island View's elegant setting makes it the ideal spot to celebrate with a tasty drink in good company.
Chicanes Restaurant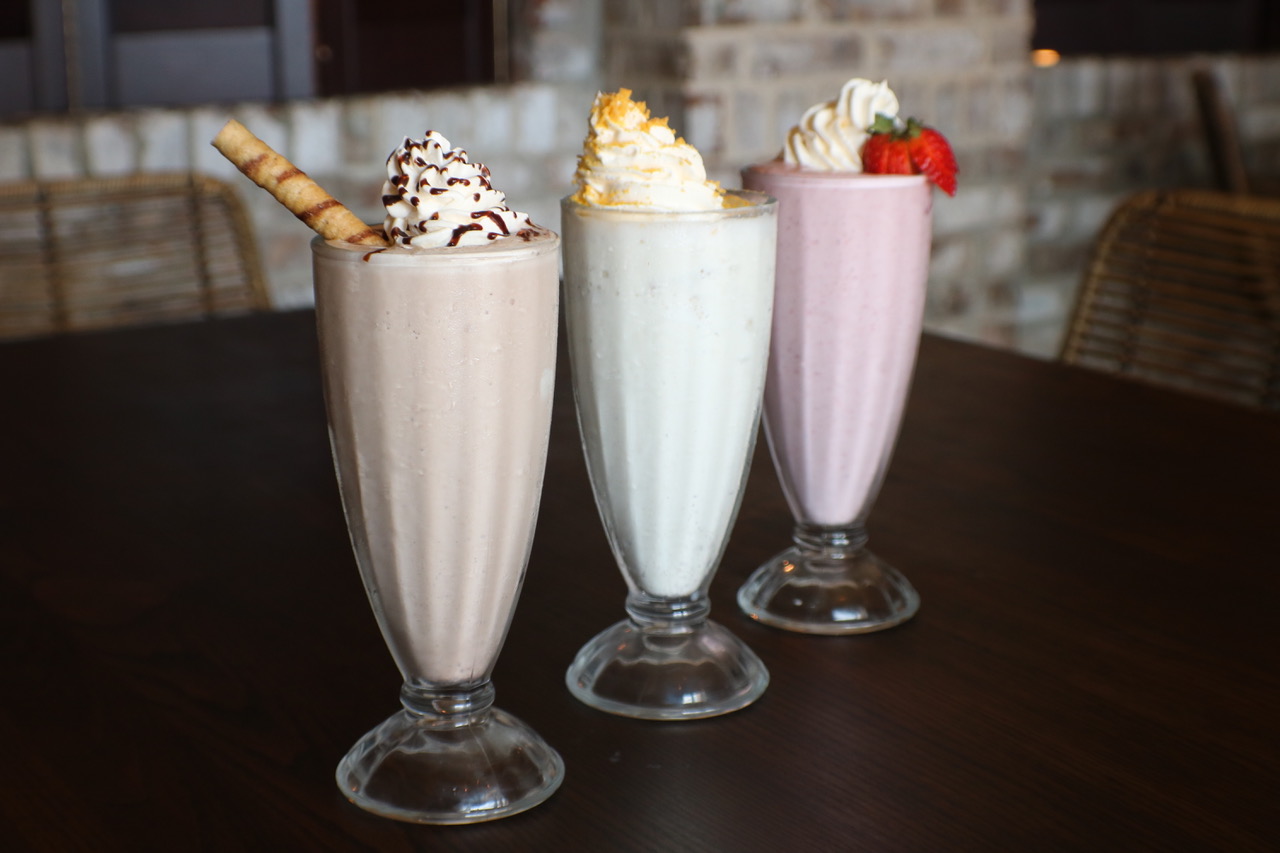 Nestled within Sebring's Inn on the Lakes, Chicanes Restaurant serves cocktails, beer and wine to go with their full menu of flavorful plates. And if there is one item you absolutely can't miss it's their boozy milkshakes, which come in an array of flavors with a sweet, strong kick. For a more classic option, explore the restaurant's selection of fine wines and spirits at the bar, or go for a cold beer on the lakefront patio.
Eighteen East
Venture to Avon Park for a pint at one of the area's highest rated bars, Eighteen East on Main Street. Dark wood and exposed brick give the eatery a cozy feel and the live music adds the final touch to create a welcoming, comfortable atmosphere. From the steak and smothered chicken to the martinis and more, Eighteen East offers a full menu of unforgettable flavor.
Blue Lagoon Saloon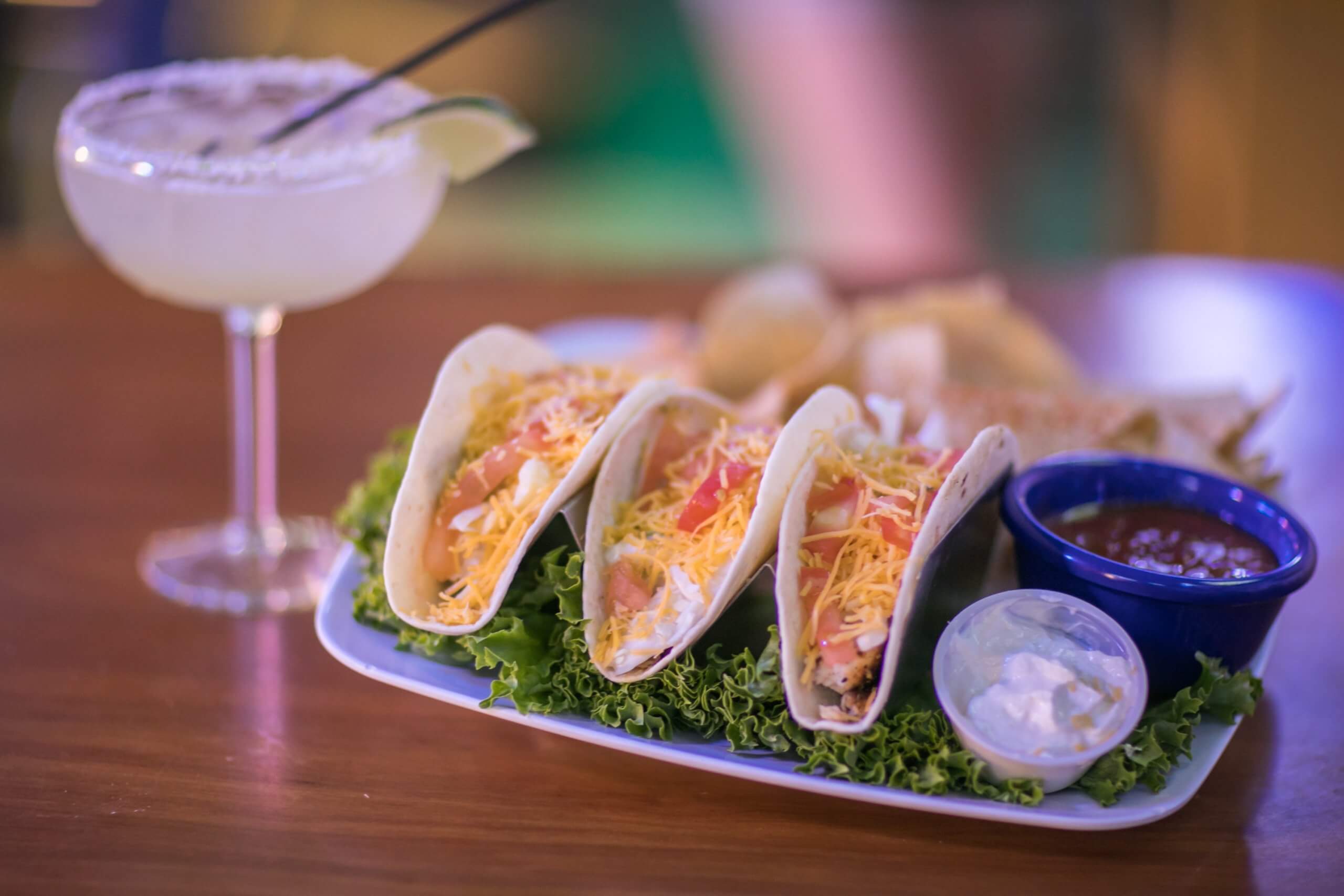 A sports bar with a neighborhood feel, Blue Lagoon Saloon is where to go if you want to feel at home while enjoying a drink or two. Watch the game with a pint and an order of wings or explore the restaurant's dinner menu, full of fresh seafood and local favorites, and pair your choice with a cocktail. Bring a friend or five with you for a fun night out!
Cang Tong
Craving flavors from the other side of the world? Cang Tong in Sebring serves sushi, hibachi and Chinese dishes, as well as wine, beer and cocktails, including sake. Plus, two-for-one drink specials all day long make Cang's a popular spot to fill up on your favorite rolls, catch an impressive hibachi demonstration and enjoy some adult refreshments.
Sandhill Grill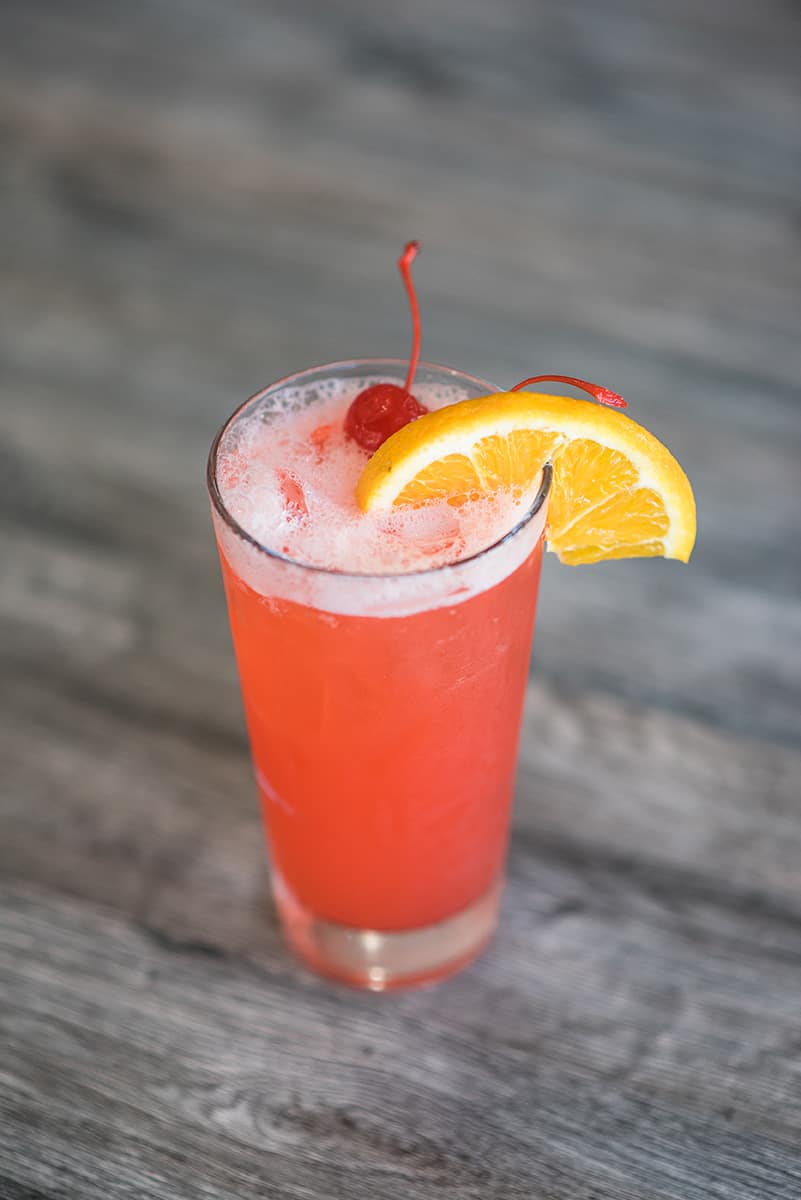 Another Avon Park recommendation, the Sandhill Grill at Pinecrest Golf Club is a bright, welcoming bar serving a full menu of both drinks and dishes. From craft beers and specialty cocktails served at a modern bar, to specialty burgers, steaks and seafood, the Sandhill Grill is a recent addition to the area that's sure to become a fast favorite. And be sure to delight your taste palette with an order of their signature drink, Pinecrest Punch, during your visit!
Apex at Seven
Catching a race at the Sebring International Raceway and need a place to cool off? The Apex at Seven Restaurant at the Seven Sebring Raceway Hotel offers a full-service bar in addition to a menu including burgers, salads and more. The bar also serves an impressive collection of wine and craft beer that's sure to send your taste buds into overdrive.
Back Alley Bar and Grill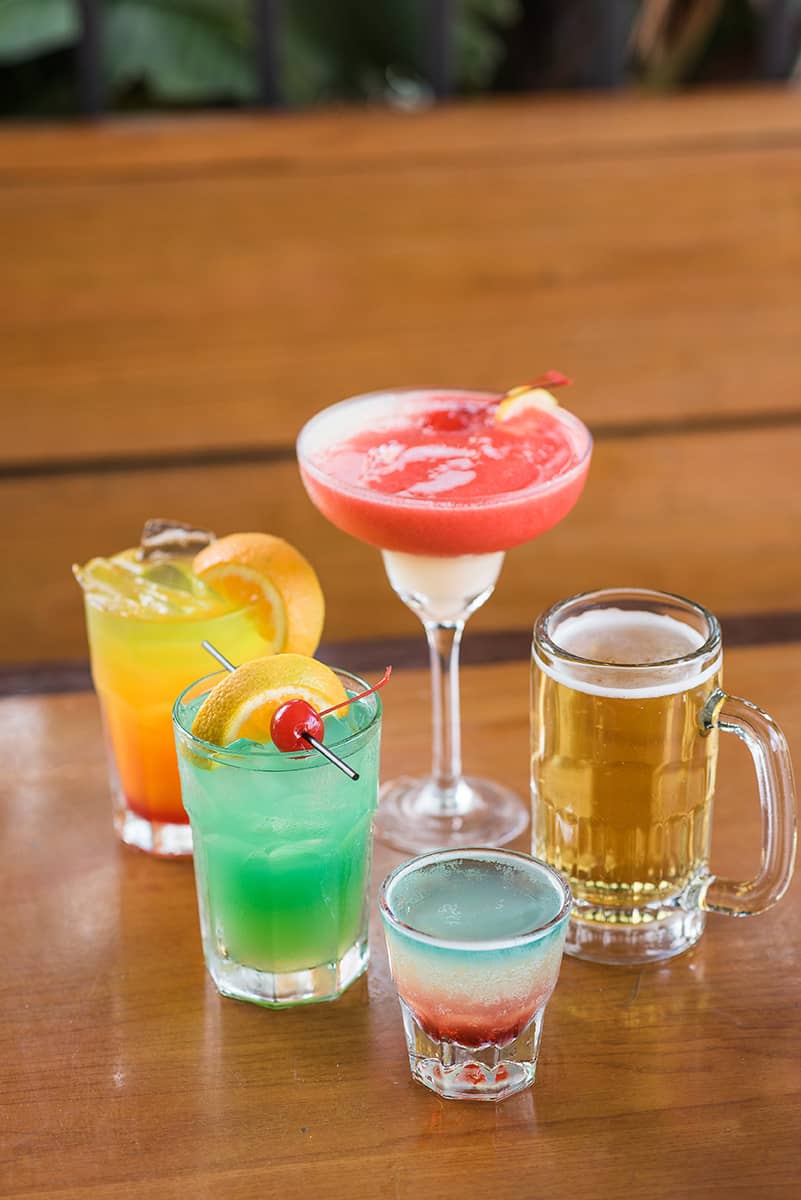 It's 5 o'clock somewhere, and Dimitri's Back Alley Bar and Grill is calling! Whether you're stopping in for a casual drink or warming up your confidence for karaoke jam nights, Back Alley Bar makes for a good time, all the time. And when you're not here to take center stage yourself, feel free to sit back with your drink and enjoy live music from local talents. While you're here, make your way to the pizza kitchen to indulge on Dimitri's old-fashioned pizza, made with fresh ingredients and hand-tossed dough for an oven-baked pie of perfection.
Wild Turkey Tavern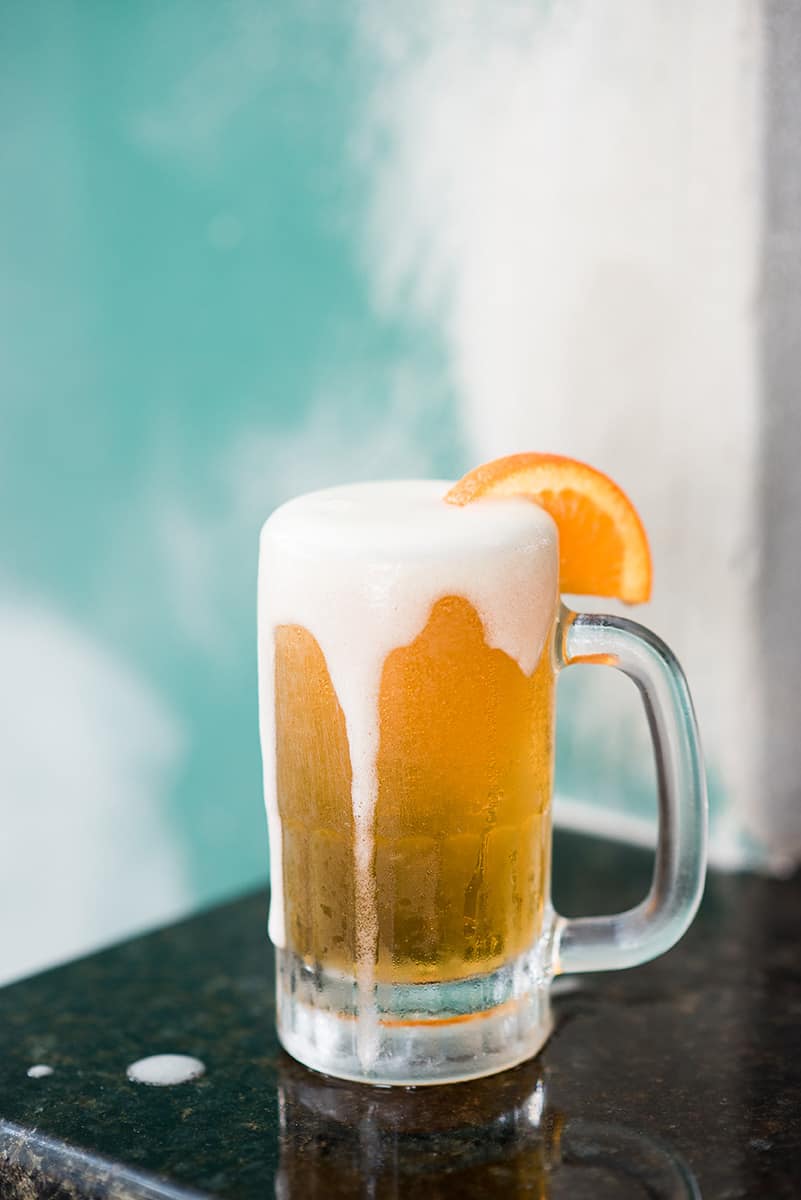 Get ready to get your grub on—and wash it down with some cold drinks, too. With a full bar at your service starting at 7am, there's no limits at Wild Turkey Tavern when it comes to what you're drinking or when. Grab a cold beer with your buddies and play a game of pool or a round of darts while you catch the latest sports game on one of the many TV displays around.
With bar and restaurant options for every day of the week and then some, Sebring and its surrounding cities are ready to serve up something special. Which popular spot will you visit first?