Visit Avon Park, FL: Top 10 Must-Visit Places During Your Visit!
This fall, let the City of Charm work its magic on you and your go-to travel buddies as you explore the best attractions Avon Park has to offer. Whether you want to work on your swing at a perfectly landscaped golf course, expand your horizons at a gallery of stunning art and rich cultural exhibits, or enjoy a delicious meal that'll leave you dreaming of your next visit, there's something for every traveler within city lines. Keep reading to learn about the local favorites and hidden gems of Avon Park so you can make the most of your time in our corner of the Sunshine State.
South Florida State College Museum of Florida Art and Culture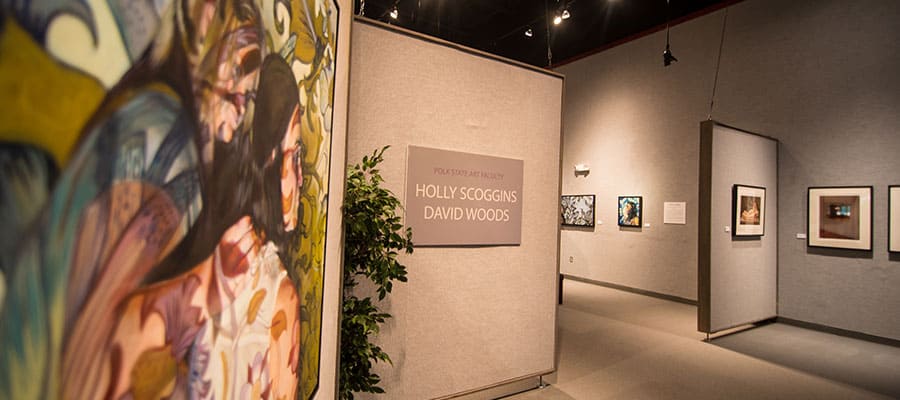 While Florida is known for our stunning natural wonders, warm weather, and diverse wildlife, the story of our great state is just as attention-grabbing. The SFSC Museum of Florida Art and Culture honors our heritage and gives visitors a glimpse into the past with rotating exhibits featuring subjects ranging from Florida ranching to the depictions of Native American women in captivating art. The museum is also home to a permanent collection of contemporary art that will leave you feeling the spark of creativity.
Located on the Avon Park Campus of South Florida State College, admission and parking are always free to this can't-miss museum experience.
Avon Park Depot Museum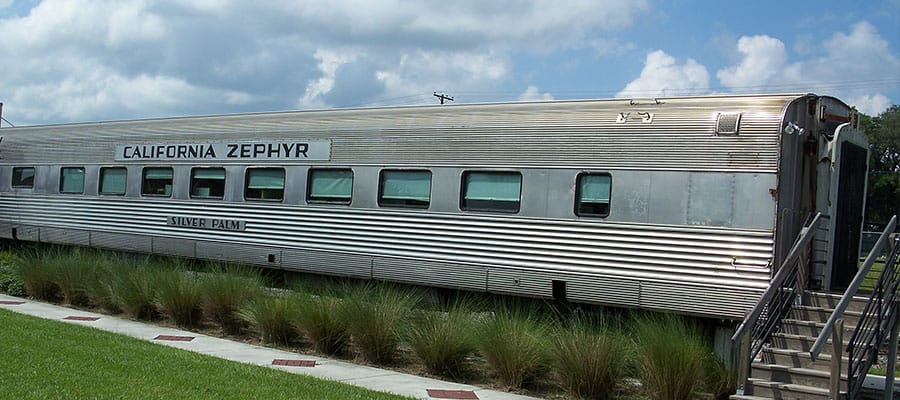 Housed in an authentic 1962 railroad depot, the Avon Park Depot Museum allows you to take a ride into the past as you experience a deep dive into the history of our small town. As you walk through the historic building, you'll see the story of our charming city woven together through an exhibit of memorabilia, photographs, artifacts, articles, and records.
Learn about the founding of Avon Park back when it was a young settlement and how it evolved with the introduction of technology such as the two-person telephone switchboard. Whether you're a history buff or looking to escape the heat of a Florida fall, there's something for everyone at this blast to the past.
Downtown Avon Park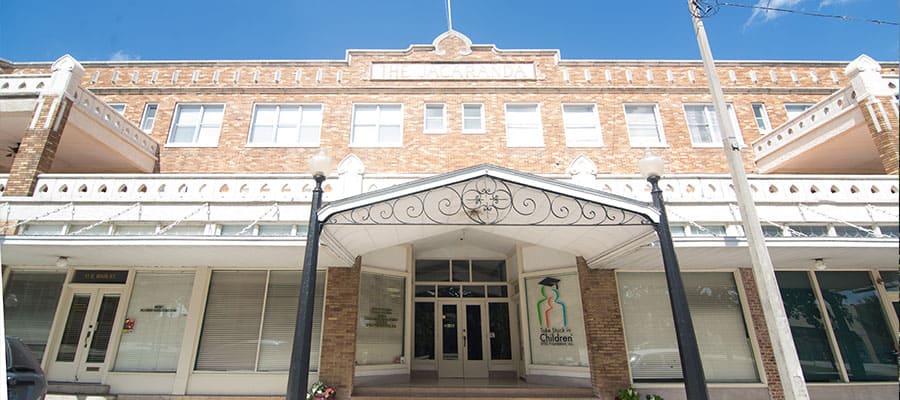 A trip to Avon Park isn't complete without a stroll through the quaint downtown district. Over the years, residents have worked hard to refurbish and elevate the downtown area so all can enjoy the historic landmarks with a modern twist.
Some sights to see include the Hotel Jacaranda, a historic hotel that has been serving the community since 1926. With its classic architecture and décor from a simpler time, you'll feel as if you've stepped into a time machine as you enter their iconic lobby. Also located in downtown is a beautiful gazebo for you to take a break under and a few local boutiques so you can take a piece of Avon Park home with you.
Donaldson Park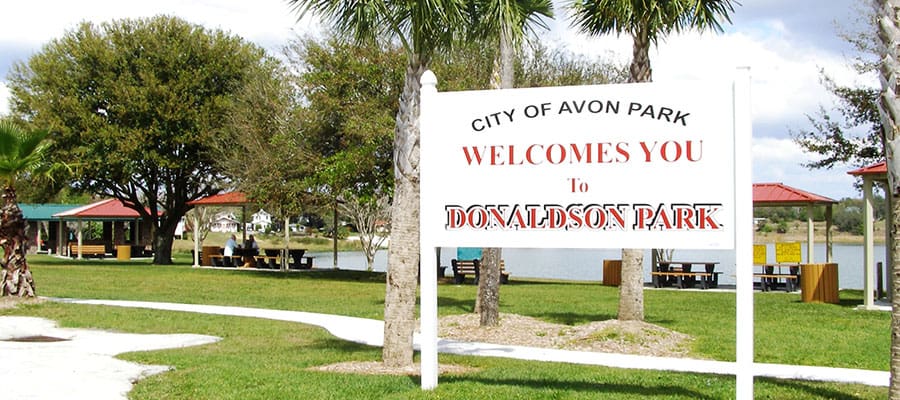 Ready to stretch your legs? Visit Donaldson Park, conveniently located on Lake Verona in downtown Avon Park, right across from City Hall. Bask in Florida sunshine and enjoy the views as you make your way through the impressive shady oaks and look out on the glistening waters of the lake.
Let your kids play their hearts out on the expansive playground equipment as you sink into the white sand beach and take a much-deserved moment to relax. This park also has public restrooms, shaded shelters and a boat ramp, making it the perfect spot for your next picnic or party.
Pinecrest Golf Club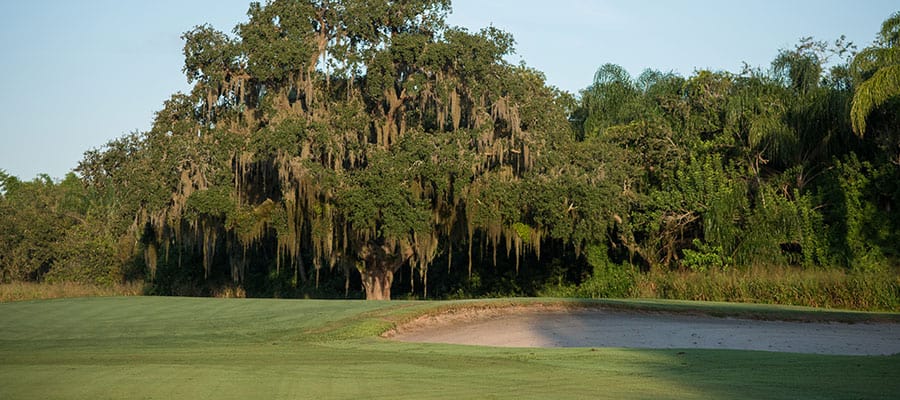 You won't want to be late for tee time at Pinecrest Golf Club. Designed by world renowned golf course architect, Donald Ross, this course is settled in a beautiful location bordered by our famous orange groves and is adjacent to three lakes, so you'll truly feel like you've been transported to a peaceful paradise as you work your way through the game. Don't take our word for it, just ask the pros — in 1959, this course hosted the first nationally televised PGA tour event where big names like Arnold Palmer and Sam Sneed competed for the victory.
In addition to the rolling greens, this golf club has a fully stocked pro-shop and has self-proclaimed to be home to the best burgers in the area — you'll have to put this theory to the test on your next visit!
Maryland Fried Chicken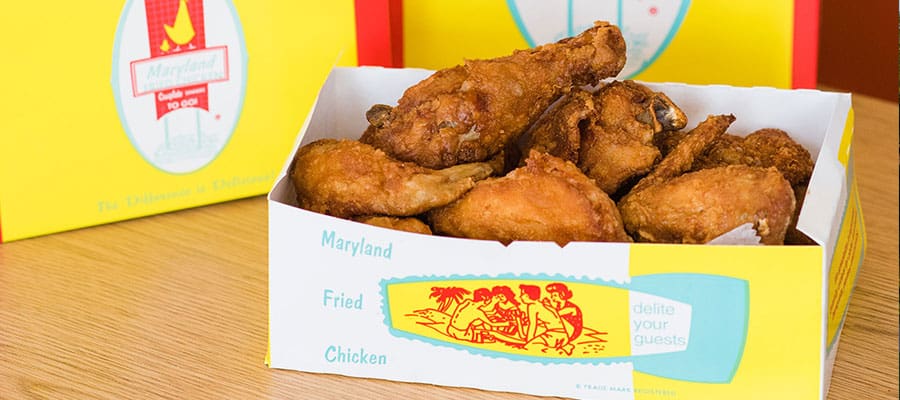 If you've worked up an appetite as you've been checking items off your Avon Park itinerary, we encourage you to drop by Maryland Fried Chicken for a quick bite. This iconic Avon Park attraction has frequently been named by locals and visitors alike as the best fried chicken in the state. With a friendly atmosphere, mouth-watering fried chicken and made from scratch sides, it's no wonder that this place is home to many regulars who consider this hidden gem a must-do. If you're looking for a budget-friendly meal the whole family can enjoy, we recommend moving this dining option to the top of your list.
Maxwell Groves Country Store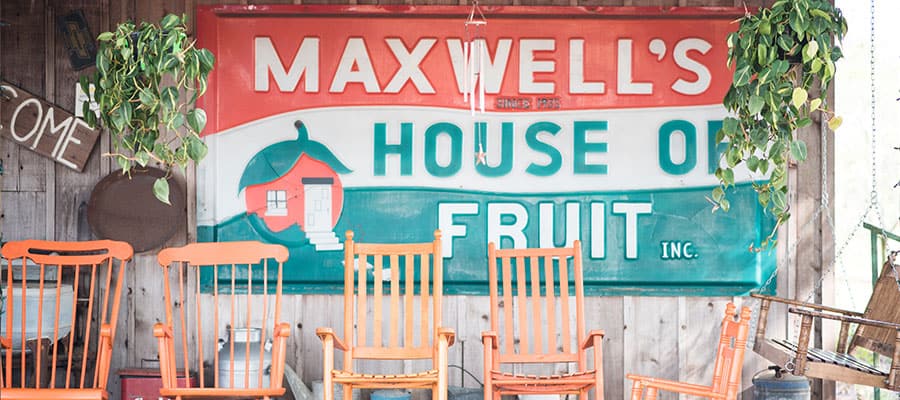 If our beautiful state is known for anything, besides our sunny weather and beautiful landscapes, it's our fresh citrus. At Maxwell Groves Country Store, get a taste of Florida culture as you enjoy fresh oranges in all forms — they offer fresh-squeezed OJ and an orange ice cream so good it has people crossing county lines just to get their next cone.
With the support of countless loyal customers, this establishment has expanded into a country store that has a wide variety of fresh fruits, Florida wines, local honey, their famous dairy-free soft serve ice cream, gifts, jams and jellies.
For the full experience, get a refreshing treat and then settle down into a rocking chair on their sprawling front porch as you soak up the beautiful surroundings and welcoming atmosphere. The Maxwell legacy is a rich one, and their 86 years in business speaks for itself.
Performing Arts Center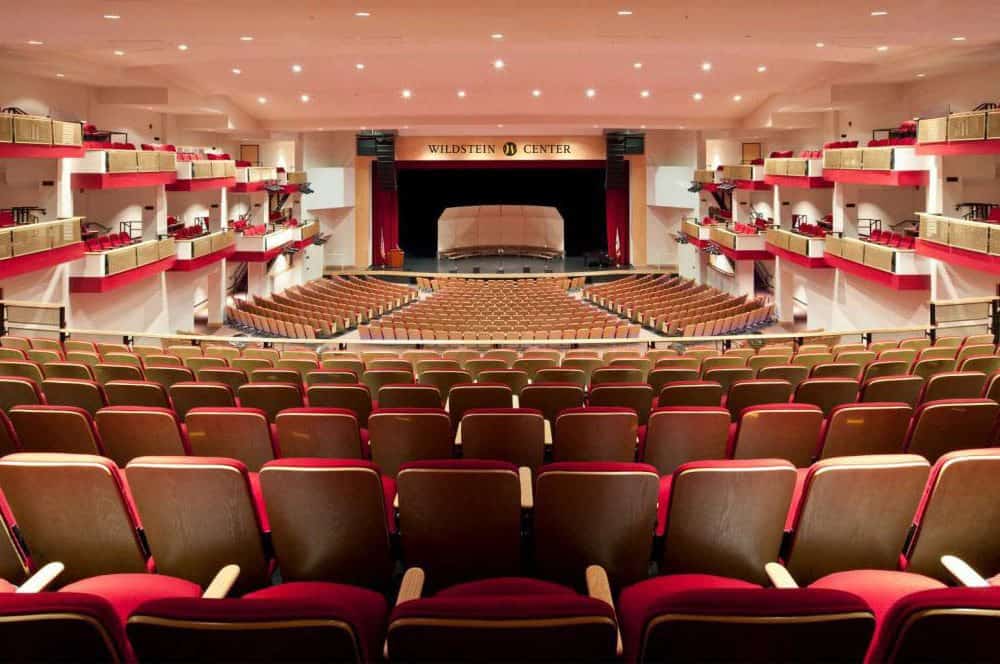 From toe-tapping songs from your favorite artists, Schoolhouse Rock Live to the Nutcracker Ballet , there isn't much you can't find at the South Florida State College's Performing Arts Center. Home to affordable, quality entertainment since 1984, there's no better place for you and the whole family to find something that amazes, makes you laugh, and simply entertains. Look and see what performances are gracing the SFSC stage during your trip and secure your tickets for a show you're sure to remember long after the curtains close.
Eighteen East Restaurant & Bar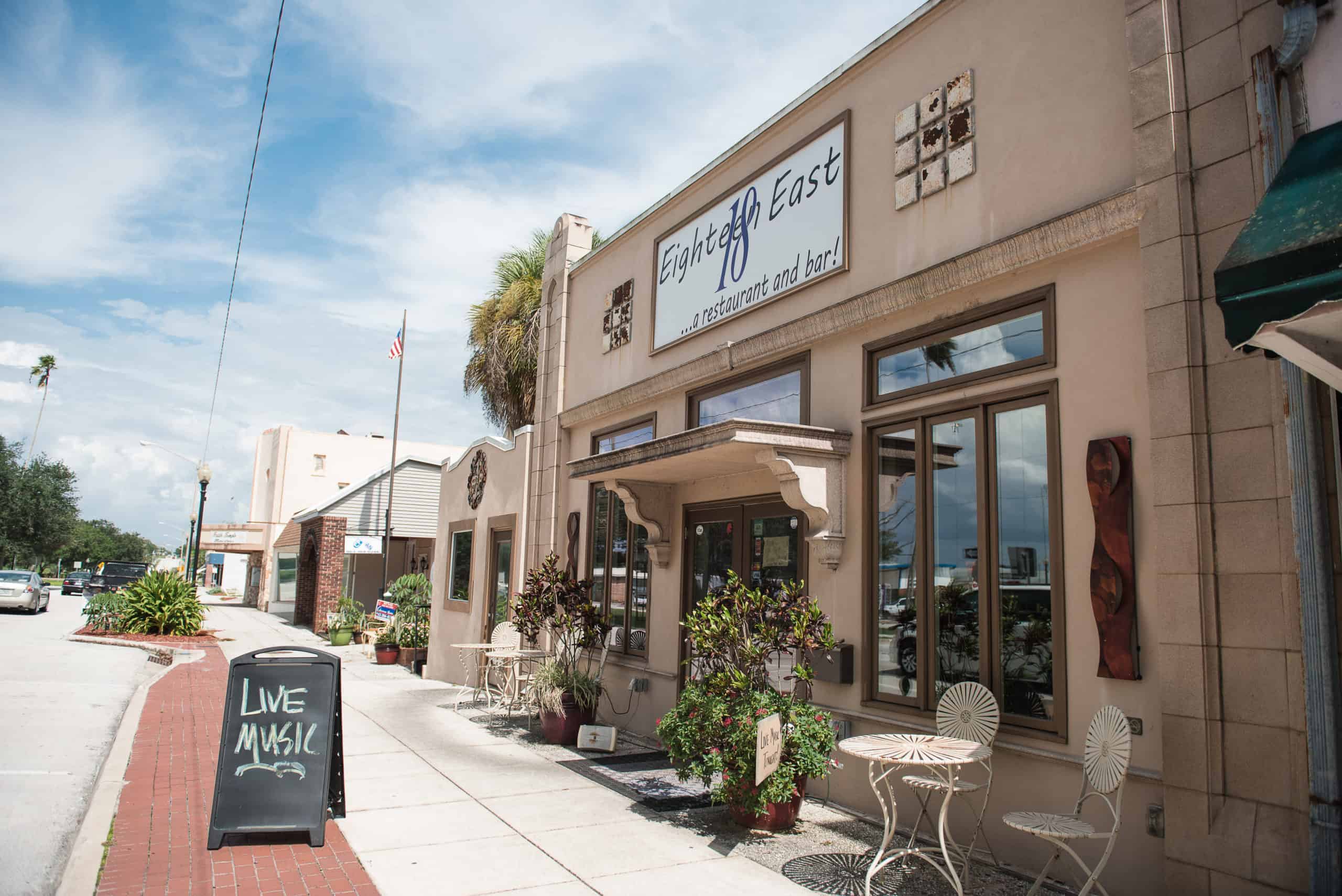 Gourmet food, hand-crafted drinks, and good vibes — what else could you ask for? Visitors, regulars, and everything in between come to Eighteen East Bar & Restaurant for the tasty dishes and stay for the neighborhood-like atmosphere that makes you feel like, no matter where you're from, home is right around the corner. As an added bonus, Avon Park's fan favorite restaurant is conveniently located across the street from the historic Hotel Jacaranda.
Avon Park Air Force Range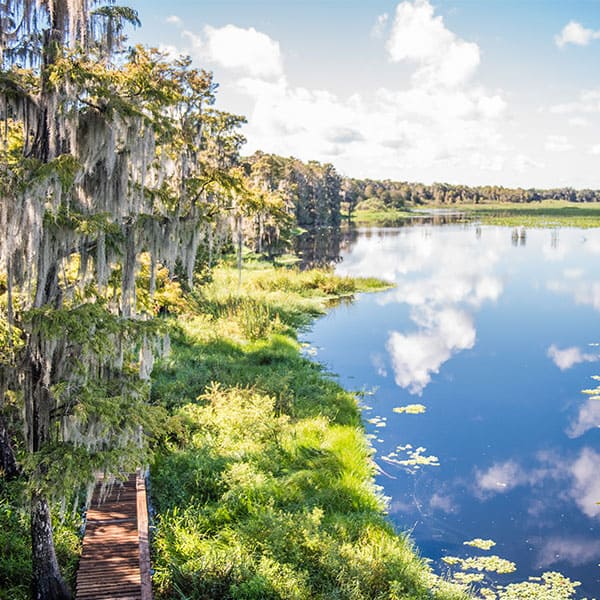 For our adventurers with a need to soak up the sunshine and fresh air, you're going to want to add the Avon Park Air Force Range into your itinerary. This military base is home not only to high flying planes, but also to world-class hunting, fishing, camping, birdwatching and hiking. You can choose your own adventure and plan your visit to this outdoorsy wonderland today.
No matter where you find yourself on your next trip to the City of Charm, you're guaranteed to make sweet memories and new adventures in Avon Park. Add these stops to your itinerary and gather the whole family for a trip to your favorite adopted hometown.