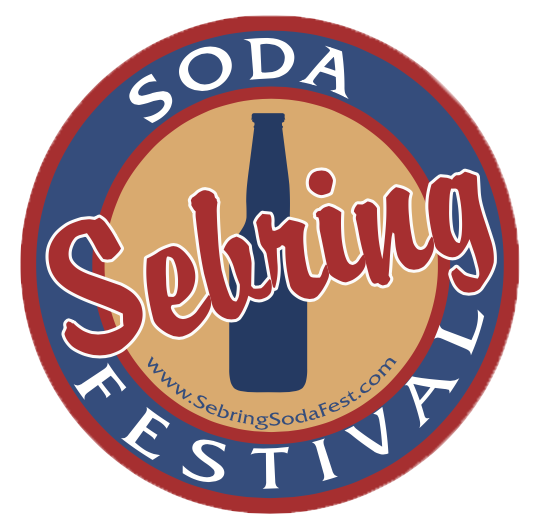 About the Festival
Certain tastes, smells and sights bring us back to our childhood, and soda pop is often one of those tastes that brings along fond memories. Cooling off on a hot summer day with a root beer float, or a sharing a cola at the drug store fountain with friends, are the types of nostalgic moments you'll be transported back to at the Sebring Soda Festival. This new and exciting event is a unique opportunity to showcase the small town feel of the beautiful downtown Sebring area while promoting a family-friendly event that everyone can enjoy. With hundreds of craft sodas available for sampling, along with a classic car show, live entertainment, art and craft vendors, pop-up retail storefronts, a variety of food options, a kid's zone, and more, we will bring back vintage fun for all ages.
*For more information, contact the Sebring Chamber at (863) 385-8448 or email sebringsodafest@sebring.org.
Friday, April 3
Rockin' Fifties Block Party, 3-4 PM
Entertainment provided by The MoonRays
Free to attend
Saturday, April 4
Family Friendly Soda Festival, 10-5 PM
Get Your Fizz On Cocktail Party, 4-8 PM
*Must be 21 years old. Advanced Ticket Purchase Required; Limited Availability (see Tickets page)
Tickets
General festival and pre-party admission are "FREE" to the public, but you will need to purchase Punch Cards to participate on Saturday in the festival tasting and advanced tickets for the "Get Your Fizz On Cocktail Party."
Hotel Accommodations
We suggest the Official Sebring Soda Festival Hotel, Inn On The Lakes. When you book with our official hotel, use code SODAFEST and receive 2 complimentary soda tasting punch cards (value of $20) and welcome craft soda-based cocktail upon arrival.
Vendors
Seeking vendors and exhibitors to offer pop-up storefronts with antiques, repurposed art, handcrafted artisan items, vintage-inspired clothing, food vendors, or any other items that will pique the curiosity of those young and old.
Sign Up
Volunteers
There are several opportunities to volunteer at the Sebring Soda Festival for both Group/Non-Profit Organizations and Individuals.
Sign Up
Event Guide & Map
Check back the week of the event.
Learn More
Why Participate in a Craft Soda Festival
As one of the largest growing beverage segments, craft sodas are continuing to gain popularity. Craft sodas are brewed in small batches and contain natural ingredients, including nature-based sweeteners like pure cane sugar, stevia, and honey. This festival is one of only a few craft soda events in the U.S., and downtown Sebring is home to Sebring Soda & Ice Cream Works, which carries 350+ craft sodas in the store.  Craft sodas are a stronghold in the millennial generation, and the vintage brand sodas, like RC Cola and Dad's Root Beer, are popular in the baby boomer generation. Advertising with the festival opens doors to opportunities with numerous markets, including families, decision makers, business owners, retirees and more.
Art & Culture Passport
From museums and theatres to festivals and state parks, grab your own Art and Culture Passport to quickly get acquainted with Sebring and all its charm.
Plus, find out how you can enter for a chance to win a $500 VISA gift card.

.  .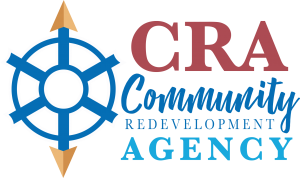 ..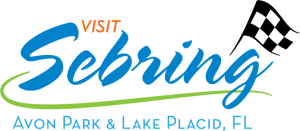 ..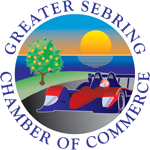 ..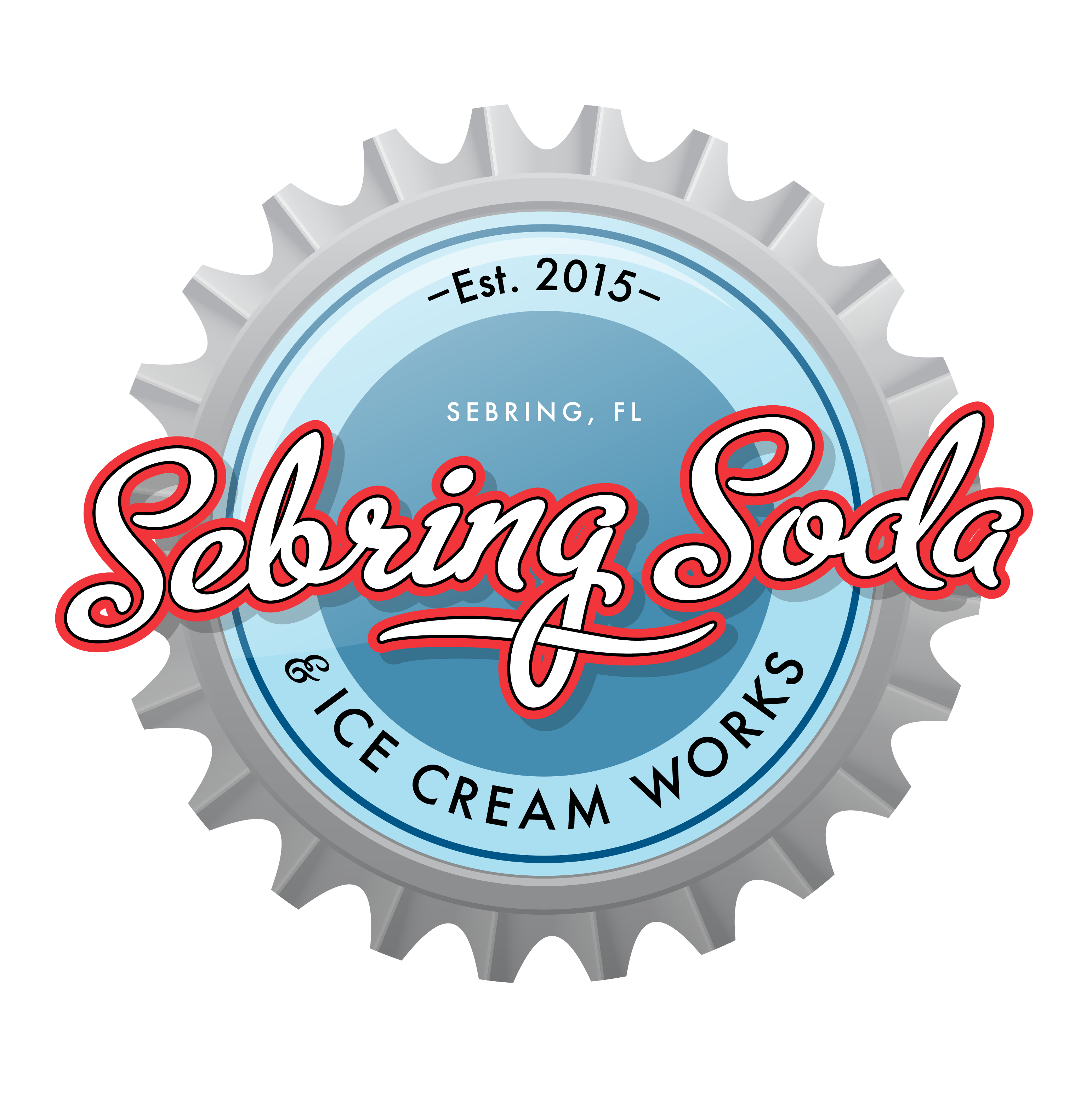 ---

. . 

.  . 

.

.  . 

. . 

---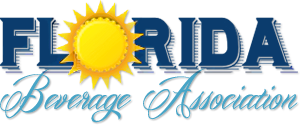 .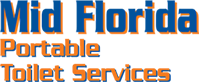 .  

.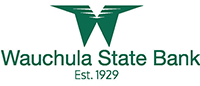 ---

. 

.  

. 

.   

. 

. 

. 

. 

.